University of Arizona professor, Adam Printz, has been awarded $875,000 by the Department of Energy Office of Science Early Career Research Program for his work in printable electronics. The project enables the creation of electronic devices on flexible substrates, paving the way for applications like rollable TVs and solar-coated buildings. Despite its huge potential, the challenge lies in mass production.
Printz's research focuses on a novel printing technique known as restricted area printing by ink drawing (RAPID). Unlike conventional methods, RAPID confines ink between two plates, controlling solvent evaporation for high-quality film printing. However, the fundamental principles of this process are not fully understood.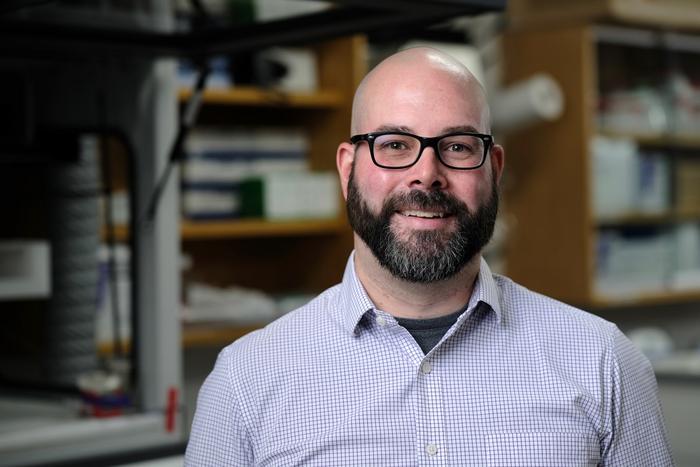 The project comprises three main research areas. First, investigating how the ratio of surface area to bulk affects crystal nucleation – altering ink volume while keeping surface area constant should elucidate the role of volume in crystallization. Second, comprehending crystal growth patterns in thin films – understanding how different growth modes occur could allow precise control of film properties. Lastly, exploring the interplay between substrate surface energy and chemistry, which influence crystal nucleation rates.
"Right now, a lot of the work is optimization driven, meaning it's very much a process of 'Try this temperature, try this print speed, and see what we get,'" said Printz.
"If we have a deep understanding of the fundamentals of these processes, that will allow us to predict what will happen under different conditions and give us the control necessary to print high-quality electronic devices."
Printz's ultimate goal is to unravel the intricacies of printable electronics, enabling precise control over the printing process for superior electronic devices.
Source: eurekalert.org
Come and let us know your thoughts on our Facebook, Twitter, and LinkedIn pages, and don't forget to sign up for our weekly additive manufacturing newsletter to get all the latest stories delivered right to your inbox.