Prusa Research has recently launched its newest addition to the Prusament filament family: PETG Tungsten 75. This innovative filament has been specifically designed for radiation shielding applications, offering a unique and cost-effective solution for those who require effective protection against radiation for their designed products.
Heavy Metal
The Prusament PETG Tungsten 75 filament is a blend of PETG and tungsten, with 75% tungsten by weight. Tungsten, a high-density metal with excellent radiation shielding properties, offers a significant advantage over traditional materials such as lead. By combining the strength, durability, and ease of printing of PETG with the radiation protection properties of tungsten, Prusa has created a filament that is perfect for creating custom radiation shields for numerous applications.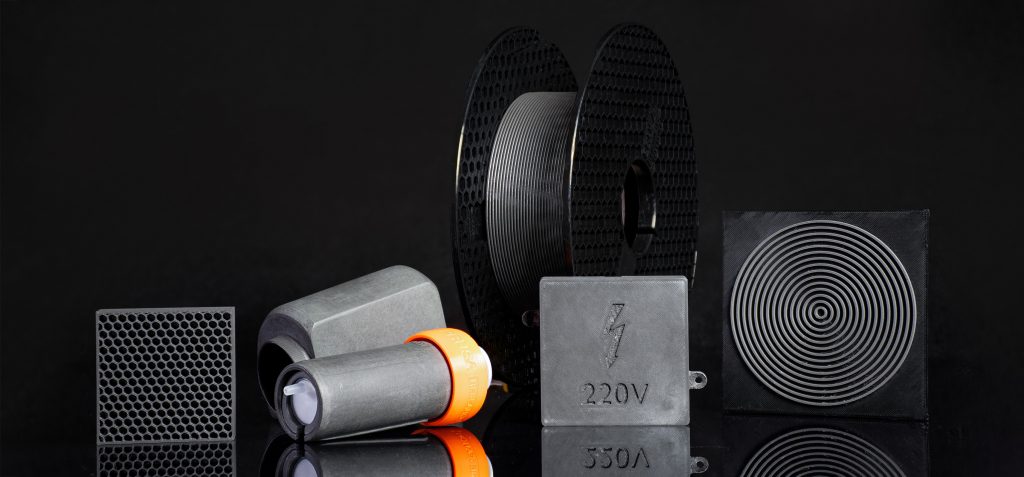 One of the key benefits of using PETG Tungsten 75 is its compatibility with a wide range of FFF/FDM 3D printers, making it an accessible choice for even hobbyists.. Moreover, Prusa has extensively tested the material for printability, ensuring that users can easily print functional and reliable radiation shields.
The potential applications of Prusament PETG Tungsten 75 are vast, ranging from radiation protection in medical settings, such as X-ray rooms and CT scanners, to shielding in the aerospace industry and even personal protection devices. The filament allows for the rapid production of custom radiation shields, which can be tailored to specific needs and geometries.
Unleaded
In addition to its performance benefits, the Prusament PETG Tungsten 75 filament is a more environmentally friendly option compared to traditional lead-based shields.Tungsten is non-toxic and can be safely disposed of without the risks associated with lead contamination.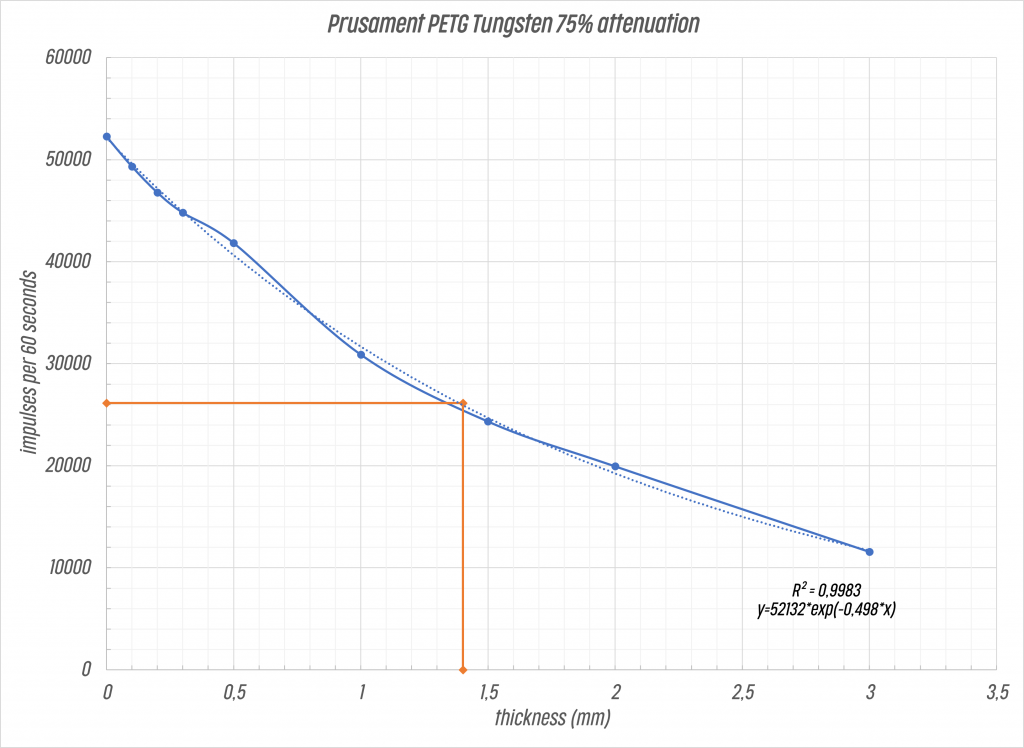 To support the adoption of this innovative material, Prusa Research provides a comprehensive guide for users, covering topics such as optimal printing settings, post-processing techniques, and handling procedures. You can read more about their new material over at this link.
Come and let us know your thoughts on our Facebook, Twitter, and LinkedIn pages, and don't forget to sign up for our weekly additive manufacturing newsletter to get all the latest stories delivered right to your inbox.