Stellantis, the parent company of Ram Trucks, is following in Ford's footsteps by introducing a 3D printed accessories system for its upcoming Ram Rampage pickup. Inspired by the success of Ford's FITS system in the Ford Maverick, the new system from Stellantis is called the Mopar 3D Lab. It allows Ram Rampage owners to 3D print and customize various accessories for their trucks.
Similar to Ford's approach, Stellantis will provide free CAD files to customers, simplifying the design process for creating personalized accessories. The Mopar 3D Lab will offer six initial designs, including phone holders, trash hooks, and a vintage ornament, all intended to fit the lower section of the center console.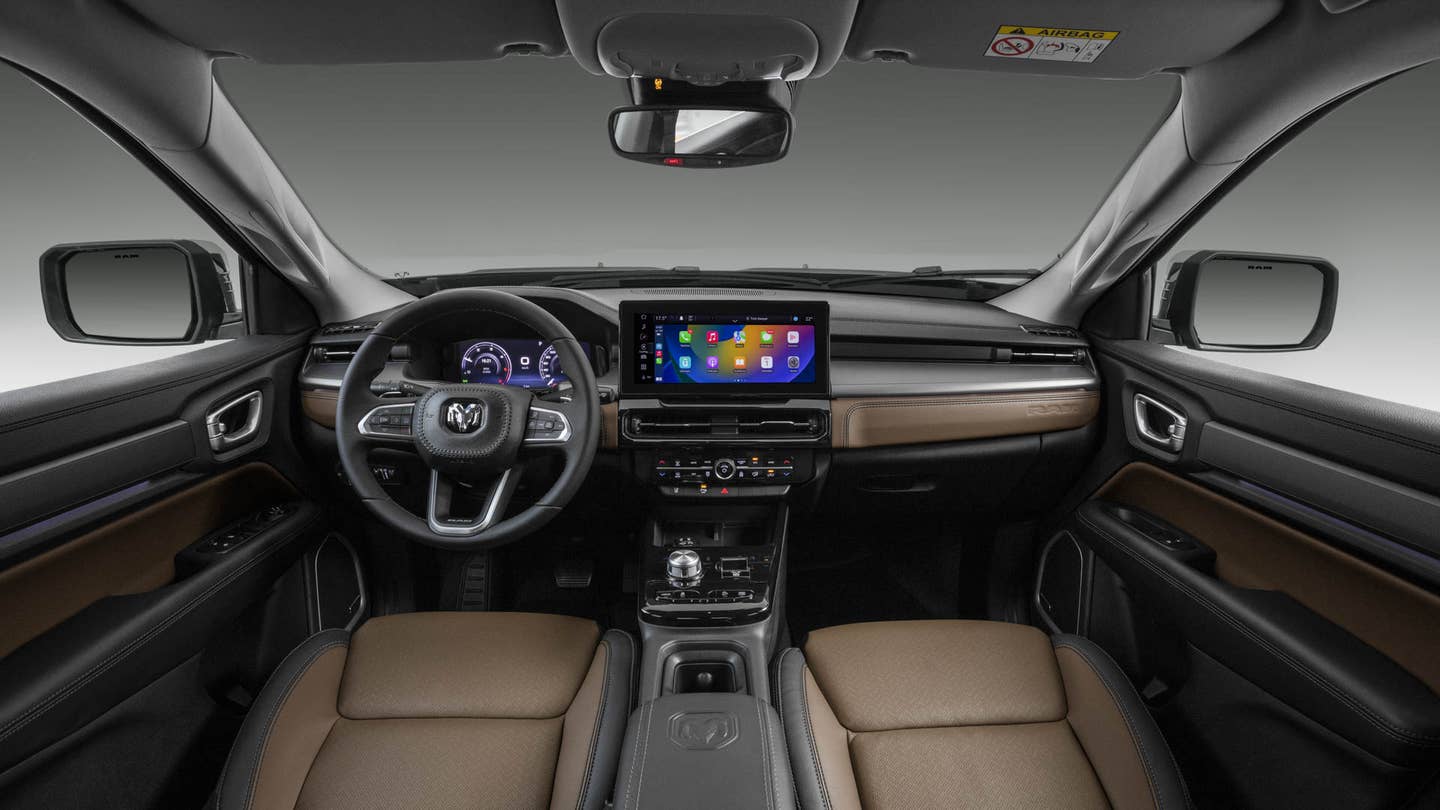 However, the system isn't limited to the designs provided by Ram. Owners are encouraged to unleash their creativity and design bespoke parts that suit their specific needs. In the past, owners of the Ford Maverick have used the FITS system to create unique accessories such as gyroscopic water bowls for dogs and solar-powered heat extractors.
The introduction of the Mopar 3D Lab reflects a growing trend in the automotive industry, where manufacturers are embracing the maker community and empowering customers to personalize their vehicles. By providing a platform for owners to 3D print their own accessories, Stellantis is catering to resourceful drivers who want to add a personal touch to their trucks.
While an official announcement from Stellantis is yet to be made, sources suggest that the Ram Rampage will indeed be launched in the United States, potentially becoming a direct competitor to the Ford Maverick.
Come and let us know your thoughts on our Facebook, Twitter, and LinkedIn pages, and don't forget to sign up for our weekly additive manufacturing newsletter to get all the latest stories delivered right to your inbox.