RapidFlight, a Virginia-based unmanned aircraft manufacturing company, has made a strategic move by acquiring the intellectual property (IP) portfolio of Local Motors. This acquisition demonstrates RapidFlight's dedication to utilizing additive manufacturing technologies to fulfill the needs of its national security clients. By harnessing the power of 3D printing, RapidFlight aims to deliver unmanned aircraft systems of exceptional quality that exceed industry standards in terms of time-to-market and scalability.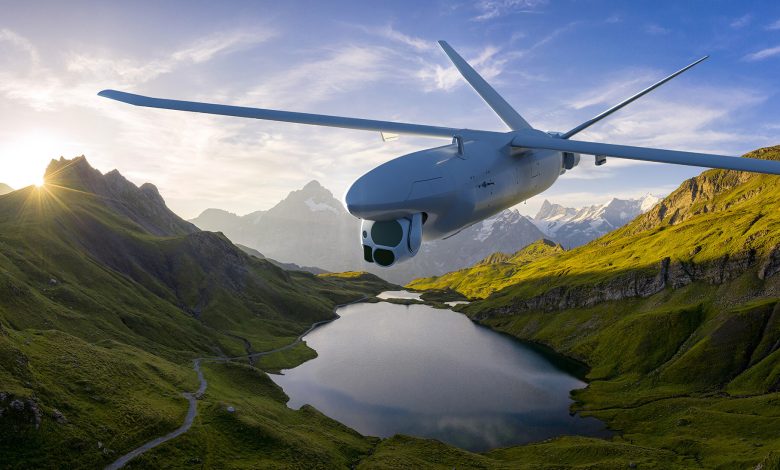 Local Motors, a renowned American automobile manufacturing company, was founded by John B. Rogers Jr. in 2007 and was based in Phoenix, Arizona. The company was a pioneer in the use of large-format additive manufacturing techniques and successfully produced large-scale transportation vehicles and autonomous buses like the Olli. Throughout its journey, Local Motors developed a substantial IP portfolio and made significant advancements in the practical and affordable implementation of additive manufacturing technologies in commercial applications.
Jay Gundlach, CEO of RapidFlight, expressed enthusiasm about the acquisition, stating, "We are thrilled to announce the acquisition of Local Motors' IP portfolio, which perfectly aligns with our mission to revolutionize the unmanned aircraft industry through advanced additive manufacturing technologies. We are introducing cutting-edge technologies from the venture-funded commercial sector into the national security space and providing products to the Department of Defense using them."
By obtaining Local Motors' IP resources, including patents, designs, and engineering expertise, RapidFlight gains valuable knowledge and assets that will accelerate its product development efforts. With this infusion of expertise, RapidFlight can now showcase its UAS products in a matter of weeks rather than years, showcasing its commitment to innovation and efficiency in the unmanned aircraft industry.
Come and let us know your thoughts on our Facebook, Twitter, and LinkedIn pages, and don't forget to sign up for our weekly additive manufacturing newsletter to get all the latest stories delivered right to your inbox.