Reeb Cycles, the mountain bike manufacturer, has revealed its latest enduro racer, the Steezl. Unlike most modern mountain bikes made of carbon fiber, the Steezl uses 4130 chromoly tubing and 3D printed frame components.
In particular, Reeb is using an SLM 3D printing process to make the Steezl's bottom bracket cluster, which results in lighter and stronger parts than they would have had if they had been machined. You can see that in the image below.
The bike also features a UDH (Universal Derailleur Hanger) at the 148mm wide rear end, external cables, and can accommodate a 2.6″ wide rear tire and a large-sized bottle.
The Steezl can be run as a 29er or with a mullet set-up, has 155mm of rear travel, and can be equipped with 160-170mm travel forks. For those who know absolutely nothing about bikes (like this writer), a "29er" has chunky 29 inch tires, and a "mullet" has 2 different sized wheels, in reference to the oddly sized front and back of the mullet haircut. Thanks Google.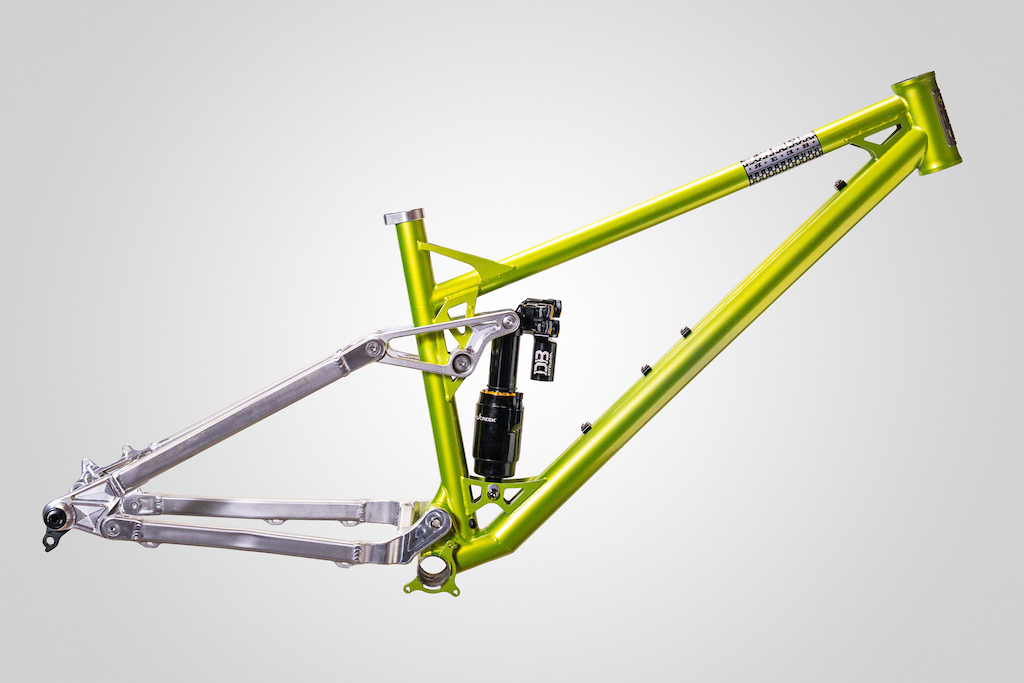 The company offers five sizes, from a small bike with a 445mm reach, to the double-extra-large that has a roomy 520mm front-end.
The Steezl frame and shock combo will be available for $3,795 USD, while the frame/shock/fork/headset/stem combo starts at $4,995 USD. The complete build will set you back at least $6,695 USD, and the new bike will be available in April 2023.
Come and let us know your thoughts on our Facebook, Twitter, and LinkedIn pages, and don't forget to sign up for our weekly additive manufacturing newsletter to get all the latest stories delivered right to your inbox.