Researchers from the Faculty of Science and Technology of the University of Coimbra (FCTUC) and the Norwegian independent research organization SINTEF have developed a new large scale robotic 6-axis metal printer. The new machine can process parts from all angles and the researchers involved tout it as an example of the next generation of additive manufacturing systems.
The 6-axis metal printer was developed as a means of adapting the existing AM technologies into a system of automation. The technology provides a high level of accuracy and complex machining capabilities. So much so that leading steel manufacturer Tata Steel has already taken interest in the system.
Metal Printing & Simultaneous Simulation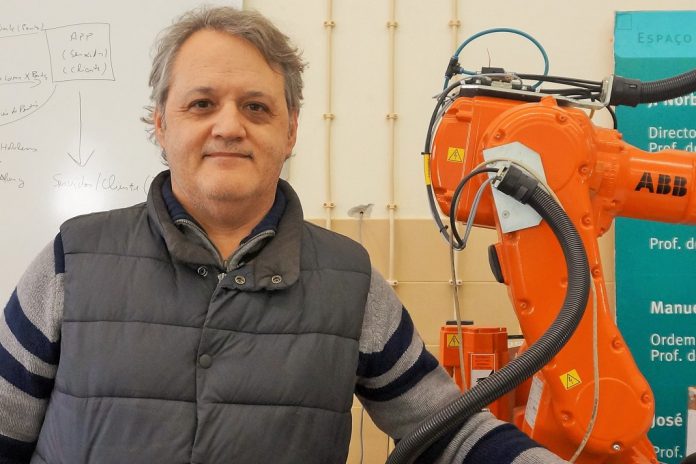 The researchers from FCTUC & SINTEF also developed simulation software which helps to avoid the trial and error comparable devices experience. The system corrects the parameters of the parts in real time during a print.
"Simultaneous simulation, which covers several variables and parameters, such as hardness, temperature, phase changes in the material, allows to immediately correct any anomalies that may arise," explains Norberto Pires, professor at the Department of Mechanical Engineering at FCTUC. He is heading the project along with a consortium of research centers at the New University of Lisbon.
The consortium has already submitted this project to the European Union with the help of an estimated that €2 million. This investment will be a boon to the final version which, they believe, is a potential tour de force in metal printing, particularly aerospace and oil/gas applications.
Featured images courtesy of TVEuropa.