restor3d, a leading 3D printed medical device firm, has announced its acquisition of Conformis, another player in the field. The merger agreement involves restor3d acquiring all outstanding shares of common stock of Conformis, a medical technology company focused on advancing orthopedic patient care through fully personalized solutions.
By joining forces, restor3d and Conformis aim to create a leading personalized 3D printed medical device company. The companies share a common belief in the power of personalization and plan to leverage their respective strengths in artificial intelligence-driven implant design, digital automation, and 3D printed biomaterials. Their collaboration presents a significant opportunity to offer clinically differentiated and cost-effective solutions in the orthopedic landscape, covering various areas such as shoulder, foot & ankle, spine, and large joints.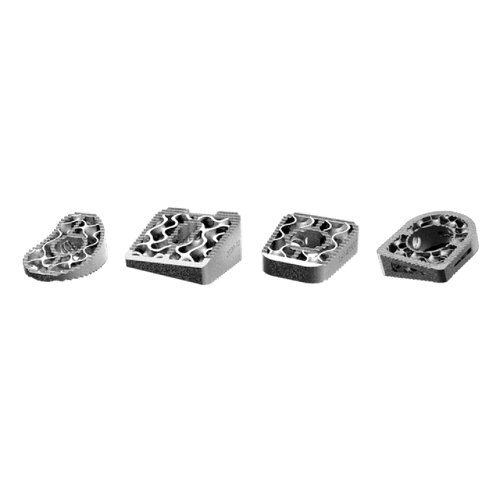 Mark Augusti, CEO at Conformis, expressed excitement about the merger, seeing it as a testament to the value of their portfolio and the strength of their technology and intellectual property. He believes it will benefit all stakeholders, allowing them to continue helping patients live productive lives after knee or hip surgery while providing innovative products and services to the surgeon community.
Both companies have a history of using 3D printing technologies to enhance orthopedic procedures. Conformis, since 2004, has successfully implanted over 137,000 personalized implants based on individual patient size and shape. Restor3d has focused on foot, ankle, and spinal surgeries, recently gaining FDA 510(k) clearance for its Axiom PSR system and introducing the Kinos Axiom Total Ankle system.
The deal comes at a price of $2.27 per share in cash, representing a substantial 96% premium to Conformis' closing stock price on June 22, 2023. The merger is subject to customary closing conditions and stockholder approval, with expectations for completion by the end of the third quarter of 2023.
Come and let us know your thoughts on our Facebook, Twitter, and LinkedIn pages, and don't forget to sign up for our weekly additive manufacturing newsletter to get all the latest stories delivered right to your inbox.