In today's digital age, typography has largely transitioned into the realm of pixels and screens. However, artist and designer Will Mower is on a mission to reintroduce the tactile and interactive aspects of typography with his 3D printed BlockFace Kit. This modular stamp set is a homage to the physicality of type, offering a refreshing break from the virtual world for those who prefer a more traditional approach to graphic design and publishing.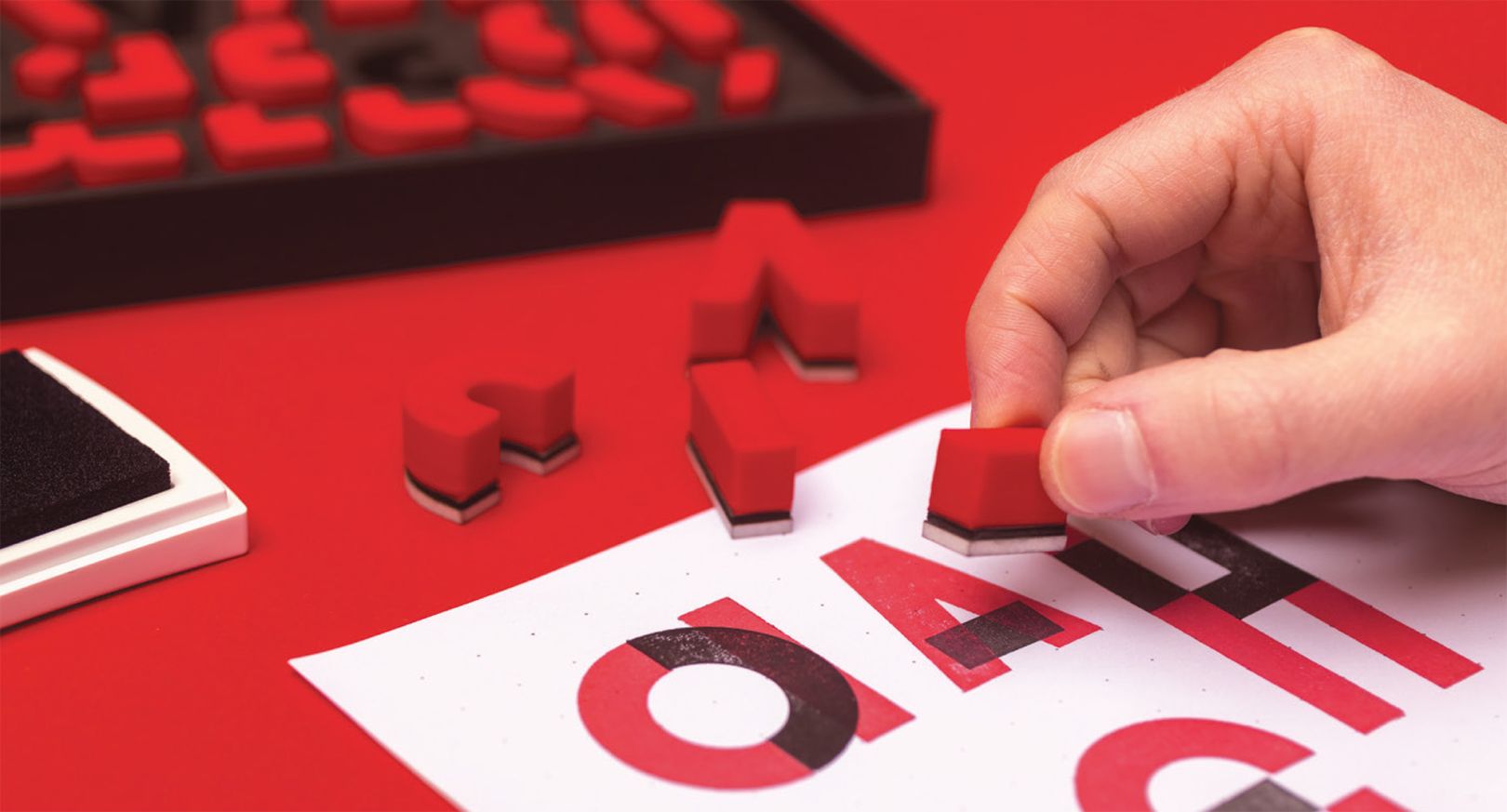 The BlockFace Kit, a collaborative creation with Open Press Project, seamlessly blends 3D printing and laser-cutting technologies. It empowers enthusiasts to construct their own stamps with provided instructions or opt for fully assembled pieces.
The kit encompasses a magnetic case, black and red ink pads, and a comprehensive manual teaching six distinct styles: Bauhaus, lowercase, slab serif, Grotesque, Standard, and curved.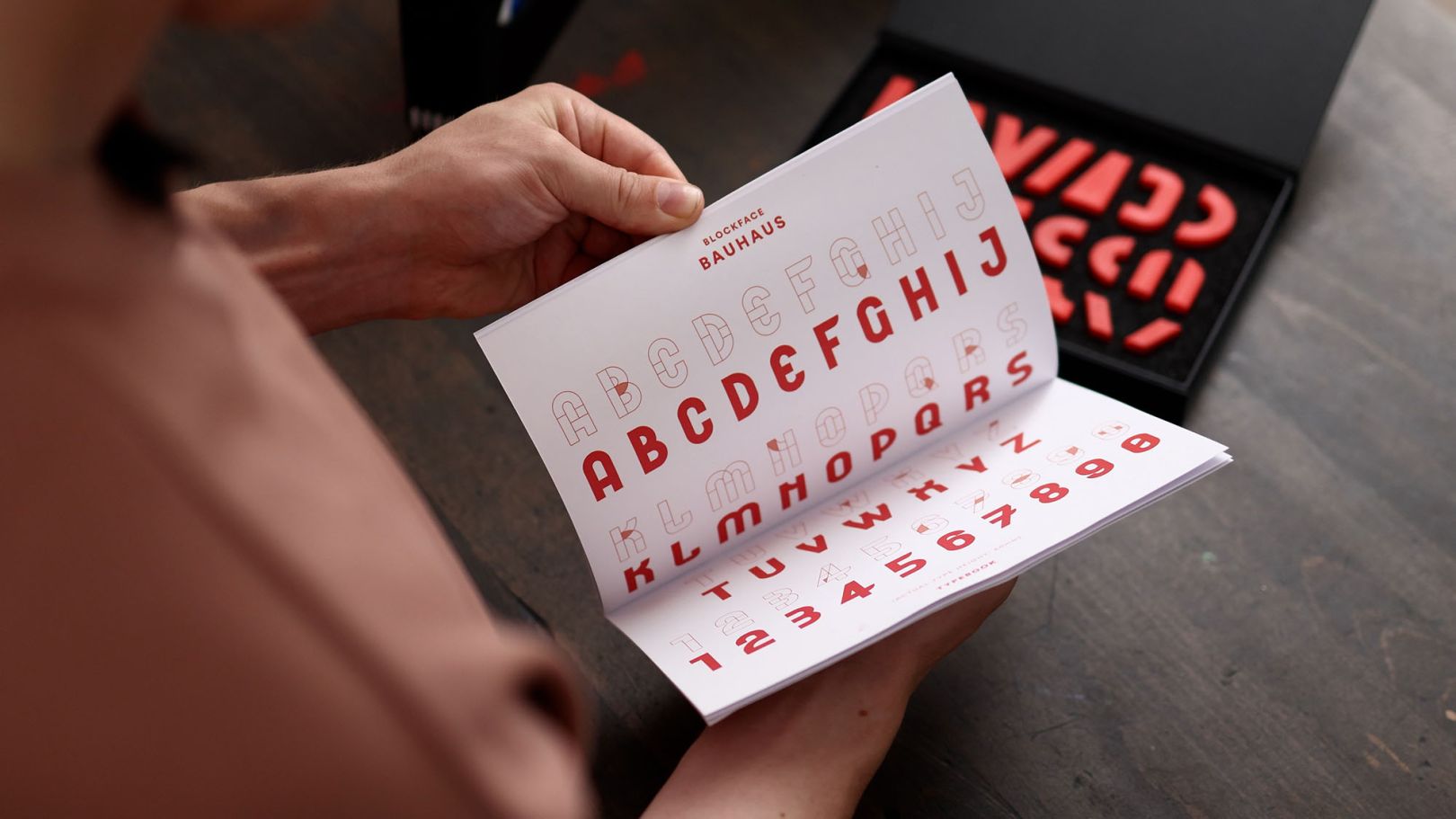 Currently, BlockFace is in its final days on Kickstarter, where backers can witness a demonstration video and secure their own kit.
If you yearn for the old days of type, then head on over to the Kickstarter page right here, and back the project to receive a kit of your own.
Come and let us know your thoughts on our Facebook, Twitter, and LinkedIn pages, and don't forget to sign up for our weekly additive manufacturing newsletter to get all the latest stories delivered right to your inbox.