3D printed solid-state battery manufacturer Sakuu has opened up an innovation hub in Silicon Valley aimed at accelerating their battery printing initiatives.
The company, who have developed the world's first solid state battery, intends for the new site to serve as a blueprint for battery printing gigafactories around the world.
The new 79,000 square ft facility will house battery, engineering, material science, R&D and 3D printing departments, and will oversee employee training and client product demos.
115 employees are expected to be working at the factory by early 2023, in time for the product rollout later in the year.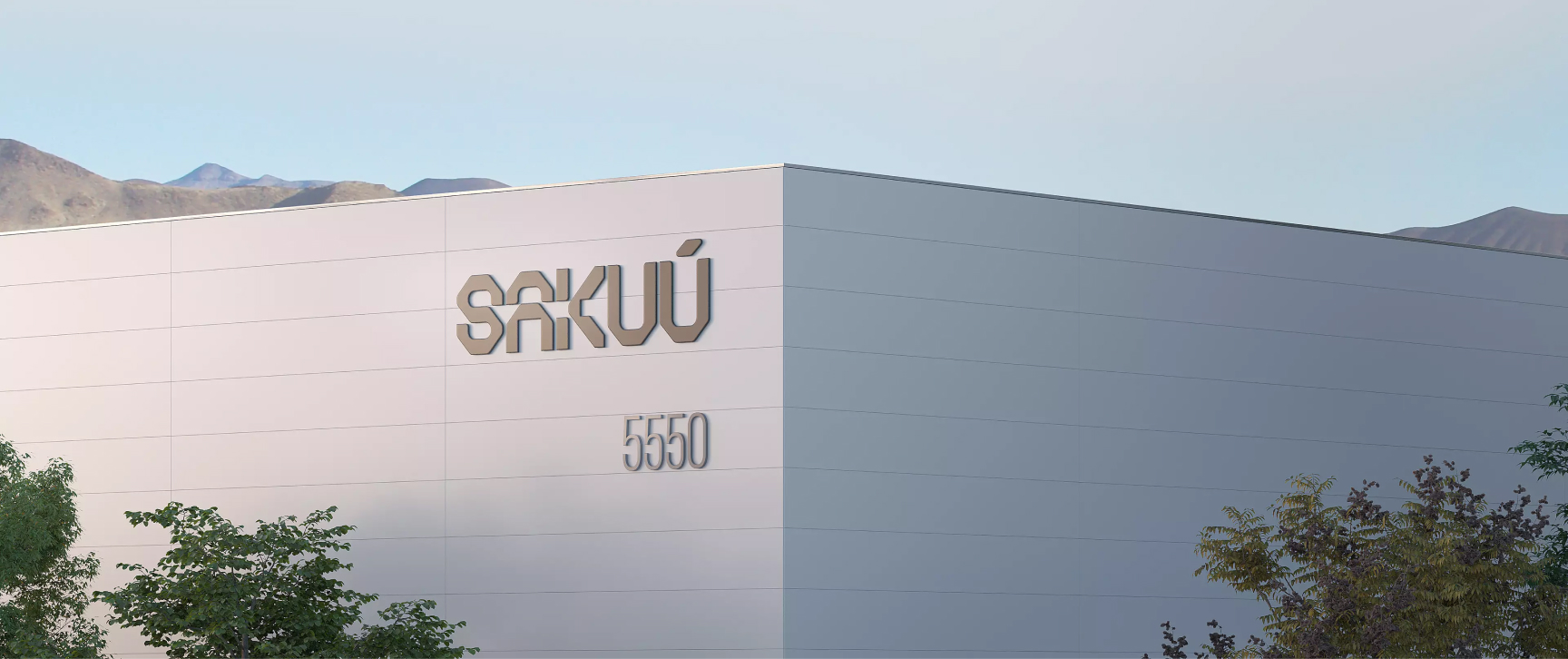 Sakuu has developed two key products that will be showcased at the new factory.
The first is the company's Kavian platform which is the world's first large scale 3D printing platform for the additive manufacturing of custom ultra-high energy density solid-state batteries for a variety of industries ranging from EVs, to drones, to cell phones.
Secondly, to complement their battery innovations, Sakuu has a variety of other manufacturing systems for the production of electrical and electronic devices to make use of their in-house developed battery solutions. Such products will include medical devices, IoT sensors and more.
"We are in a rapid growth phase due to strong demand for our forthcoming printed batteries," said Sean Sharif, VP of Global Supply Chain and Logistics at Sakuu.
"Our new facility paves the way for our first 3D printing platform gigafactory, dubbed Sakuu G-One. The facility will allow our teams to fine-tune all aspects of our battery printing technologies to enable swift deployment of our gigafactories."
The new facility will allow Sakuu to scale its 3D printing battery platform as the company looks to open gigafactories around the world with a total energy output goal of 60GWh by 2028.
"Sakuu is committed to building an extremely talented workforce that wants to be part of our reinvention of sustainable energy production," said Robert Bagheri, CEO and founder at Sakuu.
"We are on a mission to build a company and brand that is driven by transformative products that can leave an impactful legacy for societal and environmental change."
Development on the battery began in 2020 and the company says their aim is to develop and produce a fully 3D-printable solid-state battery capable of energy densities greater than 1,200Wh/L by 2023.
As of February 2022 the company had reached densities of around 800Wh/L mark.
Moving ahead, Sakuu anticipates another substantial leap in energy density in its second-generation fully printed SSB, which will see sample cell deliveries begin in early 2023.
The goal of 1,200 Wh/L would be significantly higher than that allowed by current lithium-ion technology that tends to max out around 700 Wh/L.
Thanks to 3D printing, the company can produce batteries with improved interfacing and stronger ceramic layers than existing batteries. This means better batteries, and easier to build at scales needed by today's growing dependence on battery technology.