Sandvik, a global leader in metal powders, has officially opened its Osprey Online webshop, providing standardized alloys for additive manufacturing from stock. Launched on April 12th, the platform promises high-quality alloys, fast shipping, and expert guidance with every order.
Osprey Online offers a range of metal powders optimized for AM, including titanium powders, maraging steel, nickel-based superalloys, and various stainless steels such as duplex, super duplex, austenitic, martensitic, and precipitation hardening steels. Accessible through a user-friendly, on-demand platform, customers can browse and purchase products from any device at any time.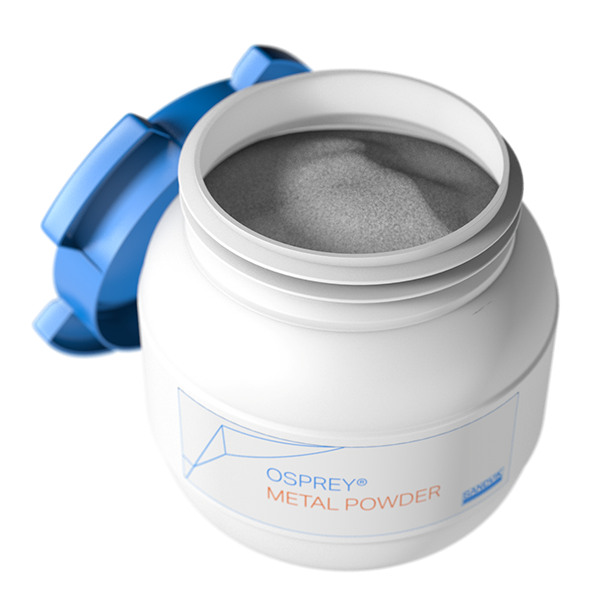 Initially, the webshop will cater to the European market, with plans to expand to additional markets in the near future. The launch was celebrated in a special edition episode of the Additive By Sandvik: Material Matters interactive webinar series, emphasizing the company's commitment to revolutionizing the AM industry.
With the introduction of Osprey Online, Sandvik further solidifies its position in the AM market, providing customers with an efficient, hassle-free platform to purchase premium metal powders for their manufacturing needs.
You can visit their webshop over at this link right here.
Come and let us know your thoughts on our Facebook, Twitter, and LinkedIn pages, and don't forget to sign up for our weekly additive manufacturing newsletter to get all the latest stories delivered right to your inbox.