A group of researchers has just uncovered a means of creating anti-bacterial filament with anti-microbial properties. This filament consists of a variety of plant-based resin and metal nano oxide particles. It has the potential for developing all sorts of medical implements, bandages and tools that are also resistant to bacteria from the get-go.
While bacteria develop resistance to many antibiotics, there are still many that serve as good base material. The researchers used oleo-gum-resins from benzoin, myrrha, and olibanum plants then mixed in 10% nano oxide particles. Next, they mixed the resins and metal nano particles and printed them into disks. The resins prevent surface-associated growth, while the oxide particles prevent planktonic growth of microorganisms. The disks, in turn, prevent the proliferation of clinical pathogens.
It could serve as a great way to make more efficient bandages. Another possibility is in the creation of surgical tools that are resistant to infection from the start. Or perhaps for containers for sterilised medical tools. There are a plethora of possibilities behind this research.
Plant-based Resins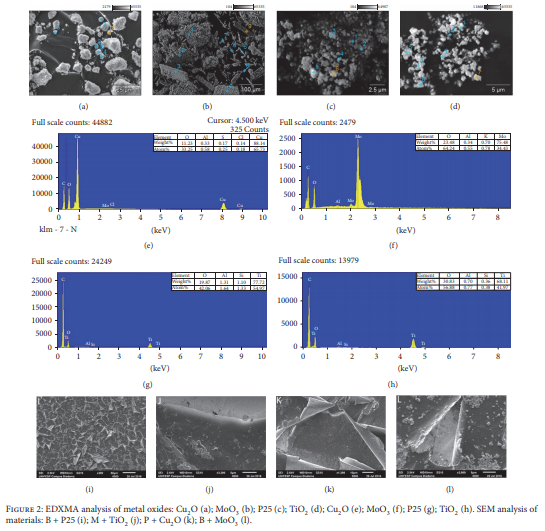 In terms of quality, the plant-based resins exhibited thermal characteristics similar to those of polyester and polyurea. According to the study "the molecules disposed in amorphous matrix obtain enough freedom of motion to spontaneously rearrange themselves into crystalline forms".
They transitioned from an amorphous solid to a crystalline solid, displaying distinct exothermic peaks. This happened as the temperature increased to 500 °C in the samples, eventually reaching melting point. It's an interesting behaviour that the resin materials share with crystalline polymers. It may be indicative of the ability to also create various other types of filament from the same materials.
The information in the study is present here, under the title Bioactive Potential of 3D-Printed Oleo-Gum-Resin Disks: B. papyrifera, C.myrrha, and S. benzoin Loading Nanooxides—TiO2 , P25, Cu2O, and MoO3. The authors of the study are Diogo José Horst, Sergio Mazurek Tebcerhani, Evaldo Toniolo Kubaski, and Rogério de Almeida Vieira.
Featured image courtesy of the study and its authors.