SelectAM, an FAME Ecosystem member, has recently unveiled an innovative AI-powered platform that promises to change the world of additive manufacturing. This platform offers a seamless end-to-end workflow, from AM part identification to the delivery of manufactured parts, making it easier than ever to harness the potential of AM technology.
The most exciting news is that SelectAM's platform is now available as a free open-access version. Users can take advantage of its powerful features without the need for sign-ups or data storage. With this tool, individuals can quickly assess CADs and part-related data, receive instant AM price quotes, and estimate lead times for both single parts and assemblies. Additionally, it allows for a total cost of ownership (TCO) assessment, mesh integrity checks, and an evaluation of input data quality.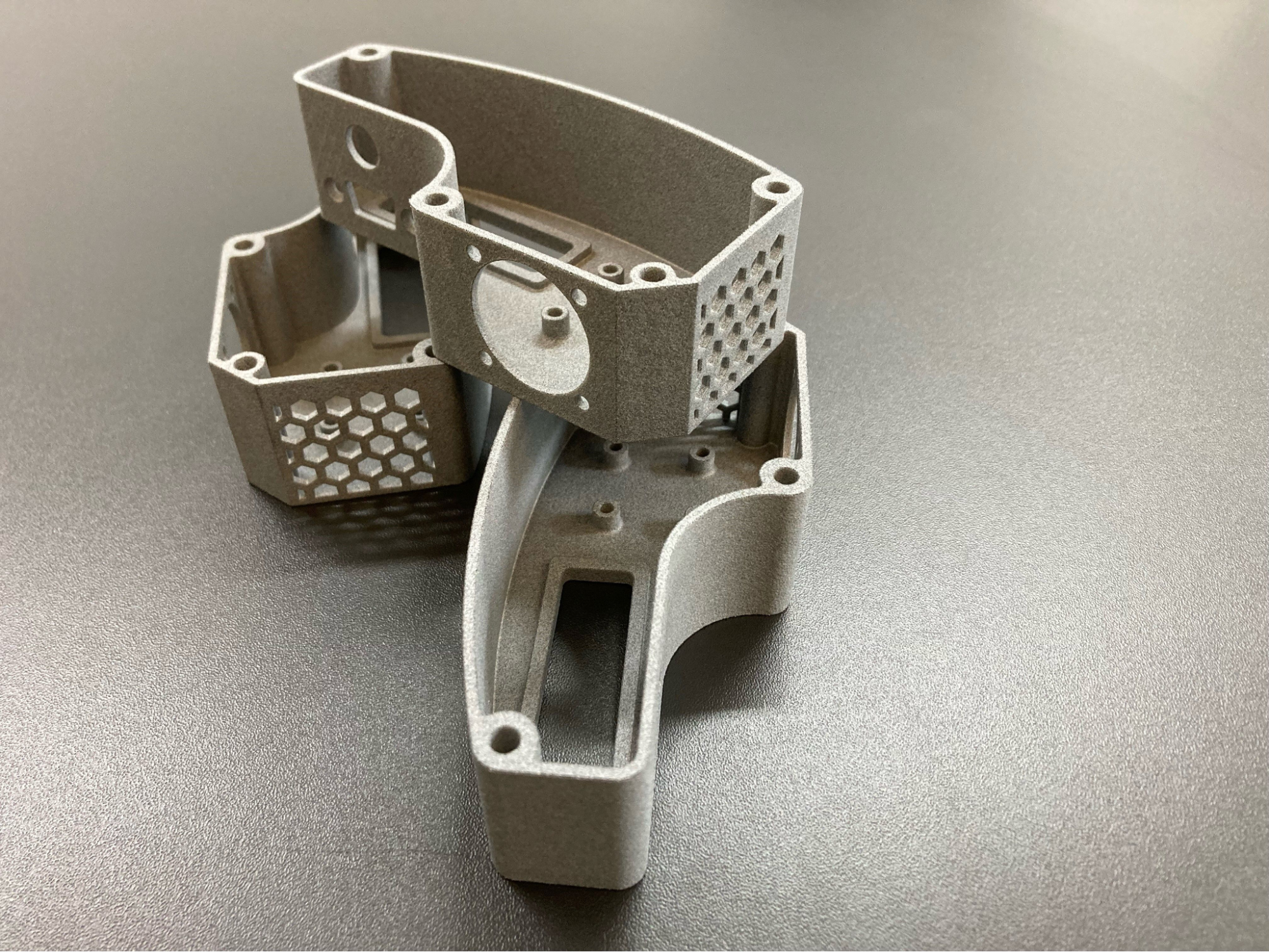 For those with access to 3D printers or owners of such devices, a subscription-based premium version is also available. This premium edition unlocks expert features, including the ability to set up 3D printer and material portfolios, simulate nesting and slicing processes, and calculate precise production costs and times. Users can even identify the best-matching AM technology for their specific parts, streamlining the entire production process.
SelectAM's platform, developed by a team of AM experts and software developers, is designed to simplify the transition into AM for businesses. It offers a comprehensive analysis of supply chain optimization, technical feasibility, economic viability, and redesign potential.
Come and let us know your thoughts on our Facebook, Twitter, and LinkedIn pages, and don't forget to sign up for our weekly additive manufacturing newsletter to get all the latest stories delivered right to your inbox.