Czech-Slovak aerospace company SHARK.AERO has a rich history spanning over 30 years, and have evolved from a parts producer to a renowned brand of some of the fastest ultralight planes in existence – the Shark. You can see the Shark in the image below.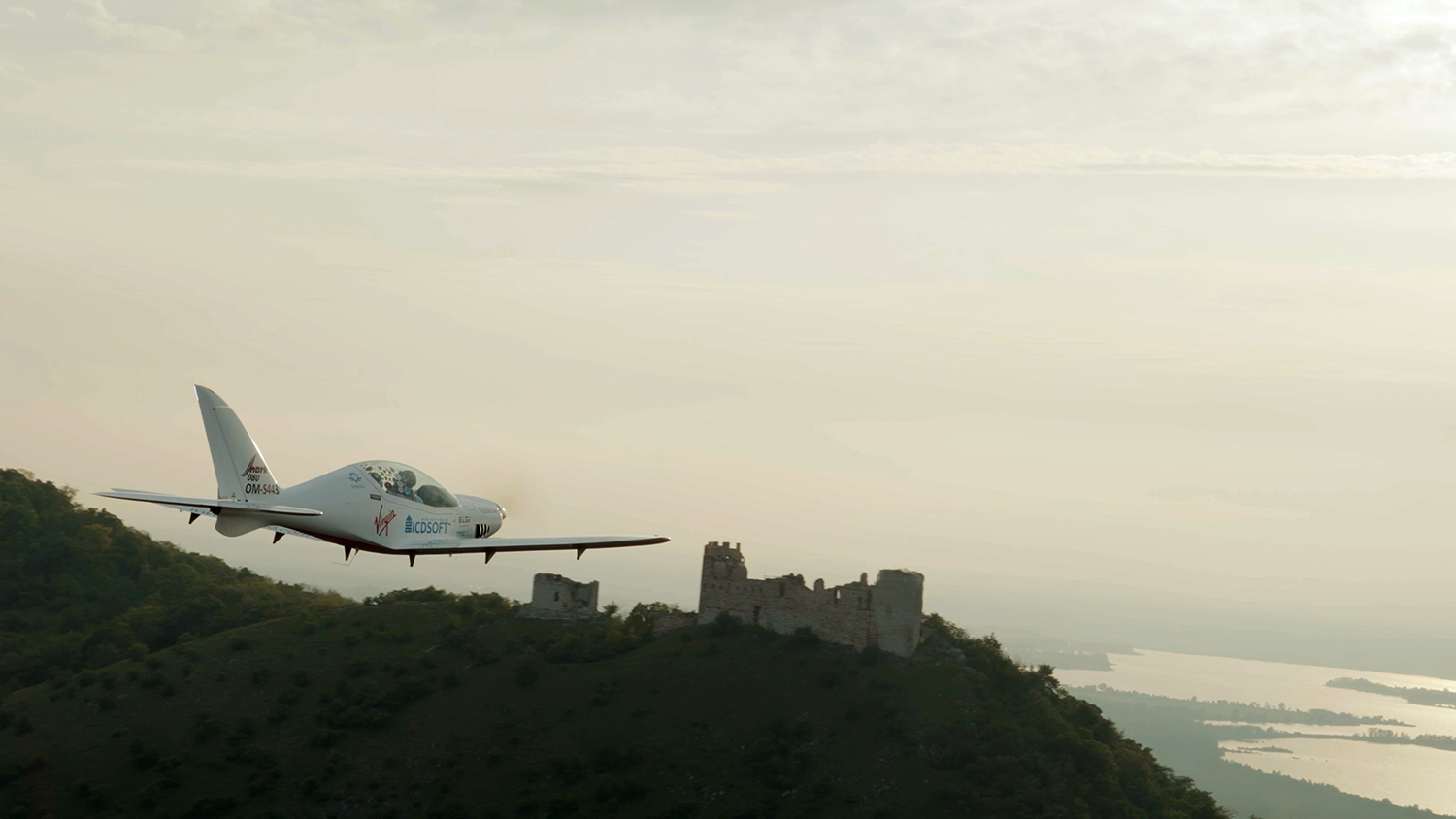 The manufacturing process at SHARK.AERO involves intricate carbon composite production, with each plane requiring around 200 components. From Kevlar cages for pilot protection to emergency parachutes for safety, every detail is meticulously crafted. The aircraft's weight is impressively light, only around 350 kilograms, meaning it is lightweight enough for European ultralight category standards.
A particularly interesting aspect of SHARK.AERO's production is the extensive use of 3D printing, with over a hundred components being 3D printed. The company relies on Prusa 3D printers, saving approximately 100 work hours in the process. Notably, 3D printing played a crucial role in perfecting the landing gear doors, enhancing the aircraft's speed.
"Using 3D printing saves us about 100 work hours," says Vlado Pekar, SHARK.AERO's CEO.
"Most parts are printed from ABS due to its good temperature resistance. Anything near the motor cooling system is made from nylon."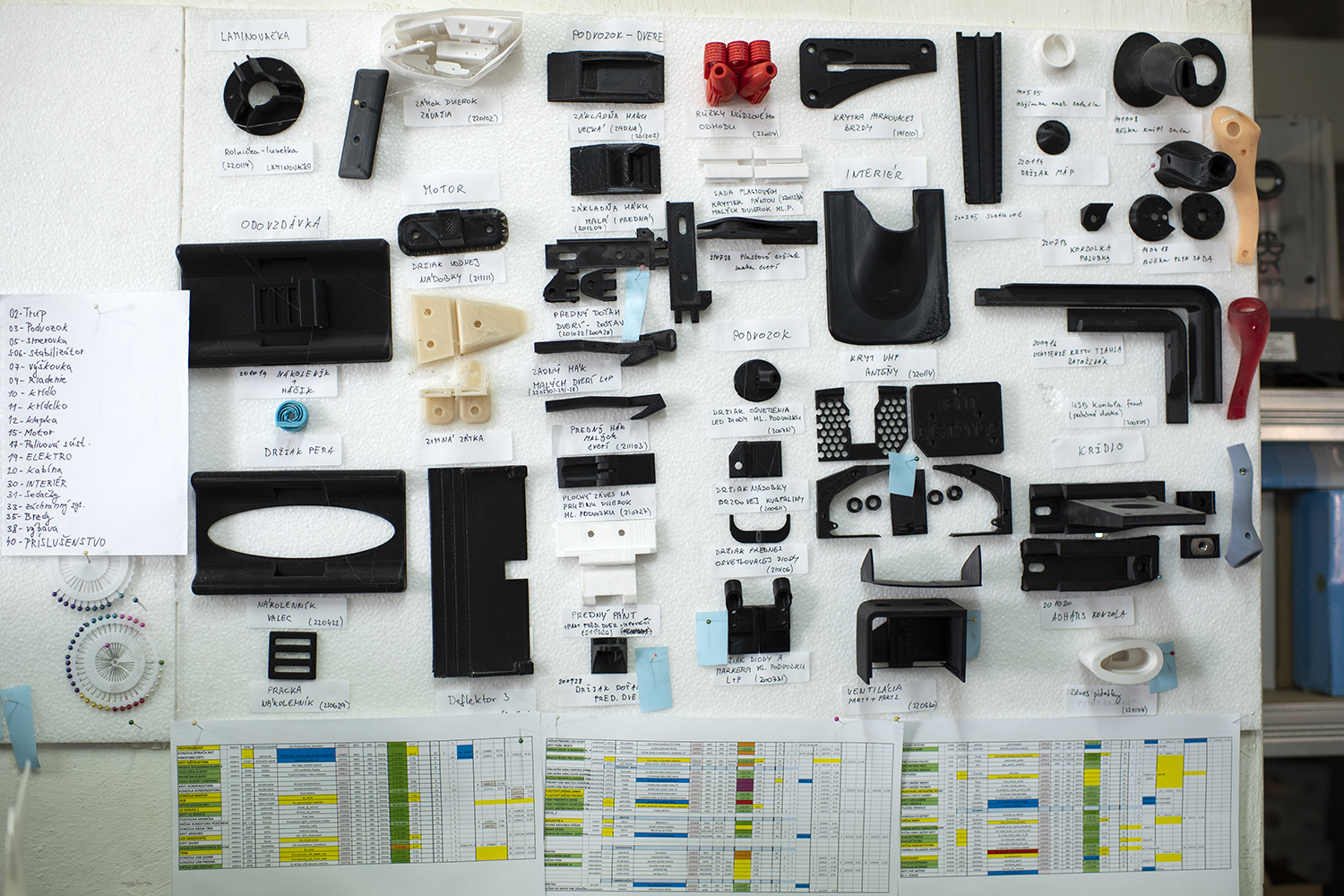 SHARK.AERO's lightweighting and use of additive manufacturing innovations has also helped the company reach the record books, with Zara Rutherford using one to become the youngest woman to fly solo around the world. Rutherford's younger brother also used a Shark to become the youngest person to do so, at 17 years of age.
Come and let us know your thoughts on our Facebook, Twitter, and LinkedIn pages, and don't forget to sign up for our weekly additive manufacturing newsletter to get all the latest stories delivered right to your inbox.