SLM Solutions, a leading provider of metal additive manufacturing systems, has extended its collaboration with the Danish Technological Institute (DTI) to develop new and fast process parameters for metal 3D printing. DTI, a top research and technology institute, offers 3D printed components in various metal and polymer materials from its Aarhus facility.
Initially, the partnership will focus on creating new process parameters for stainless steel 316L and copper alloy CuCr1Zr, with potential expansion to include machines such as the NXG XII 600. The material development work is expected to open new application opportunities for advanced components where electrical and thermal conductivity (CuCr1Zr) and strength (316L) are essential.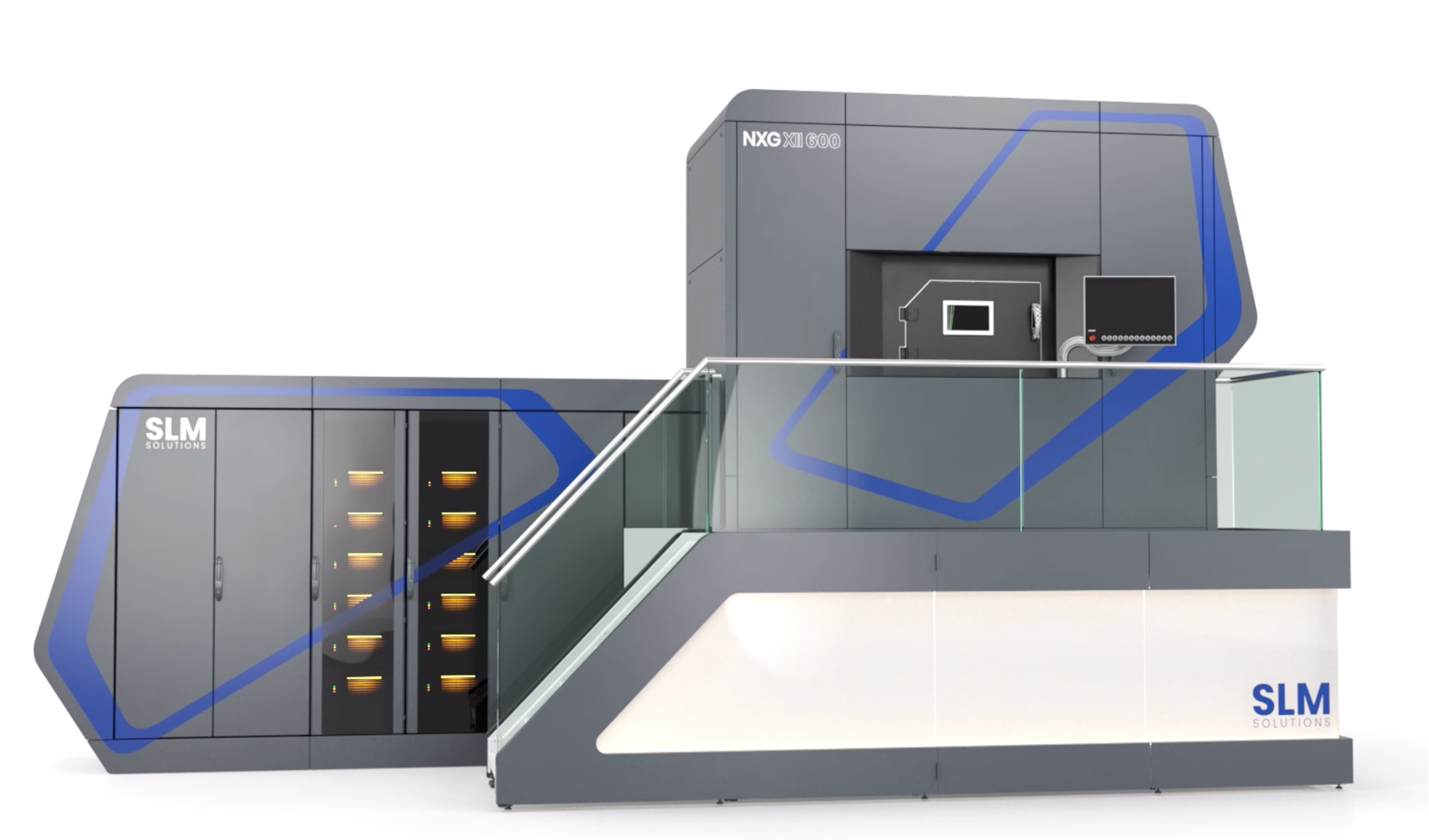 "We are thrilled to be collaborating with DTI on high-productivity solutions for 316L and CuCr1Zr," added Christoph Wangenheim, Head of Additive Material Products & Development at SLM Solutions.
"DTI will follow the SLM Solutions standards of material development and qualification, enabling us to provide material parameters of the same high quality as any other new SLM material parameter."
DTI aims to develop parameters that allow CuCr1Zr to be printed in different layer thicknesses while maintaining high electrical conductivities (up to 300 MPa tensile strength and 92% IACS after heat treatment). For stainless steel 316L, DTI will work on faster process parameters to lower the cost of printing components without compromising mechanical properties and corrosion resistance. This collaboration is poised to revolutionize the metal additive manufacturing industry by delivering improved and efficient solutions.
Come and let us know your thoughts on our Facebook, Twitter, and LinkedIn pages, and don't forget to sign up for our weekly additive manufacturing newsletter to get all the latest stories delivered right to your inbox.