Santa Pola based automobile manufacturer Liux has recently unveiled their new electric vehicle, dubbed the Animal.
The Animal is an electric vehicle capable of hitting speeds of up to 180 km/h and can go from zero to 100 km/h in just 5 seconds.
The car is said to be made out of 90% plant-based (and recycled) materials, with much of the plastic work and molds having been fabricated with additive manufacturing.
Take a look at a rendering of the plant-based Animal in the image below.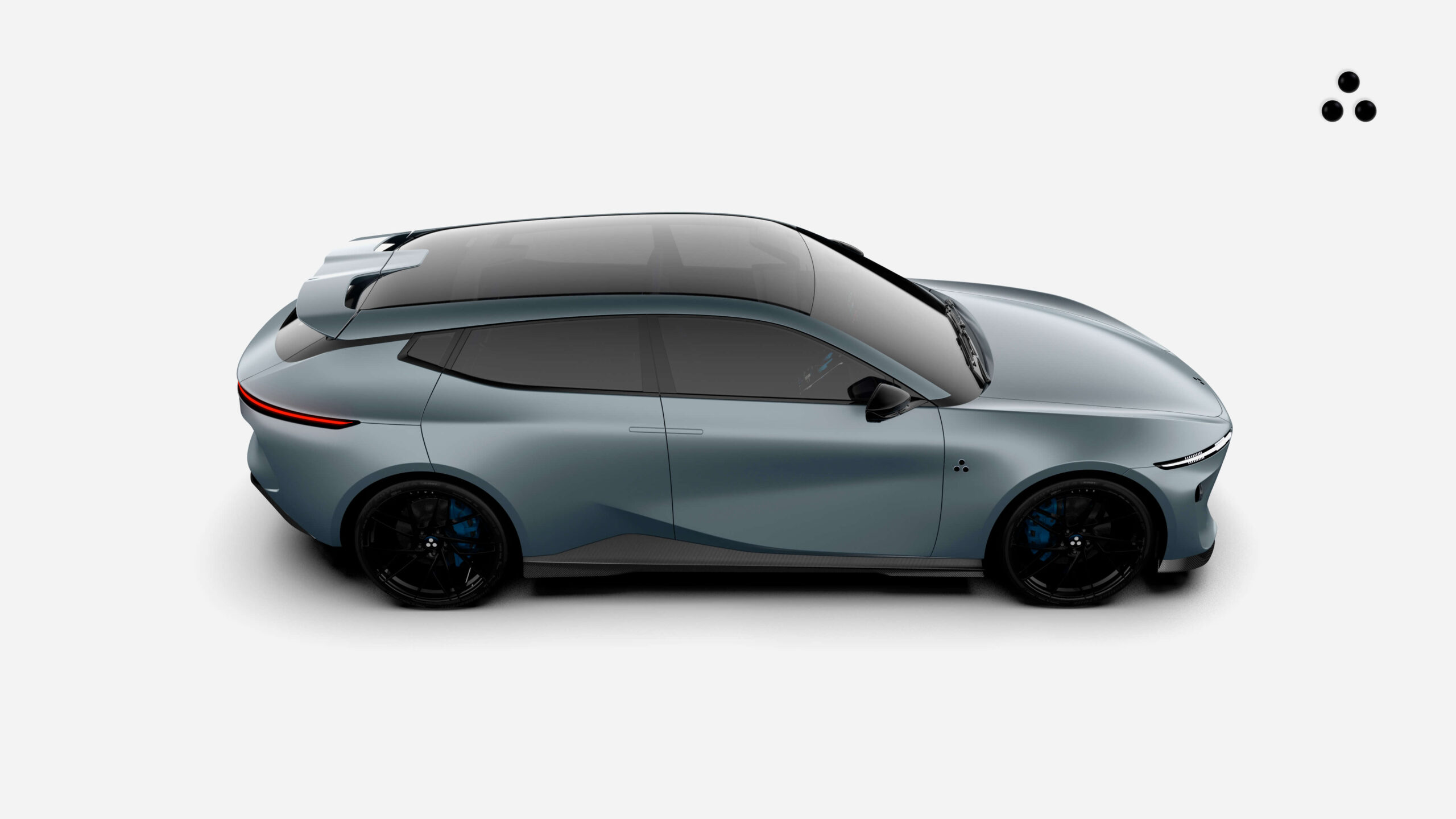 The company was founded in March 2021 by David Sancho Domingo and Antonio Espinosa de los Monteros, and received a big injection of seed funding in December of the same year.
Since then the company has collaborated with companies such as Bridgestone Tyres, CFZ Robots, and Dassault Systèmes to design and put together what they describe as the most sustainable car in the world.
Materials
The body panels are fabricated into something that the company calls "Amphibian Skin", which is made from cork, linen, reinforced linen, primer and paint.
The molds to make the body panels are 3D printed, and the panels are press molded, saving 50% on emissions. There are apparently plenty of other printed parts in the car interior and structure also, although details are slight at this moment in time.
Presumably these printed components will also be made with bio-based plastics.

The chassis itself is made from aluminum (recycled).
By utilizing these methods, the company claims to have reduced manufacturing time by 70%, as well as reducing raw material requirements by 25%.
"A large part of the outer bodywork will be made of vegetable fibers, especially flax, formed and molded with the help of vegetable resins. The objective is that 90% of the resins are based on soy and other organic elements, said Liux.
"The objective is to run small factories, with the capacity to produce about 25,000 units per plant and to place different factories in different geographical areas, close to demand."
Variants
The Animal comes in two different models known as the Habitat model and the Wild model.
The Habitat is capable of outputting 190 hp and hitting 180 km/h, and the Wild pushes 240 hp and can hit a top speed of 200km/h. Both are capable of 300 km range with the standard battery pack, and can be upgraded to a 600km battery pack (92 kWh) by spending some money (€9,000).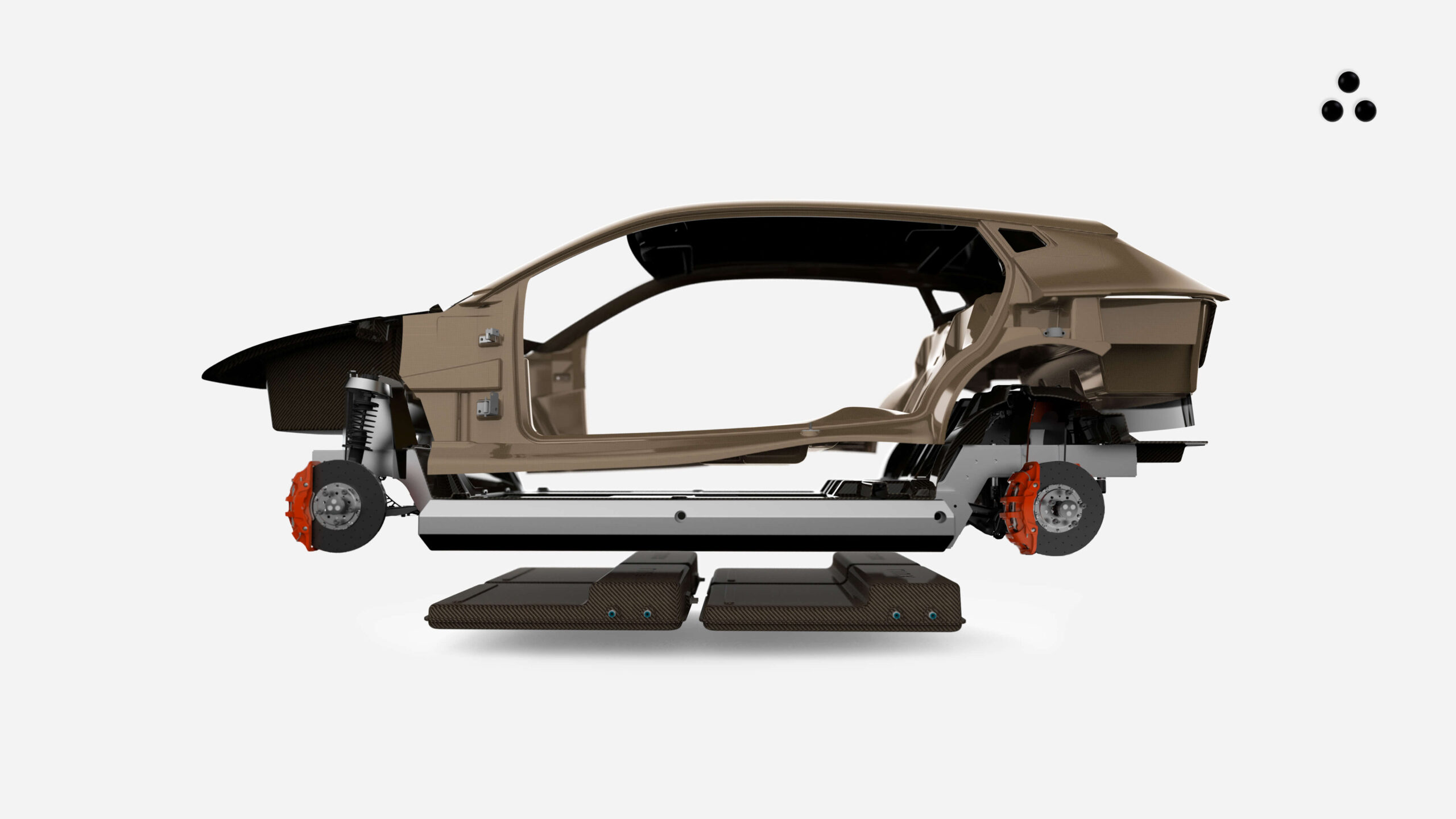 So how much does this vegan-speed machine cost?
The Liux Animal Habitat model will set you back €39,000 for the 300 km ranged version, and the Animal Wild is said to start at €45,000 for the 300 km variant.
You can reserve a Liux Animal now for a deposit of €200 with delivery of the vehicle expected to happen in 2024.
You can read more about the car over at this link right here.