Scrona, a Swiss inkjet printing pioneer, is turning its experience towards MEMS-based 3D printing, for the production of MicroLED displays. Unlike traditional inkjet technologies, Scrona's electrostatic inkjet printing utilizes electric forces to pull droplets from the nozzle, resulting in higher efficiency and the ability to print with a broader range of materials, including highly viscous inks. Their new technology offers printing resolutions as low as 0.5µm, making it especially suitable for electronic applications with tiny components.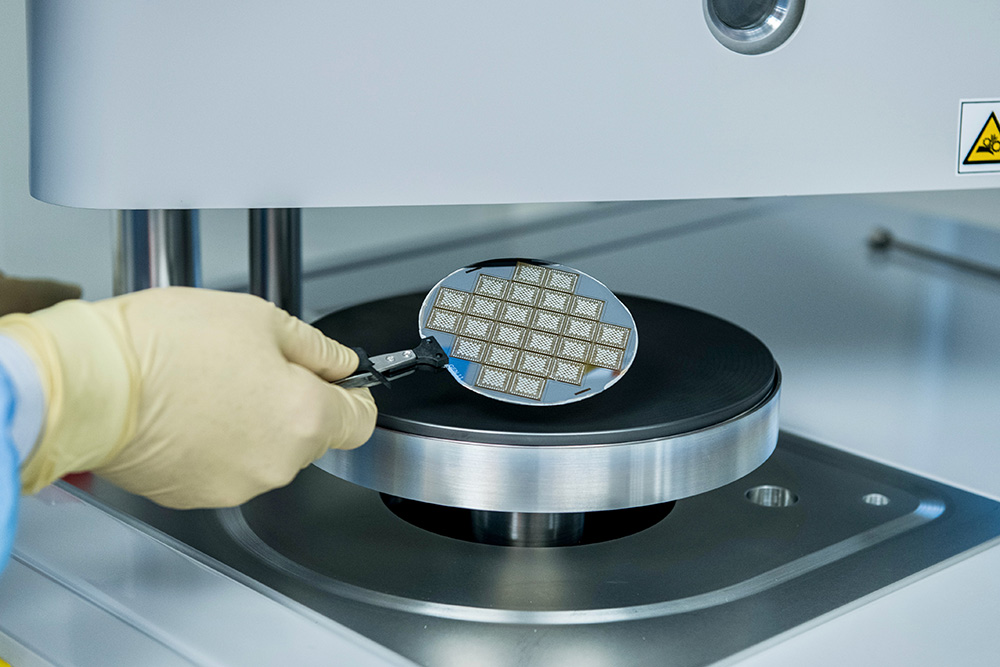 The heart of Scrona's print head technology is its proprietary MEMS chip, which has undergone over a decade of development. This chip allows for the formation of thousands of nozzles on a small area, enabling high-volume manufacturing capabilities. The precision achieved by the technology is remarkable, with placement accuracy better than 1µm and the ability to scale up to larger arrays with up to 128 nozzles.
Scrona's goal is to bring functional printing to areas where additive manufacturing is highly valuable. By leveraging MEMS silicon and implementing digital control capability, they have overcome the challenges of individual nozzle control and reduced the high voltages required for operation. This has enabled the use of thousands of nozzles and unlocked production economics.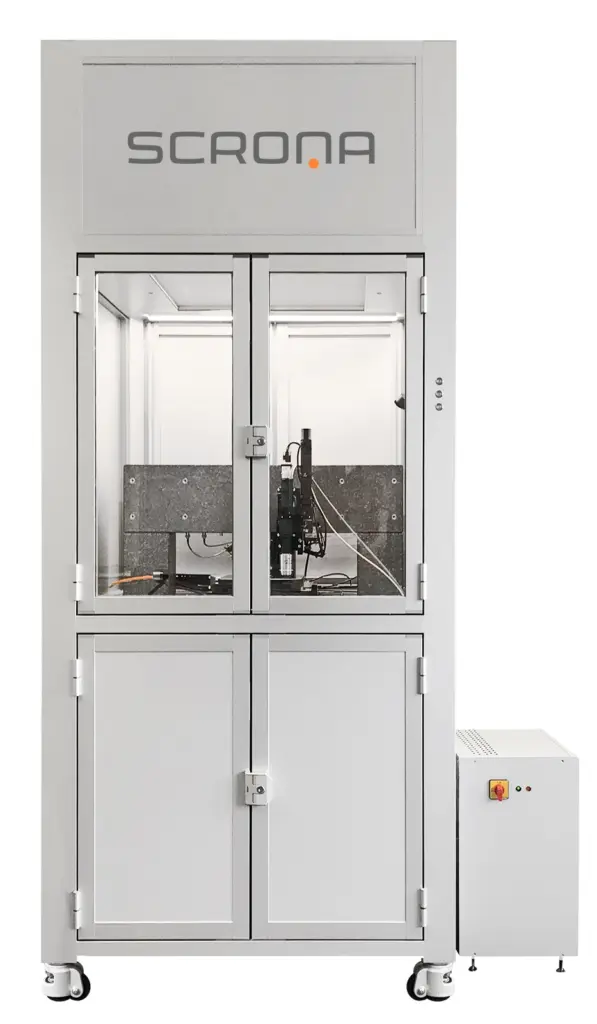 The scalability of the print heads is a key factor in their compatibility with production requirements. The current prototype features 10 nozzles, but Scrona plans to develop print heads with 1000 nozzles, paving the way for even faster and more efficient printing processes. The company is also focused on improving resolution and precision, catering to the demands of advanced packaging, back-end processes, and printing materials such as protection and encapsulation.
One significant advantage of Scrona's technology is the absence of thermal load during patterning, allowing the use of materials like perovskites. The company has also developed an active solvent removal system to prevent condensation on the print head, addressing the challenges of high-speed, high-volume production.
Come and let us know your thoughts on our Facebook, Twitter, and LinkedIn pages, and don't forget to sign up for our weekly additive manufacturing newsletter to get all the latest stories delivered right to your inbox.