Termites have unlocked the secret to creating energy-efficient buildings that offer a comfortable interior climate without excessive energy consumption. Researchers from Lund University and Nottingham Trent University studied the intricate network of tunnels, known as the "egress complex," found in termite mounds in Namibia.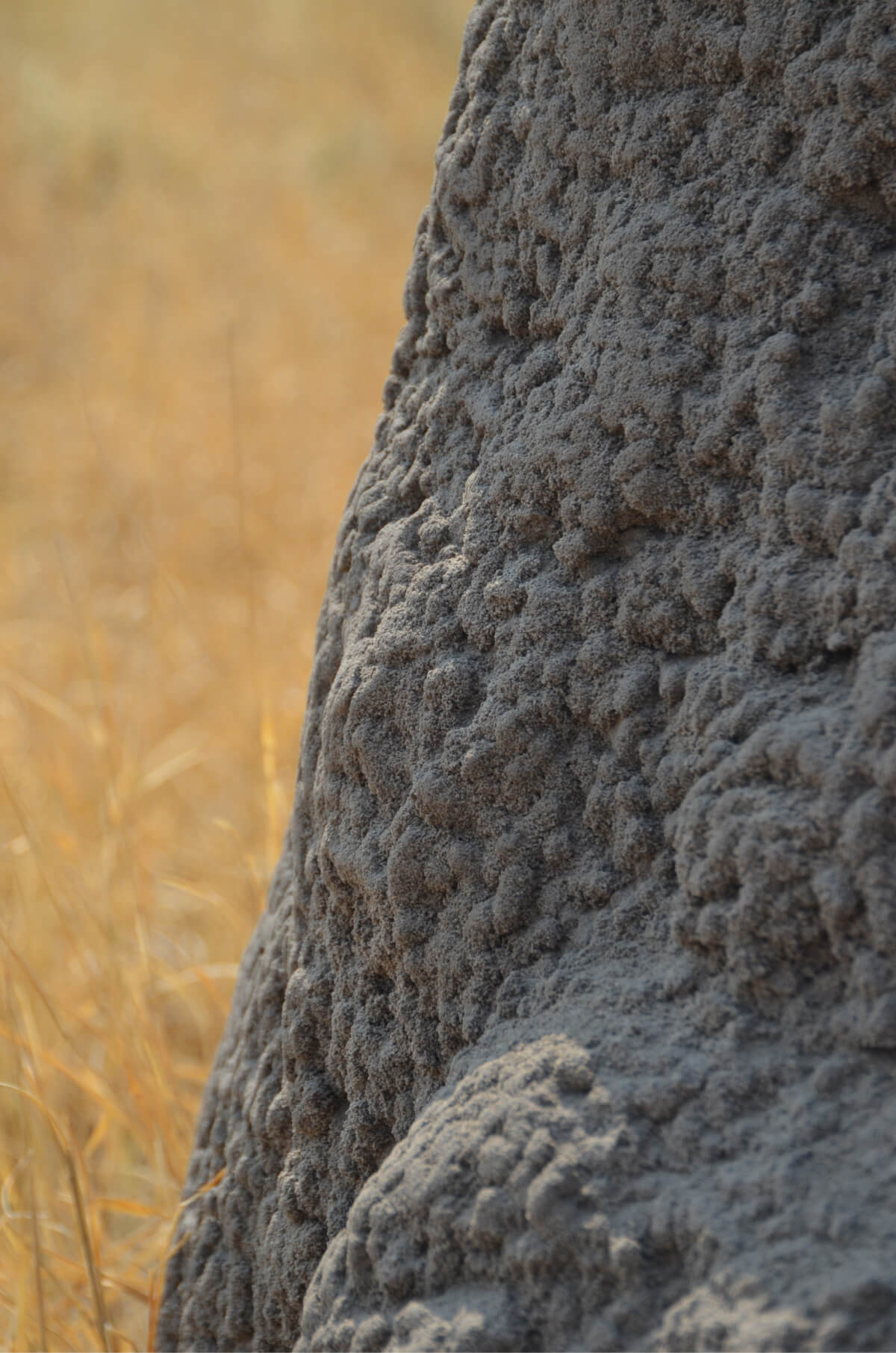 This complex promotes air, heat, and moisture flow, which can be replicated in human architecture to reduce energy usage and carbon footprint, and the lessons learned from the study could one day inspire energy efficient 3D printed buildings.
Turbulence
The egress complex intercepts wind around the termite mound, creating turbulence inside that powers ventilation and controls the interior climate. By studying termite behavior, scientists discovered that specific wind frequencies generate oscillating flows within the complex, carrying away respiratory gasses and excess moisture. This natural ventilation mechanism can be implemented in human buildings, maintaining a balanced temperature and humidity while allowing fresh air circulation.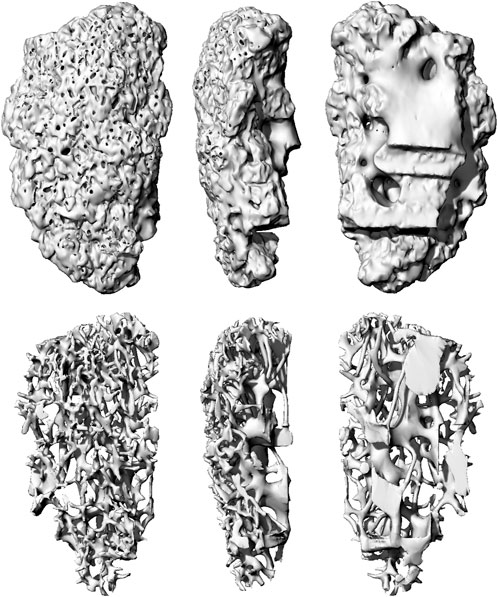 Researchers suggest incorporating similar networks inspired by the egress complex into building walls using advanced technologies like powder bed printers. These structures would enable air movement through embedded sensors and actuators, requiring minimal energy. This approach could revolutionize the construction industry, allowing the creation of "living and breathing" buildings that offer comfort and regulate respiratory gases and moisture flow.
Natural Optimization
Embracing termite-inspired architecture holds promising implications for sustainability. Energy-efficient buildings designed with natural ventilation systems reduce reliance on air conditioning, resulting in significant energy savings and reduced carbon emissions. By integrating advanced technologies and smart systems, these structures can be further optimized for environmental friendliness and occupant comfort.
Soar concluded: "Construction-scale 3D printing will only be possible when we can design structures as complex as in nature," said Dr Rupert Soar, an associate professor at the School of Architecture, Design and the Built Environment at Nottingham Trent University.
"The egress complex is an example of a complicated structure that could solve multiple problems simultaneously: keeping comfort inside our homes, while regulating the flow of respiratory gasses and moisture through the building envelope."
By emulating nature's strategies and combining them with additive manufacturing, architects and engineers can revolutionize human architecture, creating sustainable structures that provide optimal comfort while minimizing energy consumption and environmental impact.
Source: Frontiers
Come and let us know your thoughts on our Facebook, Twitter, and LinkedIn pages, and don't forget to sign up for our weekly additive manufacturing newsletter to get all the latest stories delivered right to your inbox.