MiCoB, a 3D concrete printing company, has achieved a remarkable feat in Visakhapatnam, India. The company recently completed the construction of a three-storey building with a unique façade structure, covering an area of 600 sqm. This project was carried out for the Military Engineer Services, Garrison Engineer Naval Depot, Visakhapatnam. The façade, standing at an impressive 11.6 meters, symbolizes the core values of the Indian Navy – Duty, Honour, and Courage – depicted through boats sailing in a wavy sea.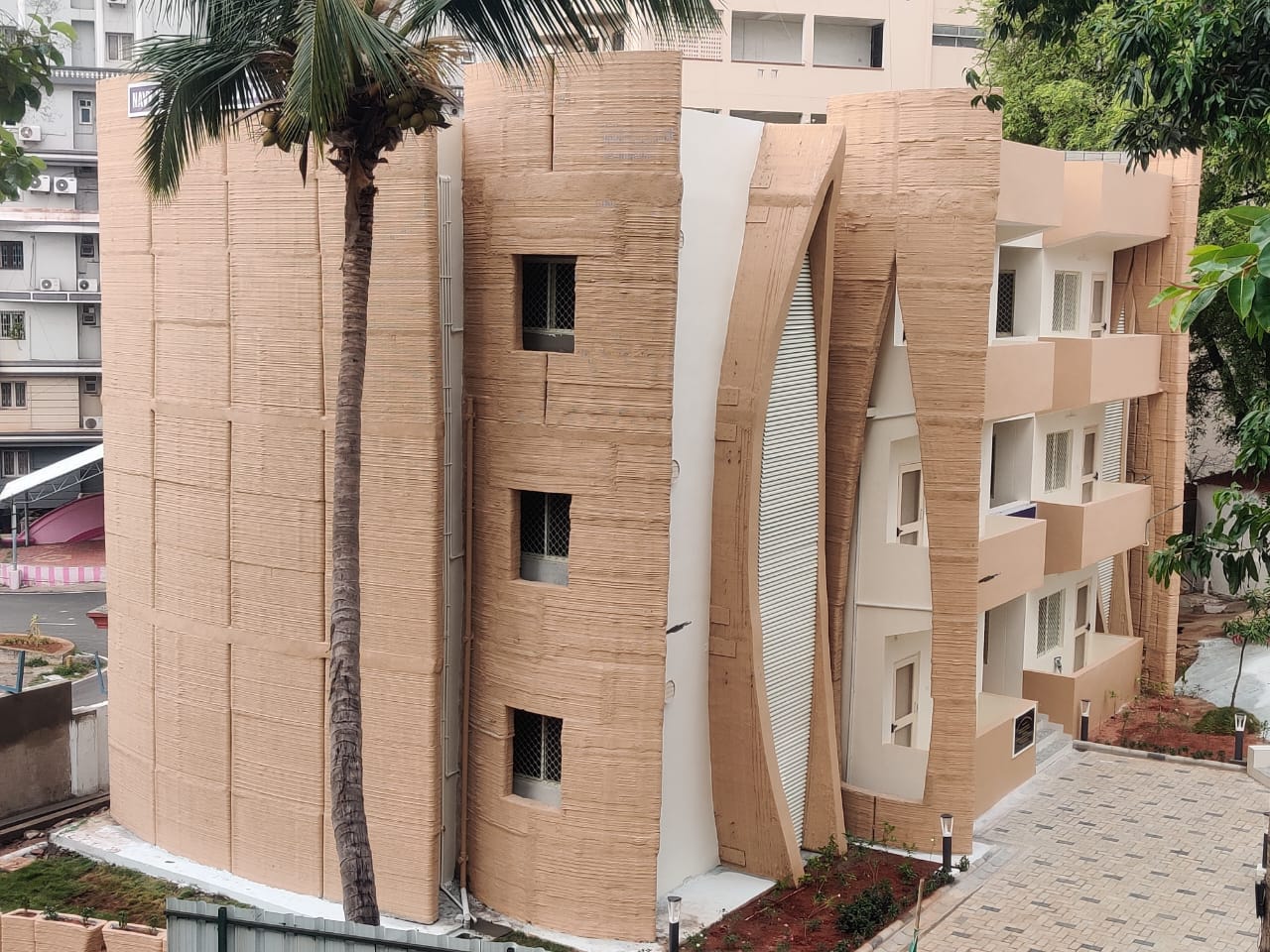 On July 4, 2023, the building was inaugurated and became the tallest structure to incorporate 3D concrete printing technology. Shashank Shekhar, CEO of MiCoB, expressed gratitude for the opportunity to implement their 3D concrete printing technology in such an innovative and unique manner. He emphasized the potential of 3D printing in revolutionizing the construction industry and expressed optimism about bringing new avenues to the field.
This project was a successful amalgamation of innovative design, conventional construction practices, and 3D printing technology, resulting in the tallest hybrid structure to utilize 3D concrete printing technology to date. The construction was carried out by Mahamaruti Constructions, a Visakhapatnam-based company, while the design was executed by the building design firm IDDC.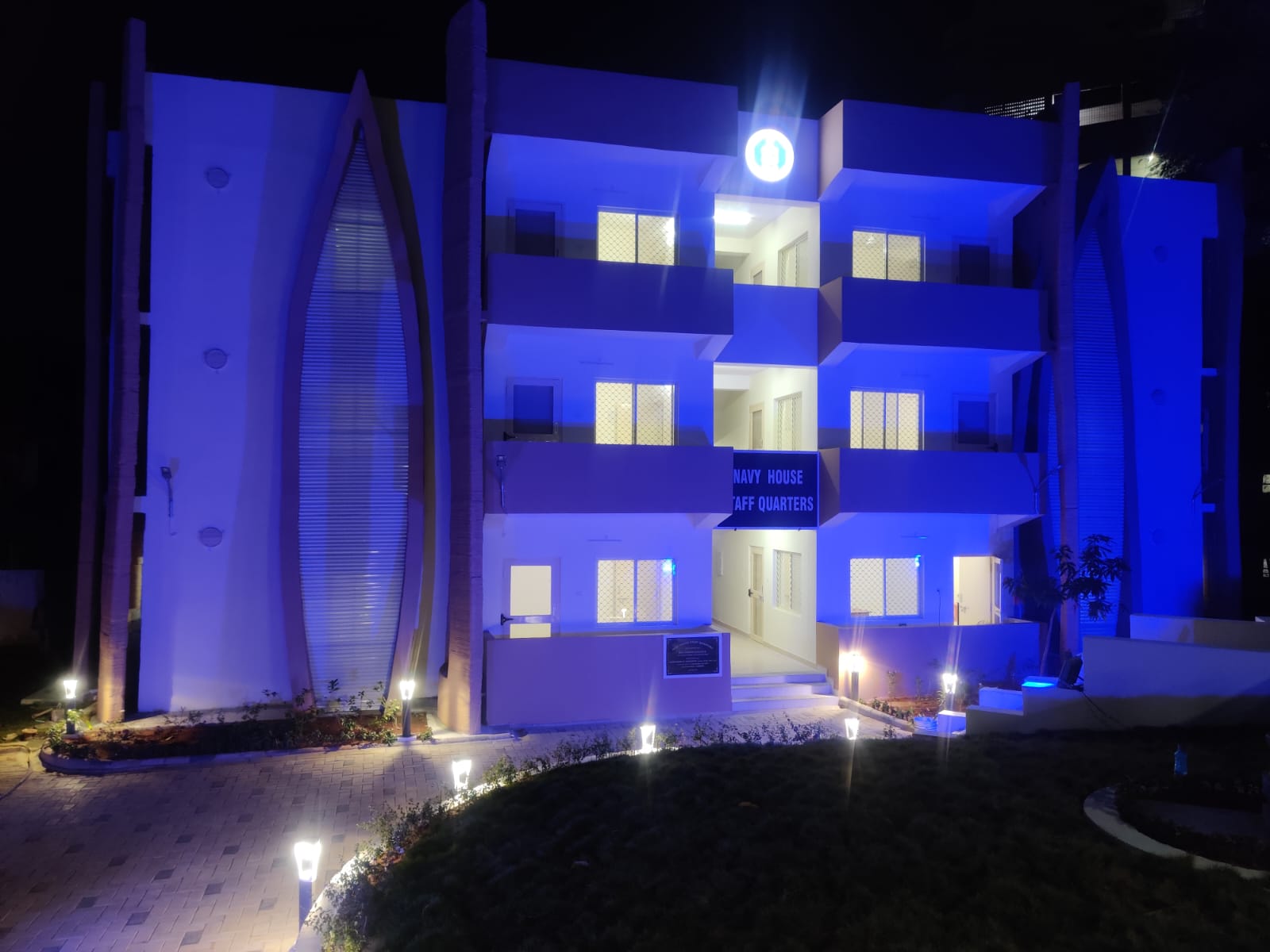 BVSS Raju (Chiranjeevi), Managing Partner of Mahamaruti Constructions, expressed his satisfaction with the completion of this groundbreaking project and praised the collaborative effort between his team and MiCoB. He looks forward to creating more innovative projects in partnership with MiCoB in the future.
MiCoB, headquartered in Gandhinagar, Gujarat, is a 3D concrete printing company supported by 3Lines Venture Capital. They specialize in rapid and modular construction for various applications, including defense structures, civil building construction, as well as architectural and infrastructural segments.
Come and let us know your thoughts on our Facebook, Twitter, and LinkedIn pages, and don't forget to sign up for our weekly additive manufacturing newsletter to get all the latest stories delivered right to your inbox.