German industrial engineering and steel manufacturing conglomerate Thyssenkrupp, has joined forces with Impact Labs, an Israeli innovation center, to inaugurate a cutting-edge 3D metal printing center in Israel. The venture represents a substantial multimillion-euro investment and demonstrates the growing significance of 3D metal printing in the global industrial landscape.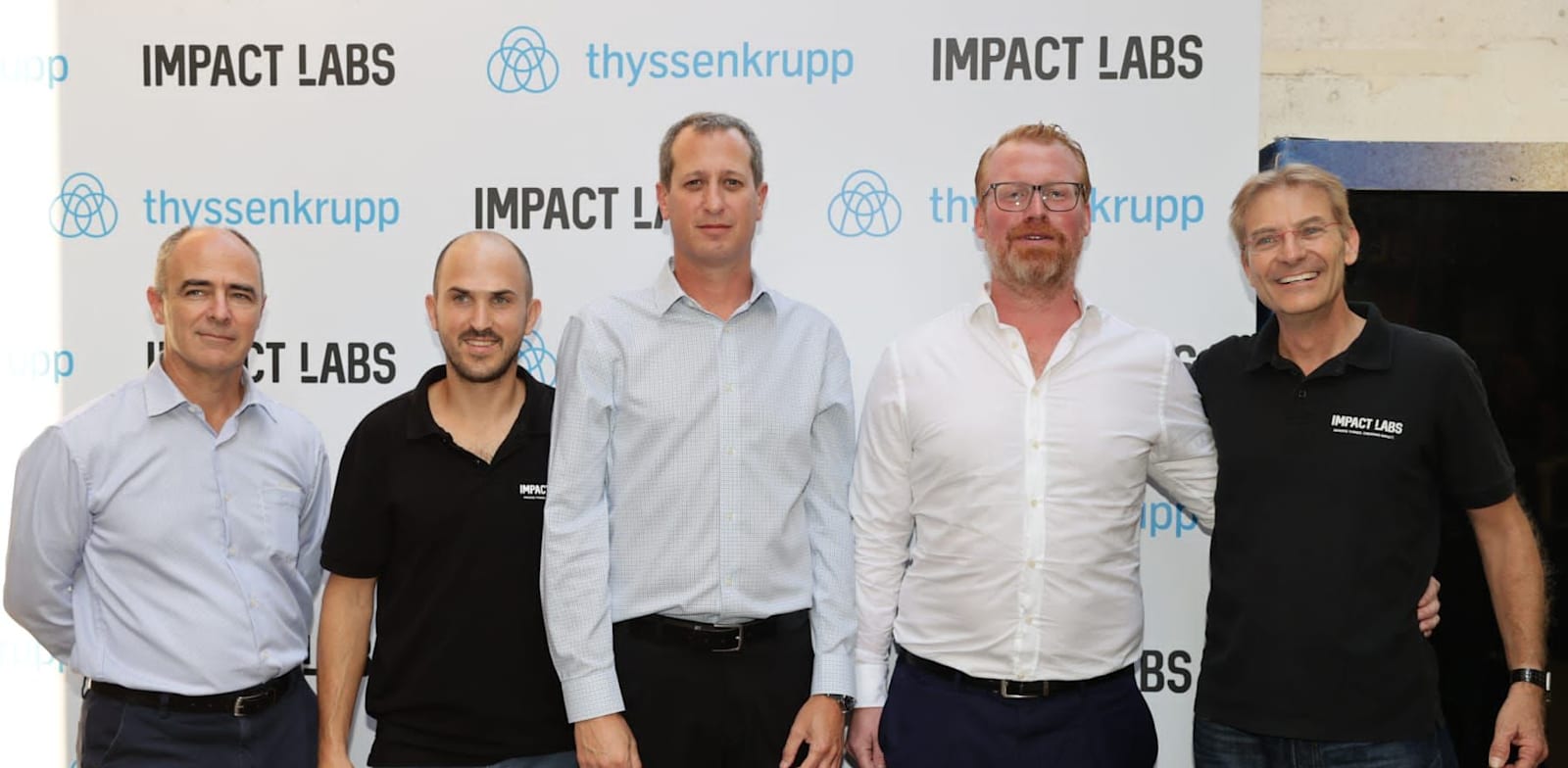 The Ministry of Economy and Industry in Israel, recognizing the transformative potential of advanced 3D metal printing technologies, has estimated that their implementation could boost the nation's industrial output by a staggering NIS 25 billion annually. This realization has played a pivotal role in fostering this collaboration and establishing the 3D metal printing center as part of an industrial cooperation agreement.
Key figures at the launch ceremony included Thyssenkrupp Marine Systems' Florian Schartau, Thyssenkrupp Israel's CEO Ido Ophir, Yinon Elroi from the Ministry of Economy and Industry's Industrial Cooperation Authority, and Idan Keisar, a co-founder of Impact Labs.
Ophir emphasized the four-year partnership between Thyssenkrupp and Impact Labs, highlighting the significant value created for both parties. He stressed the rapid growth of the 3D printing industry and its contribution to strengthening Israel's economic prowess through innovation and entrepreneurship.
Keisar underscored Israel's need to catch up in the 3D printing arena and expressed optimism that the newly established innovation center would elevate Israel's expertise, closing historical gaps, enhancing production independence, and propelling Israeli innovation in hardware. The collaboration promises to position Israel at the forefront of metal 3D printing technology and its industrial applications.
Come and let us know your thoughts on our Facebook, Twitter, and LinkedIn pages, and don't forget to sign up for our weekly additive manufacturing newsletter to get all the latest stories delivered right to your inbox.