The world's first 3D printed mosque is set to be constructed in the United Arab Emirates, as part of Dubai's ongoing long term 3D Printing Strategy.
The new masjid will be located in the Bur Dubai area in the emirate of Dubai.
You can see the architect's render in the image below.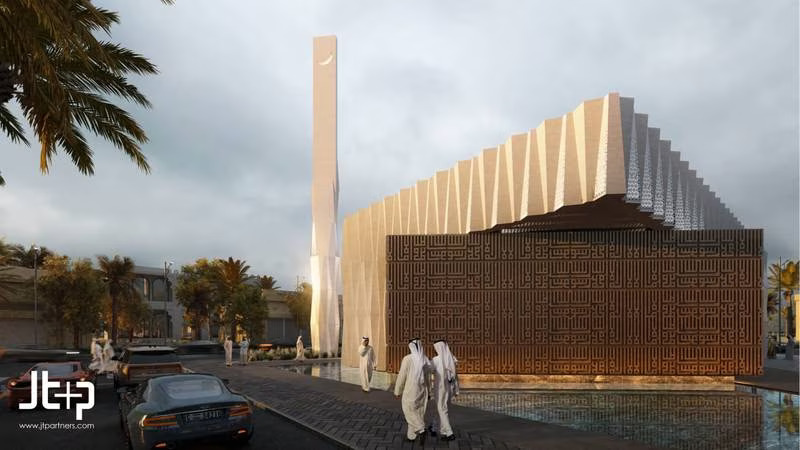 The printing will be controlled by only three workers, and will take just four months to print the entire structure. An additional 12 months of work will need to be completed on the building in order to make it functional.
The printing project will result in a building with an area of 2,000 square meters, providing a place of worship for 600 people.
"Building the first mosque in the world to be built with 3D printing technology is a distinguished project in the world built with this feature, and this work is a translation on the ground of the vision of His Highness Sheikh Mohammed," said Hamad Al Shaibani, DG of the Islamic Affairs and Charitable Activities Department (IACAD), Dubai.
Using AM to construct the building will be a demonstration of sustainable construction, by reducing the amount of material wasted- an important factor given than concrete production is the third largest source of industrial CO2 emissions on the planet.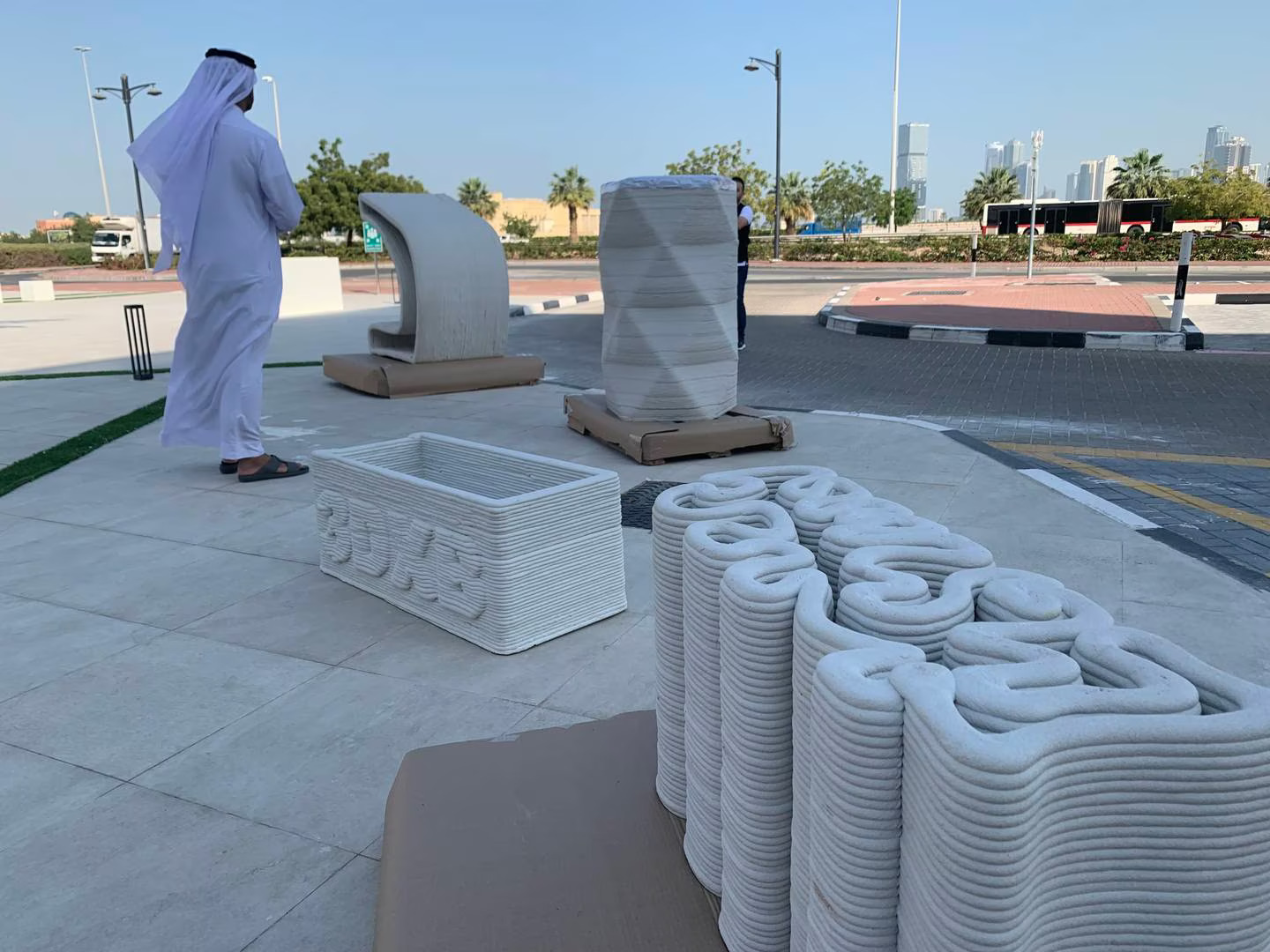 The cost of constructing the mosque is expected to be 30% higher than traditional construction methods in the first instance, largely due to the experimental nature of the project. The building will be printed by robotic printer, with a custom fast setting, mineral-infused concrete mix.
The printer will be capable of laying down an area of 2 square meters per hour.
The IACAD is currently working with the Dubai Municipality to obtain final approvals on the design.
The UAE already has a number of 3D printed buildings in the country, and holds a number of world records for the achievements in 3D printed construction.
These include the world's first 3D printed commercial building, an admin building with the world's largest printed structure (by volume), and world's first 3D printed laboratory, the DEWA R&D Centre, at the Mohammed bin Rashid Al Maktoum Solar Park.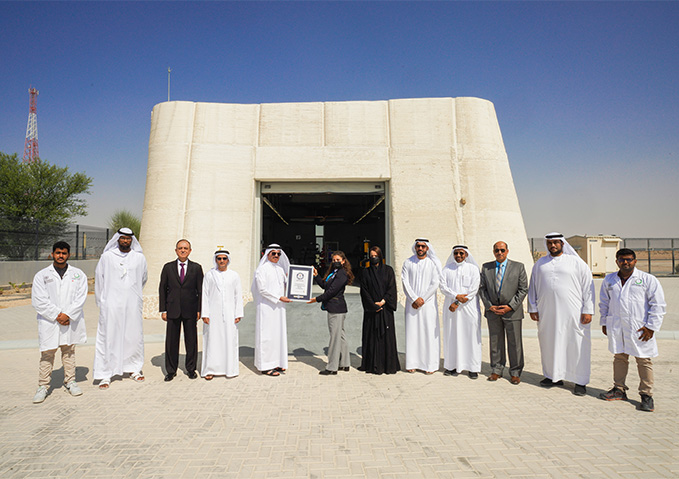 The country is looking to become a leader in additive manufacturing in the region, and has already opened several facilities in the UAE with a focus on 3D printing, including the aforementioned DEWA R&D center, and the SoilLAB, at the Sharjah Research Technology and Innovation Park (SRTIP).
In Dubai, the 3D printing strategy aims to 3D print 25% of all buildings in the emirate by 2030.
The strategy also includes three key sectors and five pillars of the strategy. The three key sectors are construction, medical products and consumer products.
The five pillars forming the basis of the strategy will focus on infrastructure, legislative structure, funding, talent and market demand.
The 3D printed mosque is set to open in 2025.