3D printers are incredibly productive as-is. But add a diode laser from Endurance Lasers to a 3D printer and you'll enjoy a serious productivity increase. Endurance Lasers empowers owners of desktop 3D printers to unlock a whole other type of manufacturing: laser cutting and engraving.
There are a few 3D printers that include laser tool heads that can cut cardstock and engrave wood. They're nifty but those machines are toys compared to the products from Endurance Lasers, which can cut through wood and engrave metals. Some of them can even cut metal! One of the great things about the company is how engaged the owner is with the customer base; users report that whenever they have questions or issues, it's usually George Fomitchev helping them out. So we reached out to George and asked him a few questions.
Endurance Lasers 3D Printer Compatibility
We obviously asked about 3D printer compatibility and George told us that their lasers fit most models of desktop 3D printers, including Lulzbot, Afinia, Makerbot, RepRap, Ultimaker, and many more. Installation consists of connecting the laser wire to a fan pin and mounting the laser near the extruder, and a number of different brackets are available to streamline the mounting process. Removal of the extruder is generally unnecessary so the whole process usually takes less than half an hour. Besides 3D printers, their lasers can be attached to most CNC machines and other XY plotters.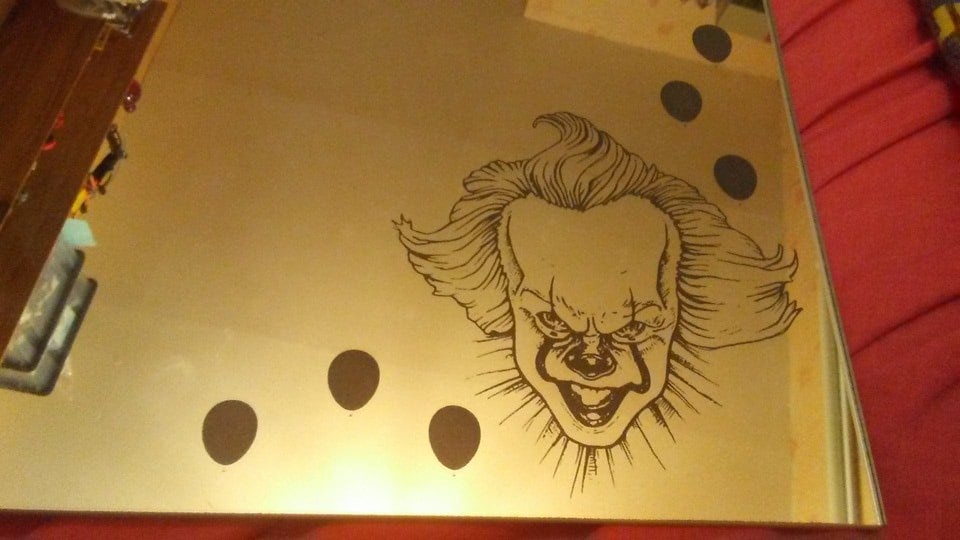 Affordable Lasers With Industrial Capabilities
Industrial laser cutters that can churn out thousands of parts a day are powered by bulky CO2 and fiber lasers so we asked what types of customers are using Endurance Lasers. Those that will benefit most from their diode lasers are hobbyists and artists as well as small workshops that produce dozens or hundreds of parts a day. Their size-to-power ratio is excellent so shops with limited space will appreciate that. They're also significantly more affordable, which is something everyone can appreciate.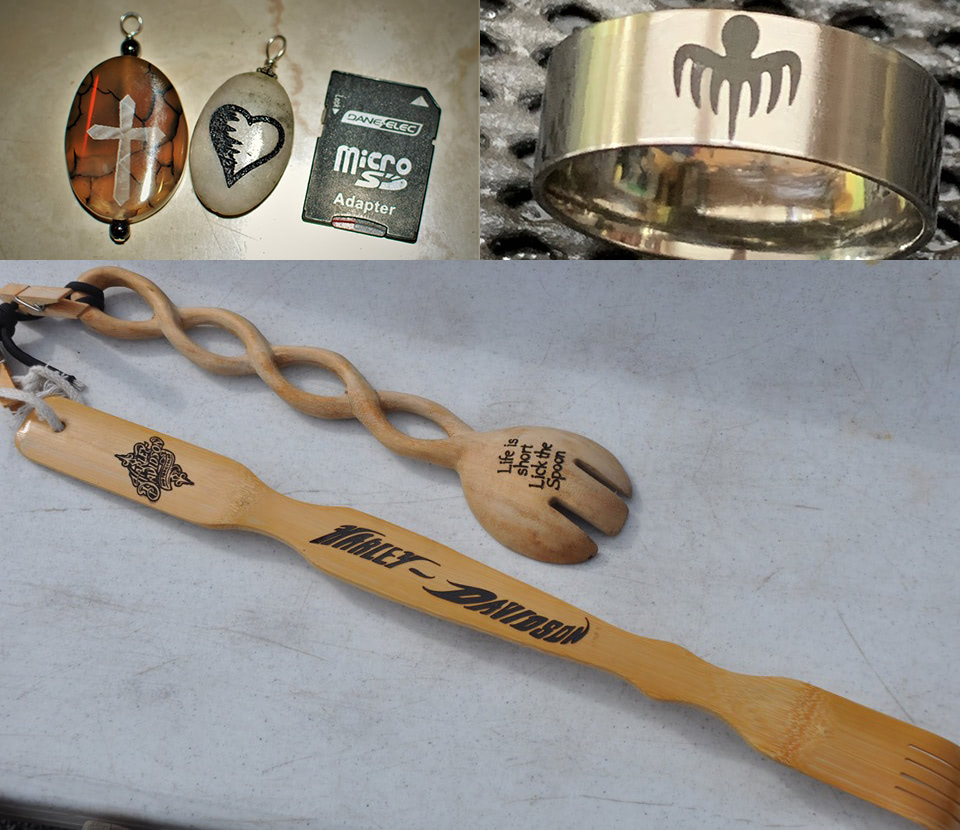 Their lasers range from 2.1 watts to 10 watts, though they do offer a dual 10-watt configuration that provides 20 watts of cutting power. Additionally, some of their lasers are available in an upgraded version, such as the 10 watt+. George informed us that they're both powered by the same NICHIA high power diode but that the TEC (thermoelectric cooling) of the 10 watt+ allows it to operate for much longer periods. Users with larger CNC machines will find the most value from such an upgrade. The air nozzle provides cleaner edges, though, so that's an upgrade for everyone.
Video: Adding letters on Apple keyboard with Endurance 10 watt Galvo machine
Video: Endurance PWM into fiber converter
Video: Thick wood / plywood laser cutting sung 15 watt water chilled laser system. 2/5″ wood cutting
Diode-Pumped Solid-State Laser
One of their coolest products is a DPSS (diode-pumped solid-state) laser. It uses only 10 watts but because it works in impulse mode, it provides an astonishing 60 kilowatts of cutting power. That's enough to cut thin (up to 0.5mm) sheets of metal, a feat that was possible only with expensive plasma cutters up until very recently. It's pretty wild that a 3D printer can be made to cut and engrave metal with a simple and affordable upgrade.
Endurance Lasers Community
The community of Endurance Lasers users is active and friendly. They participate in regular engraving contests and share their experiences and advice with each other on the Facebook page. A solid community can make a good product great, especially with third-party upgrades so it's nice to see users engaging with each other.
The 3D printing community is no stranger to upgrades. Printing your first upgrade for your printer is a rite of passage. The team at Endurance Lasers seems keenly aware of this and has produced a quality product for a user base that will be delighted to use it. They plan to release a much more powerful DPSS laser in the future and George is working on some very neat optical improvements.
40% Discount
Our readers get 40% off with the following coupon code: 3dprinterpluslaser
Contact George