In a strategic move towards modernizing military logistics, the US Army is embracing the potential of 3D printing technology to enhance the production of its iconic High Mobility Multipurpose Wheeled Vehicles (HMMWVs), commonly known as Humvees.
As part of the effort, the Army Research Lab is already in the process of 3D printing battery brackets for the M998 HMMWV, but their ideas don't stop there. The plan is to extend this innovation to a range of other vehicle components, effectively streamlining manufacturing processes and boosting expeditionary production capabilities.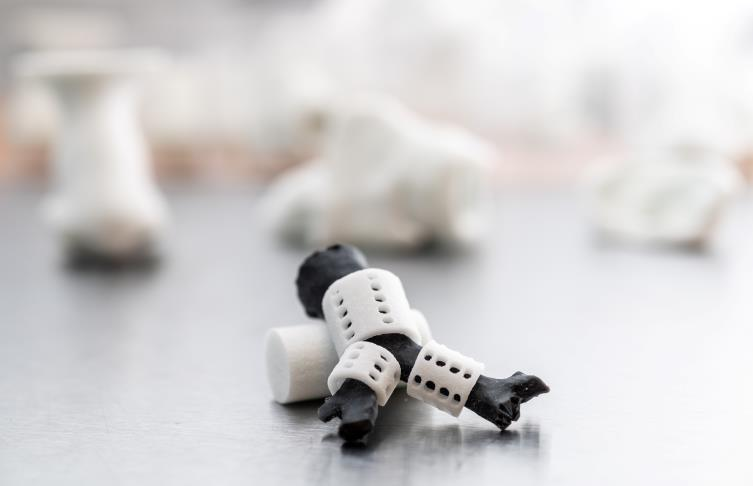 Eric Wetzel, the project's team leader, expressed the Army's eagerness to identify additional use cases and collaborate with manufacturing partners to realize this transformative vision. The initiative underscores the military's commitment to leveraging additive manufacturing for simplifying logistics and minimizing downtime across various platforms.
The value lies in the meticulous development process that involves fused filament fabrication (FFF) technology coupled with post-annealing procedures to enhance part ruggedness. By incorporating a dual-material approach and innovative high-temperature support shells, the Army aims to create robust 3D printed brackets that can effectively replace traditional aluminum counterparts.
The implications of this venture are significant, as 3D printing not only enables cost-effective production but also facilitates on-site manufacturing during field operations. By embracing this cutting-edge approach, the Army is set to transform its vehicle maintenance and supply chain dynamics.
Moreover, this initiative aligns with the broader trend within the armed forces, as the Navy has also successfully harnessed 3D printing to save costs and maintain operational readiness. The establishment of the Advanced Manufacturing Commercialization Center (AMCC) further underscores the Army's commitment to staying at the forefront of additive manufacturing.
In the coming months, the deployment of full-scale 3D-printed brackets on HMMWVs, followed by field testing with the Maryland Army National Guard, will serve as a litmus test for this advancement.
Come and let us know your thoughts on our Facebook, Twitter, and LinkedIn pages, and don't forget to sign up for our weekly additive manufacturing newsletter to get all the latest stories delivered right to your inbox.