The Air Force Global Strike Command (AFGSC) is turning to 3D printing to address its weapon sustainment needs. As the field of additive manufacturing continues to grow, the military and government are exploring new implementations to meet specific demands.
With every weapon system within the Global Strike Command being modernized, staff at AFGSC must ensure that each maintains its operational capability while new systems are introduced. This includes replacing the LGM-30 Minuteman III intercontinental ballistic missile (ICBM) with the LGM-35A Sentinel ICBM, as well as updating the command's helicopters, cruise missiles, and other systems.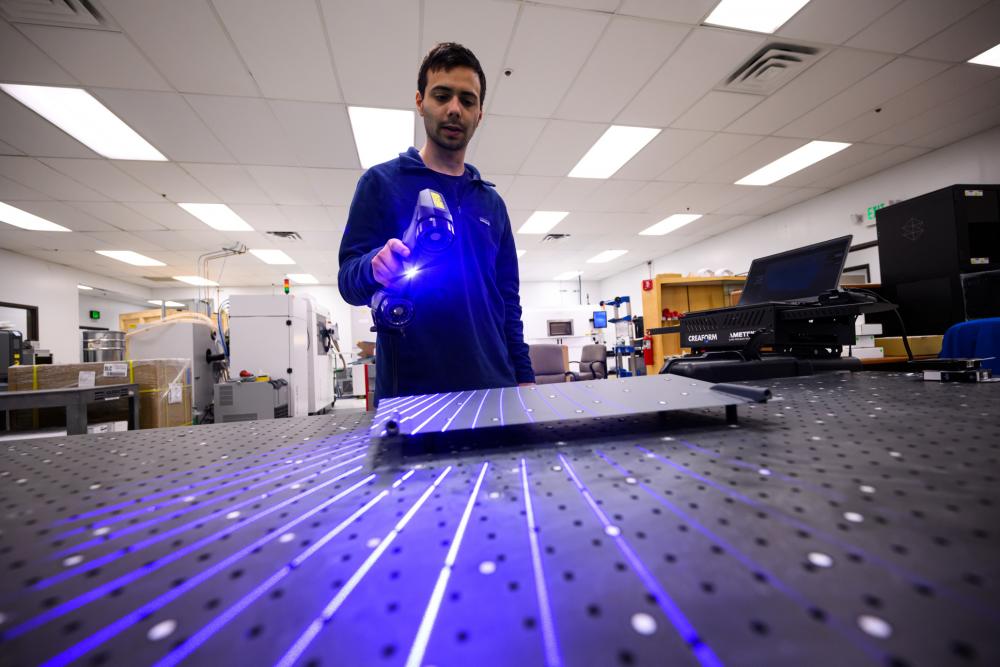 "When I got here about 18 months ago and started to look at the portfolio, [I realized] every single weapon system within Global Strike Command is being modernized — and that does give you pause," said Brig. Gen. Kenyon Bell, director of logistics and engineering at AFGSC.
"We don't have the luxury of allowing one weapon system or one particular platform to degrade as it fades off into the distance — it has to maintain its operational capability while we bring other weapons systems onboard."
As global supply chains face significant challenges, the Department of Defense and military services are increasingly turning to additive manufacturing. 3D printing technologies are seen as "key and critical" for maintaining aging weapons systems.
Rather than allowing nuclear certification to serve as a roadblock, Bell urges his team to work with and through the process to utilize emerging technologies. He believes that while it will be challenging, it is not impossible to achieve. The Air Force's Rapid Sustainment Office has already begun experimenting with additive manufacturing to maintain the reliability of weapon systems, demonstrating the potential for this technology in future military applications.
Come and let us know your thoughts on our Facebook, Twitter, and LinkedIn pages, and don't forget to sign up for our weekly additive manufacturing newsletter to get all the latest stories delivered right to your inbox.