Volkswagen Group of America, Inc. (VWGoA) is ramping up its efforts in automotive research to advance electric mobility and sustainable transportation innovation in the United States. Key to this endeavor is the Volkswagen Innovation Hub in Knoxville, Tennessee, where integrated teams collaborate with the University of Tennessee (UT) and Oak Ridge National Lab (ORNL) on cutting-edge research.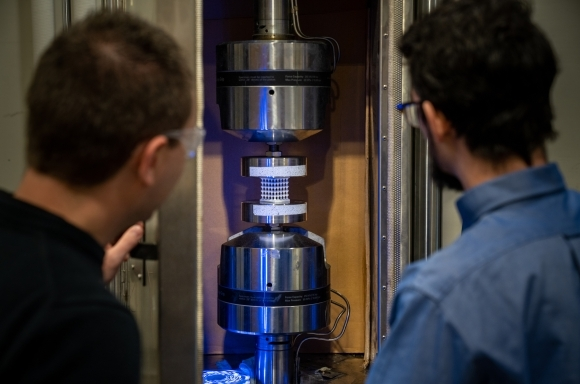 At the Innovation Hub, researchers are focusing on three key areas: automotive lightweight composites, recyclable interior materials, and EV wireless charging. Through groundbreaking research, they have developed innovative solutions that can significantly improve electric vehicle (EV) performance and sustainability.
In the pursuit of lightweight materials, the team created a modular repeating structure, 3D printed from liquid resins, that is 60% lighter than conventional steel frames while exceeding their energy absorption capacity. This breakthrough could increase the range of EVs and improve overall vehicle efficiency.
Additionally, the researchers have turned their attention to recyclable interior materials, exploring paper-based composites that not only offer environmental benefits but also provide designers with greater flexibility and creative freedom.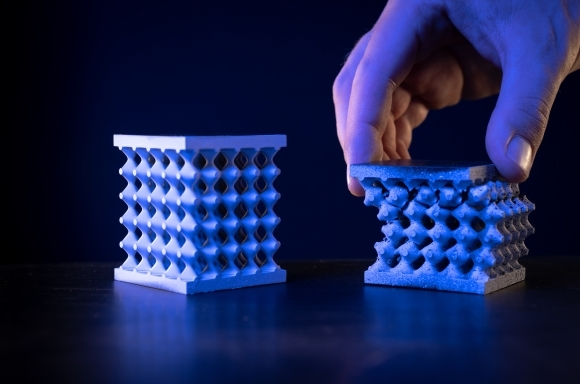 On the EV charging front, Volkswagen's team patented a unique coil and charging pad design using silicon-carbide materials to optimize charging speed and safety. Through this innovation, they aim to make charging EVs as convenient as parking in a regular garage spot.
"We are accelerating innovation within electric vehicles and contributing to more sustainable transportation in America by focusing our efforts on some of the most transformative automotive research being done in the country," said Pablo Di Si, President and CEO at Volkswagen Group of America Inc.
"Our technology teams in Tennessee are a great example. There, we are tapping American ingenuity fostered by the unique blend of world-class academic research and Volkswagen's leading industry capabilities."
The impact of the Knoxville Innovation Hub's research extends beyond the lab. Bentley and Lamborghini have already adopted the team's lightweight materials and molding processes in their vehicles, demonstrating the practical applicability of these innovations.
Come and let us know your thoughts on our Facebook, Twitter, and LinkedIn pages, and don't forget to sign up for our weekly additive manufacturing newsletter to get all the latest stories delivered right to your inbox.