Welsh mountain bike manufacturer Atherton Bikes has teamed up with AM-specialist Renishaw to produce bike components in order to keep them at a technological advantage.
The Machynlleth-based company has been producing competitive mountain bikes for a while now. If you recall, we have covered the company before.
The company has built mountain bikes that have brought home three world championship titles.
And just recently (in the last week in fact) their AM-enhanced mountain bikes have nabbed the company two first place wins in the last week at competitions in Innsbruck, Germany.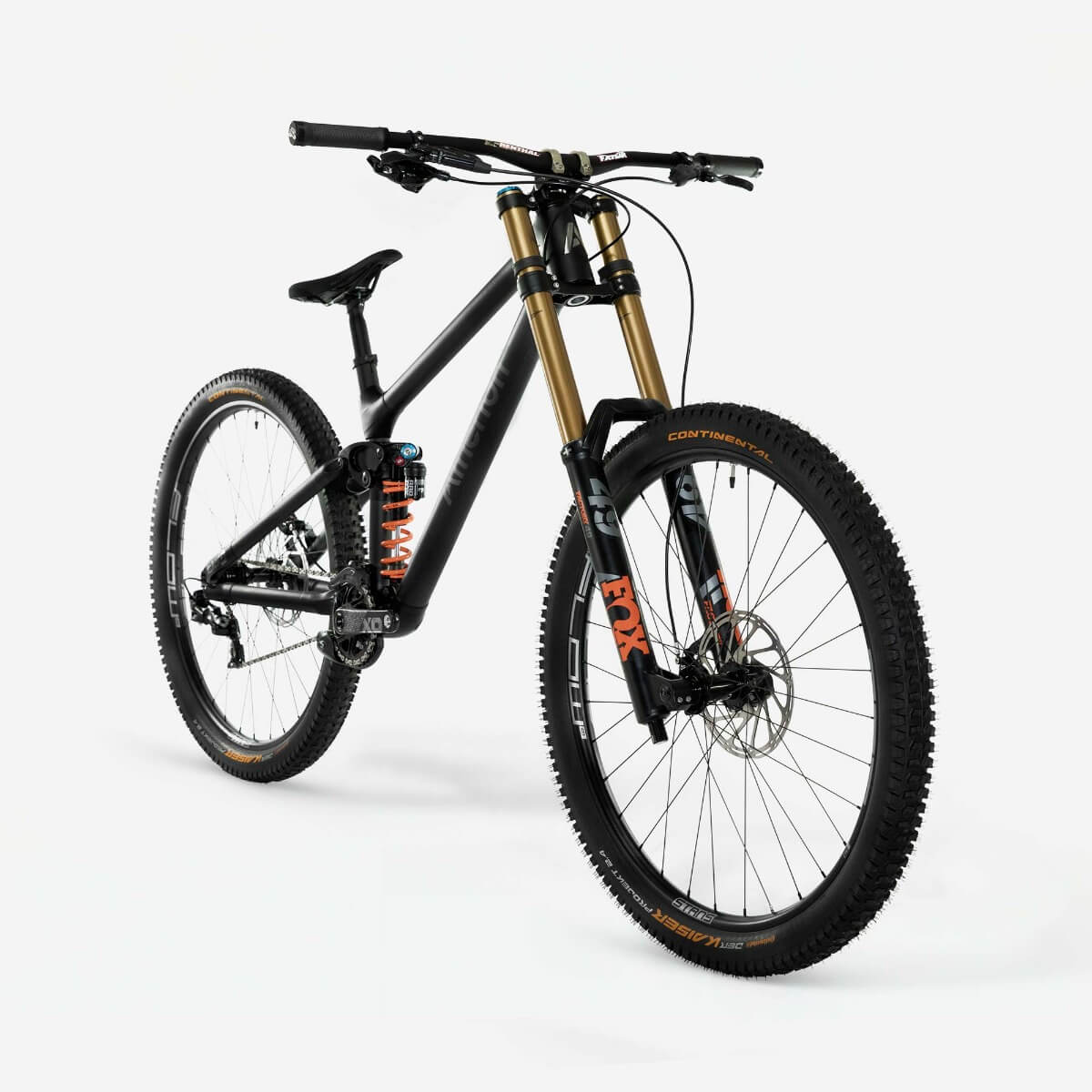 The bike tubes are made with carbon fiber tubing, and they are bonded to the printed titanium lugs to create a super lightweight and strong frame, capable of withstanding the brutal punishment of competitive mountain biking.
The bikes are custom-built to spec after taking measurements of the cyclist, and then the bike is sized and the titanium lugs are printed. After printing, they are hand finished to deliver the required quality and finish.
"We are able to easily modify the lug design using computer aided design, allowing us to quickly produce bespoke lugs and reproduce them if necessary," said Dan Brown, co-founder of Atherton Bikes.
"Renishaw has supported us throughout the process, from manufacturing parts before we invested in a machine to installation and training our staff.
"Some of our colleagues were personally trained by the Renishaw engineer at New Mills who personally manufactured our parts.
"His specific knowledge about our production process allowed our staff to quickly adapt to in-house manufacturing after the training session."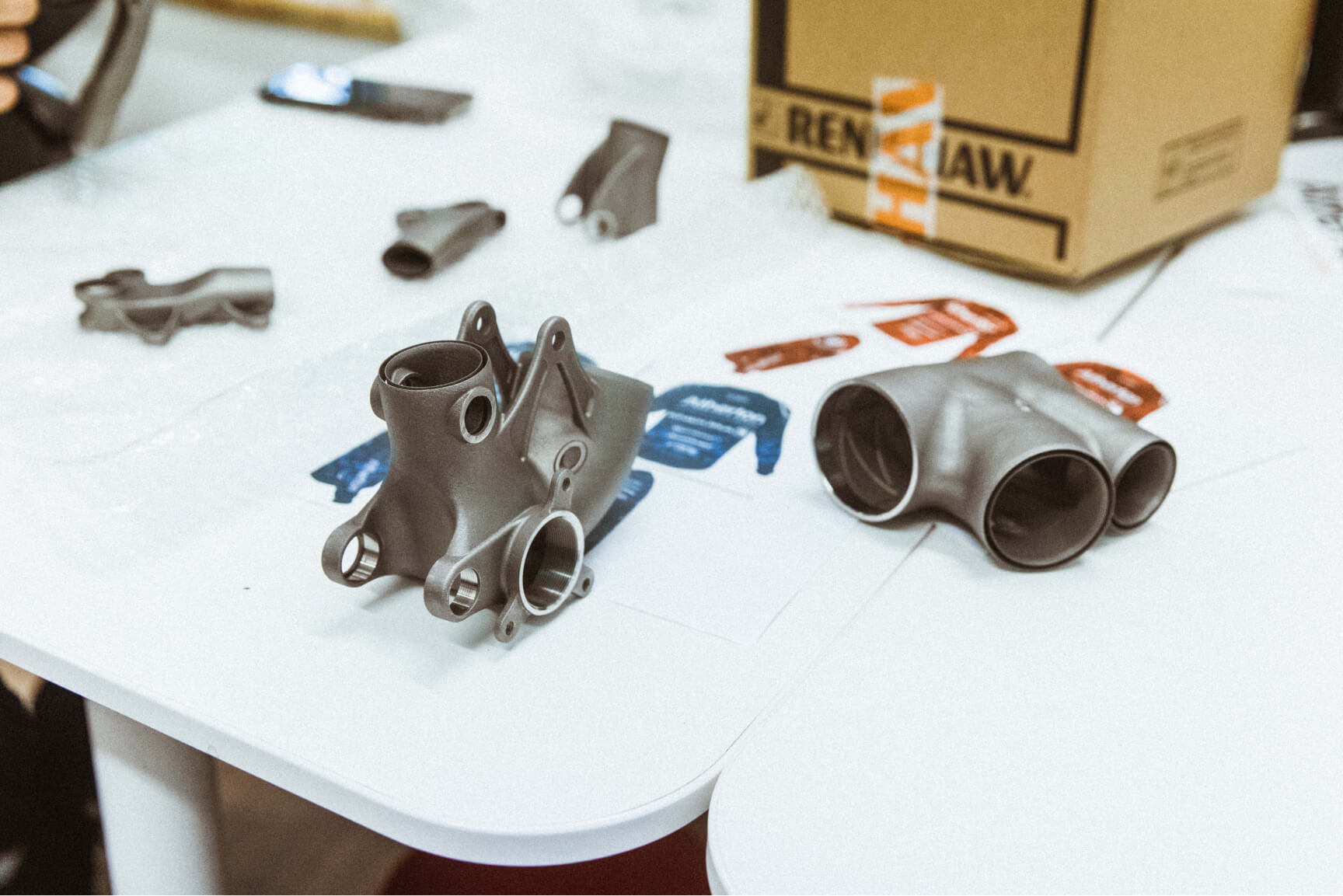 Wales is the ideal proving ground for such endeavors, because as anyone who has visited Wales can testify, it has loads of mountains, especially in the vicinity of Atherton Bikes.
In particular, the company is focusing on printing lugs and connectors to join the bike tube parts together. Traditionally they have made use of metal casting for these components, but as casting is more suited for mass produced parts, it lacks the bespoke design requirements needed by the riders of their bikes. Metal casted parts are heavy too, and heavy is not good when it comes to competitive cycling sports.
This is where AM comes in. With the aid of Renishaw's printer they are now able to print one-off parts according to customers' needs, and with the additional benefit of lightweighting from printing honeycomb and other low-infill structure types.
The company specializes in mountain bikes for downhill events and enduro events and offers two baseline models which are the AM150 for enduro, and the AM200 for downhill.
And their winning additively manufactured AM200M bike is about to go on sale later this month, so if you're crazy about biking and have a few grand lying around to drop on a super lightweight, super strong competition-level mountain bike, you can head on over to their website at this link and buy yourself one very soon.
You can also read more about their ever-increasing podium places over at their blog.