Wood furniture made from waste is playing a crucial role in creating a circular economy, and additive manufacturing is proving its worth in shaping these eco-friendly designs.
Disrupt.Design Lab (D.DLAB), a group of designers based in Israel, has been working on developing circular solutions for wood to combat the massive amount of wasted wood each year. Their initiative, the WoodenWood Project, combines traditional wood components with a digitally fabricated "wood-textile" to repurpose wood waste effectively. You can see one of their creations in the image below.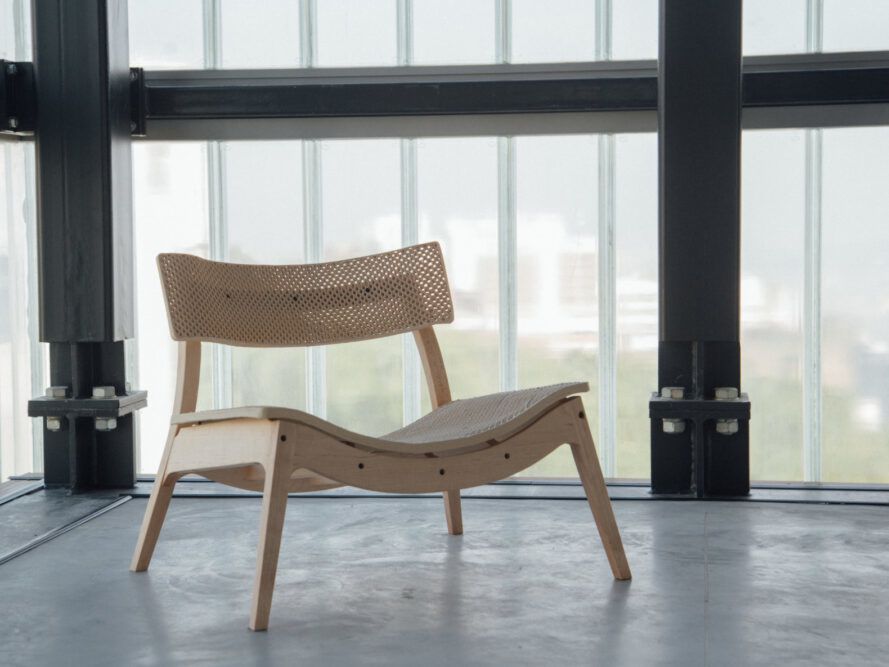 Through the combination of 3D printed wood-textile and raw wood components, WoodenWood maximizes design possibilities and gives new life to various forms of material waste. D.DLAB has utilized this system to create bespoke furniture, specifically ergonomic chairs and stools. The wood-textile, created by a robotic printing system, resembles rattan and is made from a natural wood paste called Daika. Daika is a blend of sawdust and cellulose-based binders, ensuring biodegradability.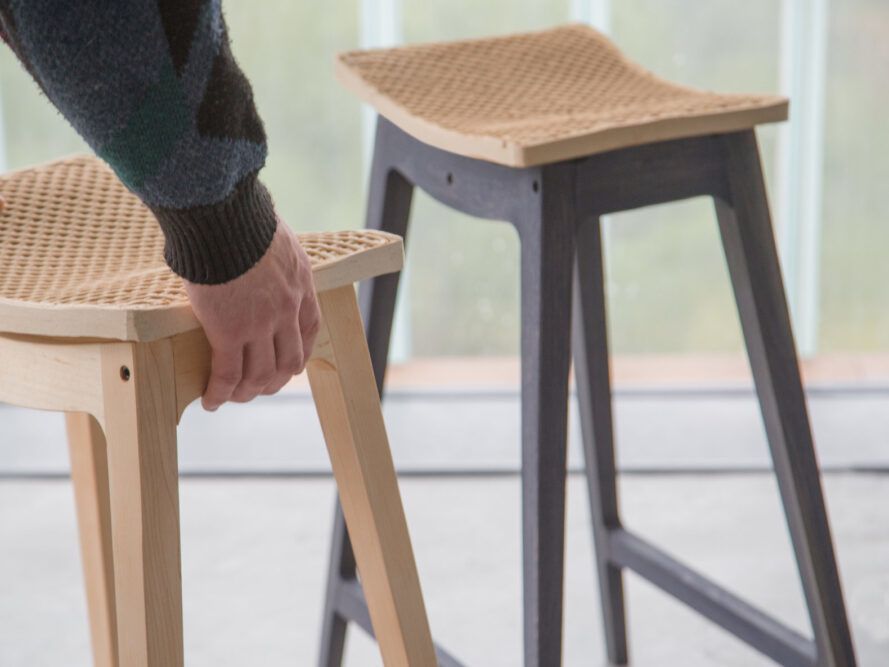 The seating elements using the WoodenWood system prioritize strength, aesthetics, and ergonomics, allowing for an optimal design. With the incorporation of parametric design methodologies, bespoke seating elements can be created within a mass production workflow.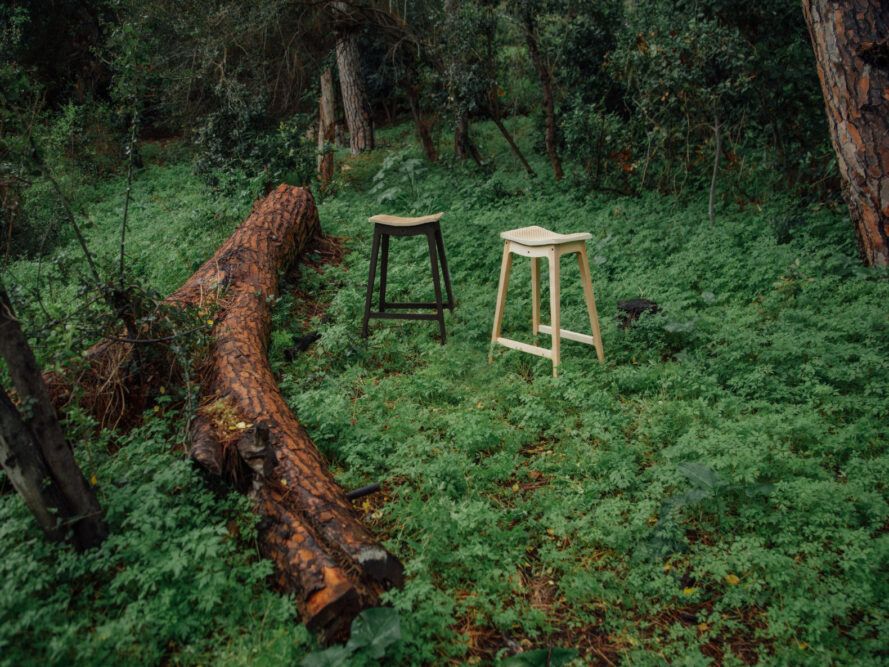 WoodenWood's unique and forward-thinking approach, blending traditional craftsmanship with cutting-edge systems, has gained widespread acclaim. This year, it was showcased at Milan Design Week, where it stood out among the twelve remarkable projects recognized in the sustainability category of Fuorisalone. Moreover, it received a prestigious gold prize for universal design from the esteemed jury of the 2023 Design Educates Awards.
Come and let us know your thoughts on our Facebook, Twitter, and LinkedIn pages, and don't forget to sign up for our weekly additive manufacturing newsletter to get all the latest stories delivered right to your inbox.