This article is a look at the alternatives to buying a brand new 3D printer, their pros, cons and some advice on how to best navigate the market for second-hand / refurbished and used 3D printers. At the bottom of this page you'll find a list of currently available used 3D printers.
Used 3D Printers, Refurbished & Second-hand
The most obvious advantage of buying a second hand or refurbished 3D printer is price. Although it can be tricky considering there isn't that much precedent on what the ideal price for second-hand or refurbished should be. This type of purchase may require a bit of prior research and browsing through forums.
Dragging down costs is especially important if you need to buy a 3D printer for industrial applications. Industrial Second-hand / used 3D printers are more common due than refurbished. Even though they are cheaper and can have potential advantages over a standard purchase, potential buyers should keep an eye on the purchase agreements. Refurbished and factory restored printers can have stringent warranties and return policies. Many companies might sell them without their standard contract. It's important to know what you're getting into.
Pre-owned Industrial 3D Printers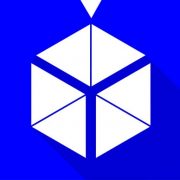 Heads up: our content may contain affiliate links. If you buy something through one of those links, you won't pay a penny more, but we'll get a small commission. Read more here.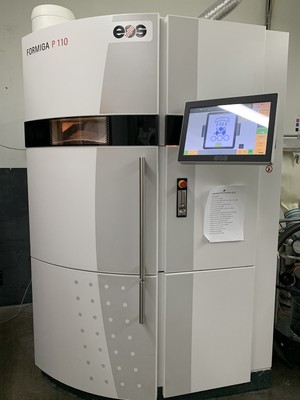 EOS Formiga P110 SLS 3D Printer (better than 3D Systems, Stratasys)
Item condition: Used
Ended: Jul 2, 16:02 PST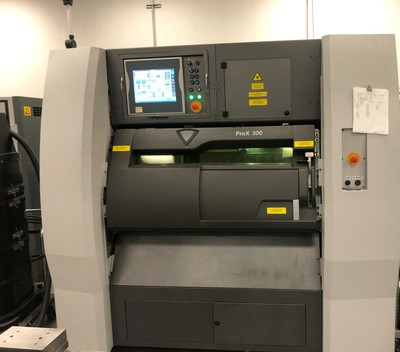 Used 3D-Systems PROX DMP300 3D Printer - New 2017
Item condition: Used
Ended: Jun 20, 11:59 PST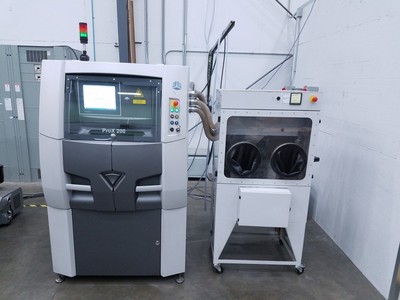 2014 3D Systems Prox DMP 200, 3D Printer # 7788098
Item condition: Used
Ended: Jun 20, 08:45 PST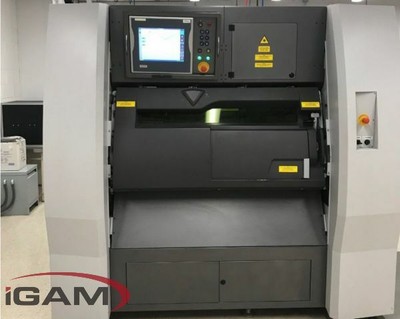 3D Systems ProX DMP 300
Item condition: Used
Ended: Jul 8, 13:21 PST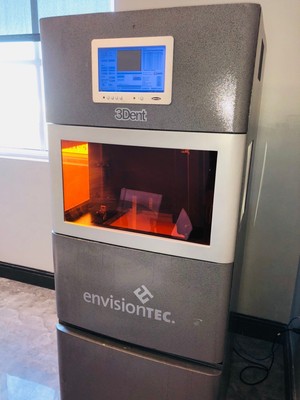 3Dent EnvisionTEC
Buy Now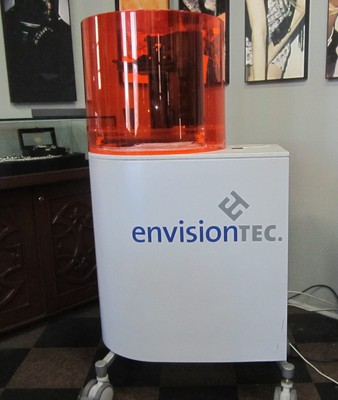 EnvisionTec 3D Printer PII - Perfactory P4
Item condition: New – Open box
Ended: Jul 1, 17:50 PST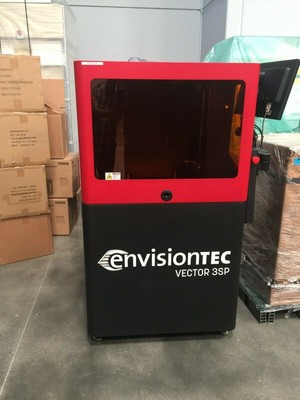 ENVISIONTEC VECTOR 3SP SLA 3D PRINTER
Item condition: Used
Ended: Jun 19, 13:32 PST

Envisiontec Micro Plus Advantage 3D Printer and curing oven
Item condition: Used
Ended: Jun 19, 15:34 PST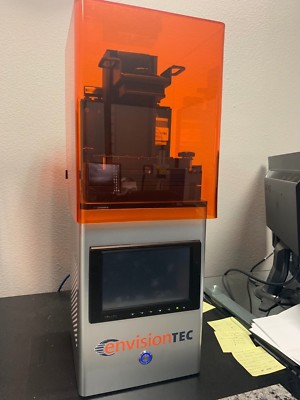 EnvisionTEC Micro Plus Advantage DSP (Digital Shell Printer) 3D Printer
Item condition: Used
Ended: Jun 20, 13:50 PST
Free shipping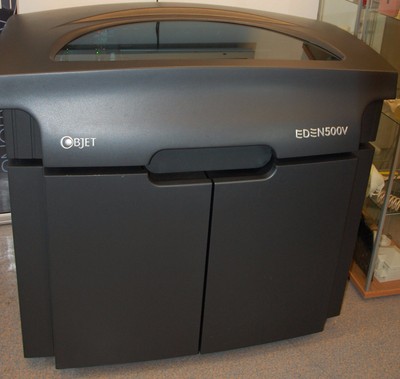 Stratasys Objet Eden 500v 3D Printer's
Item condition: Manufacturer refurbished
Ended: Jul 8, 17:02 PST
Formlabs Form 3 SLA 3D Printer
Item condition: New
Ended: Jun 17, 11:48 PST
Free shipping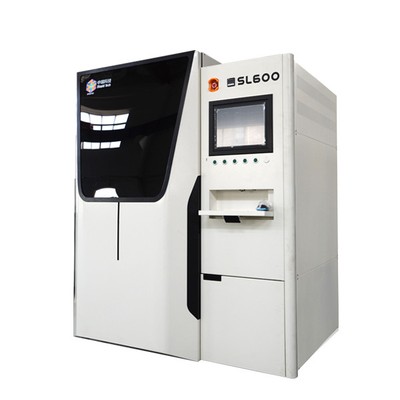 SLA 3D Printer, commercial Stereolithography additive system, ZRapid SL-600,
Item condition: Used
Ended: Jul 6, 10:59 PST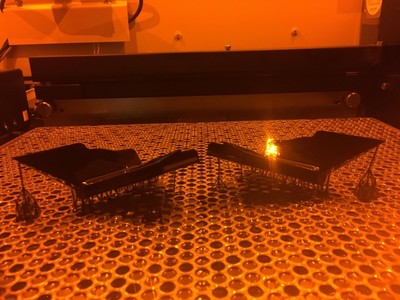 3D SYSTEMS PROJET 7000 SLA PRINTER
Buy Now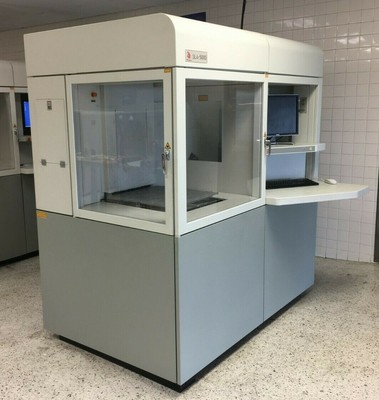 3D Systems SLA 5000 3D Printer
Item condition: Seller refurbished
Ended: Jun 21, 05:50 PST