The Canadian Lord Strathcona Horse Regiment is utilizing 3D printing to help keep a military tradition alive. By creating replica's of century-old horse saddles they've found a way to preserve the originals.
The designers have a tough task on their hands as they have to scan & model parts that will fit onto the original designs dating back to the 1800s. However, this also means certain parts can be improved upon from a design perspective. For example, the new components will be lighter for the horses despite still being faithful to the originals.
A lot of the wood on the saddles themselves are still original so we're looking at 100-year-old wood. So just trying to source that wood has become extremely difficult.
Capt. Erik Giajnorio, Lord Strathcona Horse Regiment
3D Printed Reconstructions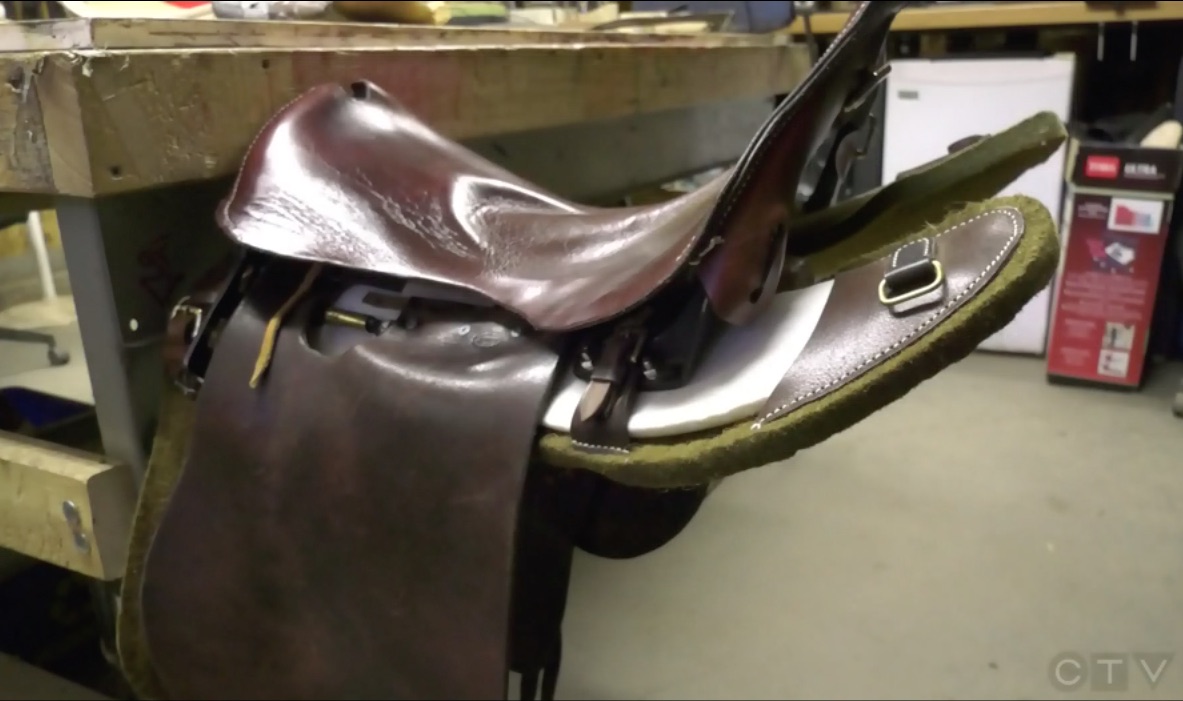 It wasn't all smooth-sailing for the 3D printed saddles, as not everyone was on-board with the idea initially. Giajnorio said there was pushback from the regiment when the 3D printing idea was first suggested. "However, now that we've seen the success of the prototype the whole team here is on-board."
Aside from creating a faithful version of the original design, there are a bunch of other benefits that 3D printed saddles provide that may have swayed the regiment. For one thing, the costs are considerably lower than producing the parts from wood with traditional methods. The production times are also a lot shorter, according to Gianjnorio.
3D printing has been extensively applied in reconstruction and rebuilding projects elsewhere as well. From old sculptures to architectural landmarks, 3D scanning and additive manufacturing help immensely. It is particularly helpful in one-off reconstruction projects and production runs.
Featured image courtesy of CTV Edmonton.