For many factories and engineering facilities, procuring small components can be a massive headache. Arnold Airforce Base found themselves in such a situation, in need of a circuit breaker handle that had been out of production since the Seventies. Going over their options, National Aerospace Solutions (NAS) and the Condition Based Maintenance group found 3D printing to be the most economical and expedient means of recreating the part.
"The piece is a component of the equipment that feeds air to the compressors for all of ETF," explained Ronald Reagan, electrical engineer for Plant Operations and Maintenance at Arnold. "It is part of the Lube Oil System that serves two of the air compressors that provide process air for engine testing."
This single component, while seemingly insignificant, contains a spring loaded locking mechanism that prevents the circuit breaker from operating when it is locked out for plant maintenance activities. Paul Kurtz, an intern at National Aerospace Solutions, set out to design a new component using AutoCAD. By 3D printing the discontinued part, they economized resources, saved time and made adjustments to the design.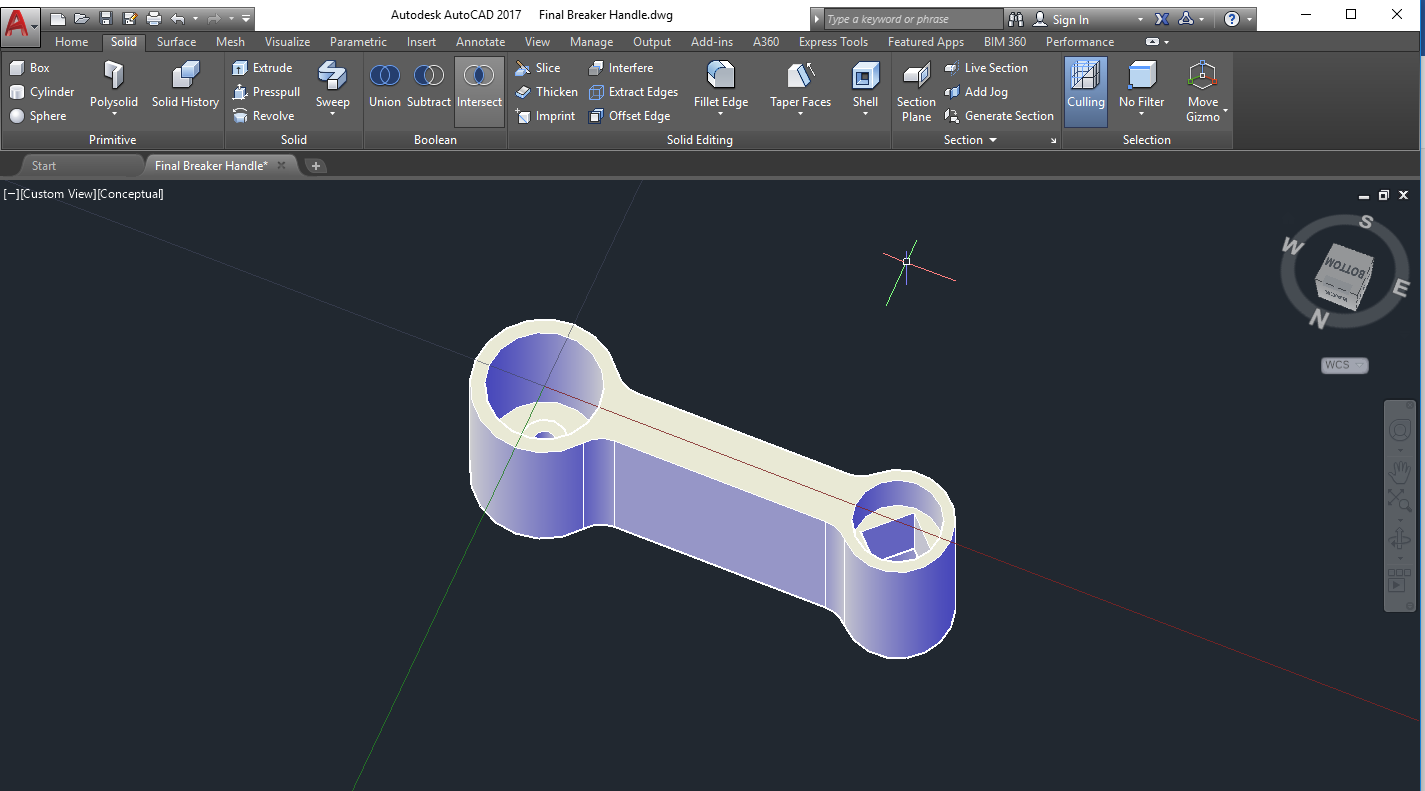 The handle belongs to a 20 horsepower, 480-volt alternating current motor connected to a lube oil system, which directly supports two of the process air compressors for C-Plant. Without some means of producing it, the plant would have been in disarray. As spare parts become rarer, organizations like the Airforce have to turn to new manufacturing technologies to pick up the slack.
Aerospace & Spare Parts Manufacturing
Engineering and repair facilities, particular in aerospace and aviation, have been using 3D printing in this manner for quite some time. Spare parts are a huge issue for old facilities and aircrafts, which is why 3D printing discontinued parts is a thriving application. It's only natural as parts can't be kept in production forever and older tech and vehicles will eventually need repairs.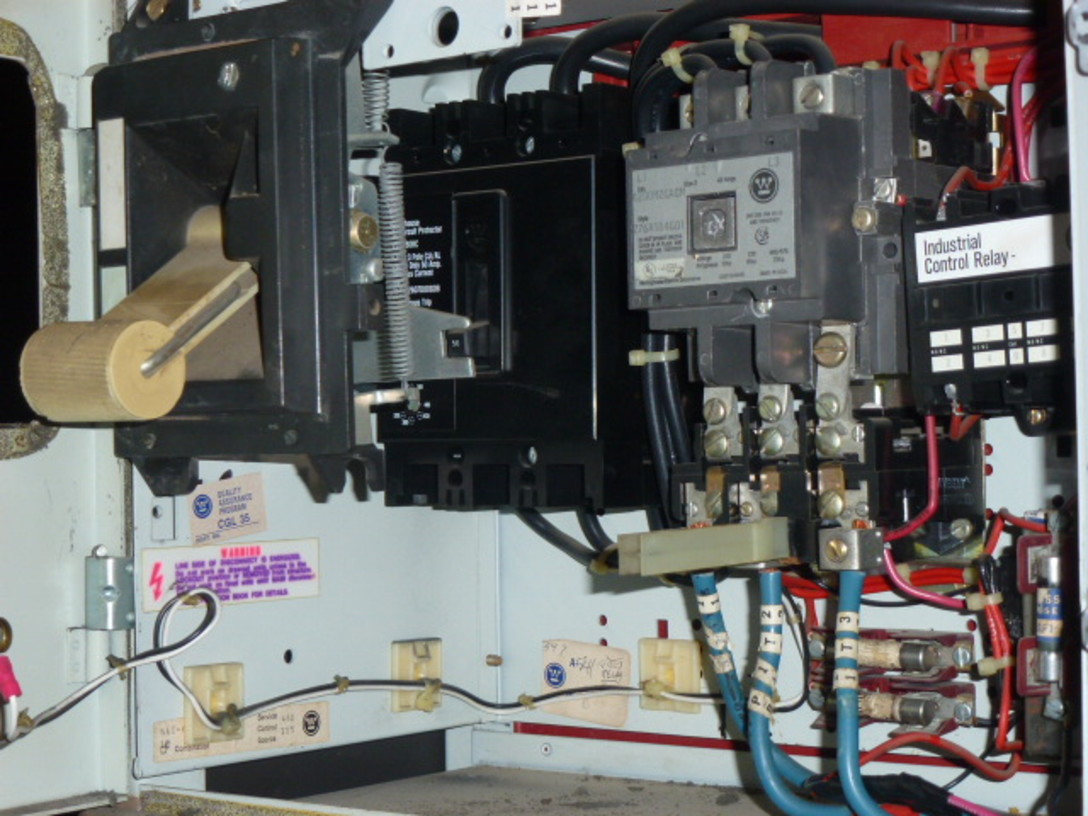 Maintaining inventory for certain parts can be so costly that suppliers simply stop offering them. This is especially the case with infrequently ordered components. Customers often resort to storing large inventories of parts or contracting third-party manufacturers. Additive manufacturing is rapidly disrupting this model, however.
Even aside from bringing back spare parts, using 3D printing also allowed the NAS to improve the design. With nylon as the material, Kurtz designed the new breaker handle to be more robust and sturdy.
"The only modifications I made were to completely fill the center section as a solid instead of maintaining the ribbed structure the original piece had," Kurtz said. "In addition, I altered the joints between the rounded end sections and the center rectangular section. I changed it from a straight intersection to a rounded fillet with a 0.3-inch radius connection."
"I think it is sturdier and will definitely last a few years," said Reagen. "This project was a big success, and it shows that with 3D printing, we can replace certain parts that we can no longer buy and these parts can be as fully functional as the original."
Featured image courtesy of Arnold Airforce Base & National Aerospace Solutions.