If you're anything like me, you spend a lot of time in your office trying to keep productive. Sometimes you can become complacent in your environment and forget about optimising it to make your space as functional, inspiring and efficient as possible. Here are some cool and practical 3D prints from YouMagine to help organise and improve your work space!
A USB rack
USB Sticks are like public toilets, when you want one you can never find one, and when you do it's filled with crap. Get your USB's organised and in order with this functional usb rack by Makulator.
A Keyboard Holder
If you're looking to optimise space then a keyboard holder could be a great idea. If you can stow away your keyboard with ease, it will free up your workspace for other productive tasks. Credit to Erik Cederberg for this space saving design.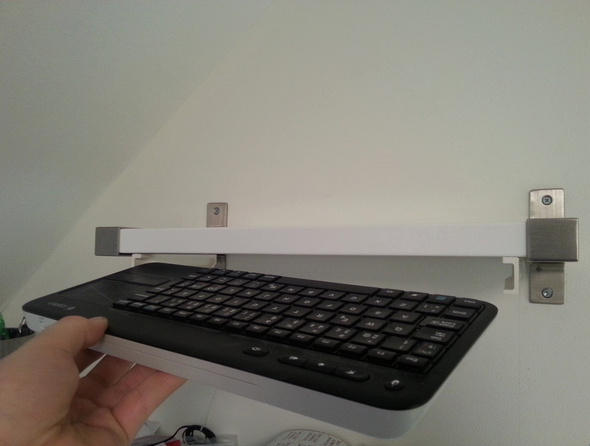 Headphone Holder
Similar to the previous object, this headphone holder by Nadar will help to keep your desk free from unnecessary clutter. Have you ever had your headphones fall on the ground only to get caught around you chair legs? A holder will help that happen less, it will still happen, but less often.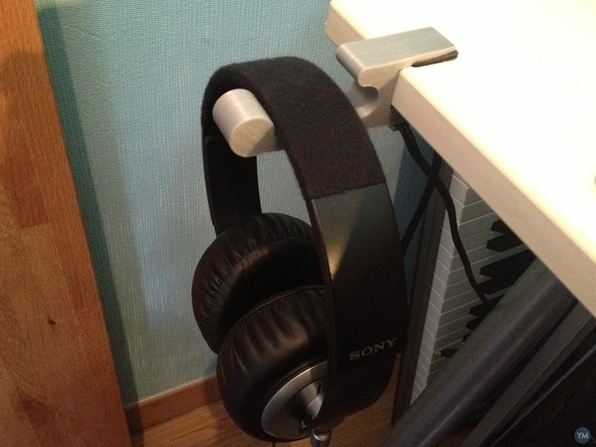 Volume Voronoi Yoda
Put your pencils away in style with a cool pencil holder! There are various 3D printed pencil holder models out there but my favourite has to be this "volume voronoi" Yoda holder by Asher Nahmias.
Low Poly Extinction
If you're a little more minimalist and you like to keep fewer pens around then why not stick it in this dying T-rex's mouth. Thanks to XYZWorkshop for this design.
SD Card Organiser
This one is pretty self explanatory, If you're like me and have these flopping about in a drawer then you should print one of these SD card organisers asap. This design is by NeonGreen.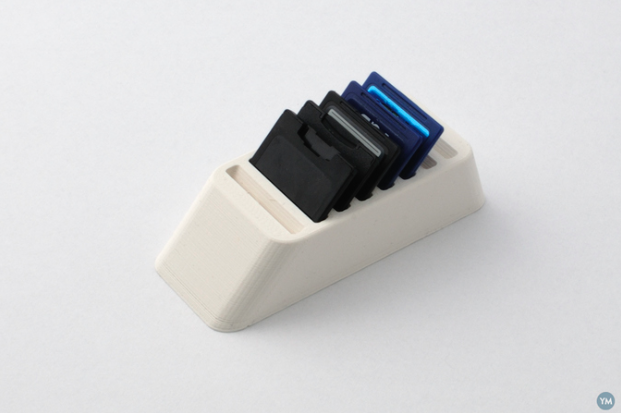 A Coffee Table
Why do "coffee tables" have to be so big anyway? It's just for your coffee right? This has to be the world's first properly sized coffee table. Perfect for keeping your hot coffee off your desk or notepad. You could even have serve a tiny lunch on it if you're on a diet. Designed by CreativeTools.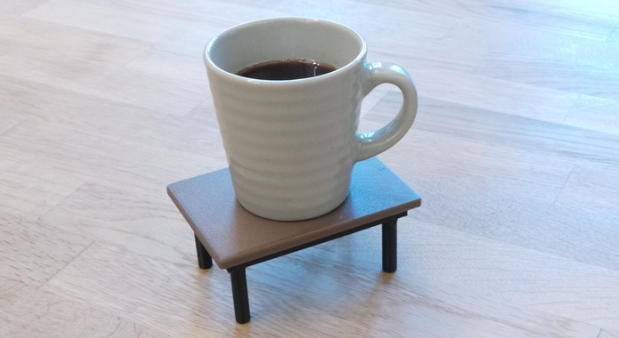 Tape Dispenser
Talking about practical 3D prints: Kick start your office supply with this unique looking tape holder Ysoft be3D.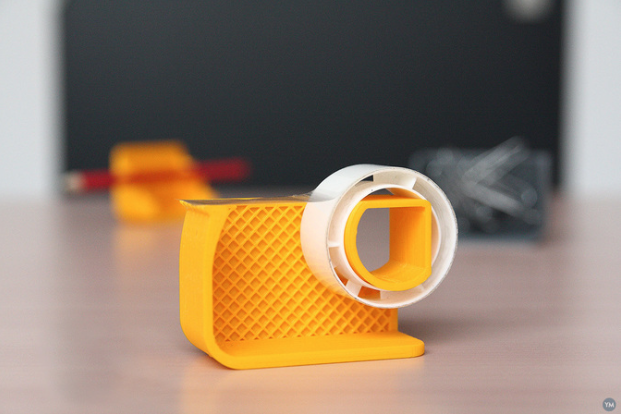 Desktop Aquaponics System
Having some nature around the office can really help to improve your mood. If you'd like to have something different why not experiment with your own desktop aquaponics system.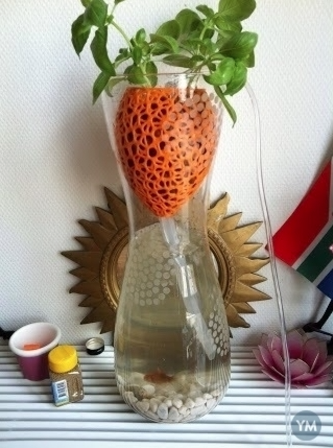 Office Basketball Set
Take a break from the keyboard with this office basketball set designed by Ultimaker. It comes with various bracket sizes, a screw bracket and a ball; everything you need to shoot some hoops.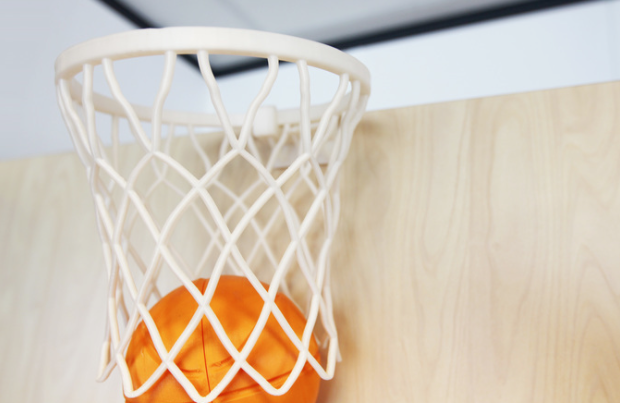 More Cool and Practical 3D Prints?
Did we forget something? Please let us know in the comments below.