When you tell someone that you are interested in 3D printing, you usually get one of the following questions:
Can you print money?
Can you print a 3D printer?
Can you print me a pizza?
When you tell them there are numerous functional things to 3D print and they ask you to sum up a few, it's always difficult to answer cause there's just so much. To help you answer this question, we've created a list with examples of cool functional 3D prints.
Functional 3D Prints
I'm not that good at 3D modeling yet (working on it), so the things I print are usually downloaded from 3D libraries. To keep up to date with what the rest of the world is printing, I follow https://www.reddit.com/r/functionalprint. It's very inspiring to follow this subreddit and makes you realize that 3D printing really gets fun when you learn how to 3D model.
3D printed Slim Wallet
I follow this project since the beginning and have already printed several of these slim wallets. My experience is that you can best use a strong material such as Nylon from Taulman 3D because you have to use some force to assemble the parts and regular PLA tends to break.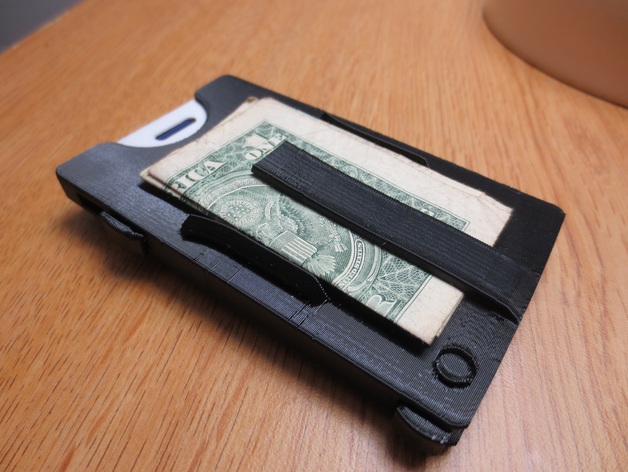 STL: http://www.thingiverse.com/thing:1756637
Designer: Pentland Designs
Water Heater Gas Control Knob
Meet Tim. The gas control valve knob on his Bradford White water heater cracked while trying to turn the valve. He basically just recreated the same thing and it worked.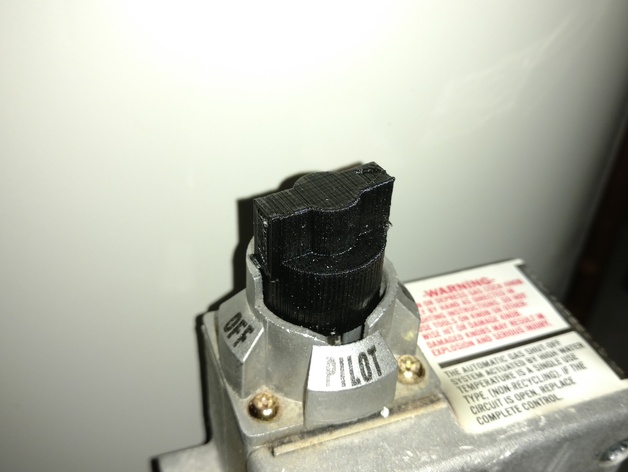 STL: http://www.thingiverse.com/thing:1831369
Designer: Tim Searles
Koselig Light Shade
Koselig is the Norwegian word for 'cosy', therefore this light shade has two levels of brightness, depending on its orientation. It was printed with a mix of woodfill and natural PLA.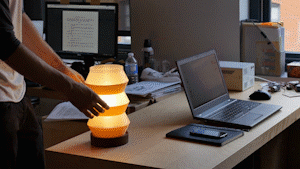 STL: http://www.thingiverse.com/thing:1837616
Designer: Mosaic Manufacturing
Steel Rugby Cleat Stud Replacement
You can also buy cleat studs online in boxes of 12, but reverse engineering them and 3D metal print them via a 3D Printing Service is way more fun.
Designer: Design Scroggin
Fishing Lure
Yes, you can print your own lures. The lure below prints in one piece and has multiple hinged segments that loosen up once the lure is bent back and forth a few times. This gives it a swimming action. It also has internal chambers for adding metal balls for rattles.
STL: https://www.youmagine.com/designs/swimbait-fishing-lure
Designer: jakejake
Other examples of functional 3D Prints
Did we forget something? Please let us know. If you have a good example of functional 3D prints, please share it in the comments below.