We've created this overview to help you find the best 3D printer. The list is divided in two sections: 3D printers for professionals, and plug and play 3D printers for in the classroom.
We regularly update this list, so you can always check back to find out what the best 3D printers in each category are.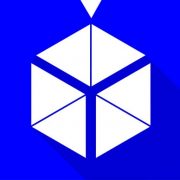 Heads up: our content may contain affiliate links. If you buy something through one of those links, you won't pay a penny more, but we'll get a small commission. Read more here.
Quick jump to:
Best 3D Printers for Professionals
Professional 3D printers can be quite strenuous on a buyer's budget but their utility should not be under-stated. These devices are for anyone looking for a serious, high-quality, production-grade workhorse. They are much larger and are often made to process a wide range of filament, including high-strength polymers like Nylon. These are professional machines for complex 3D printing duties.
Creality HALOT-MAX
- Print size: 293 x 165 x 300 mm
- Integral light source
- Strong kernel
- Precision Z-axis module
- Efficient slicing
- New-generation operation system
- OTA online upgrade
Specifications »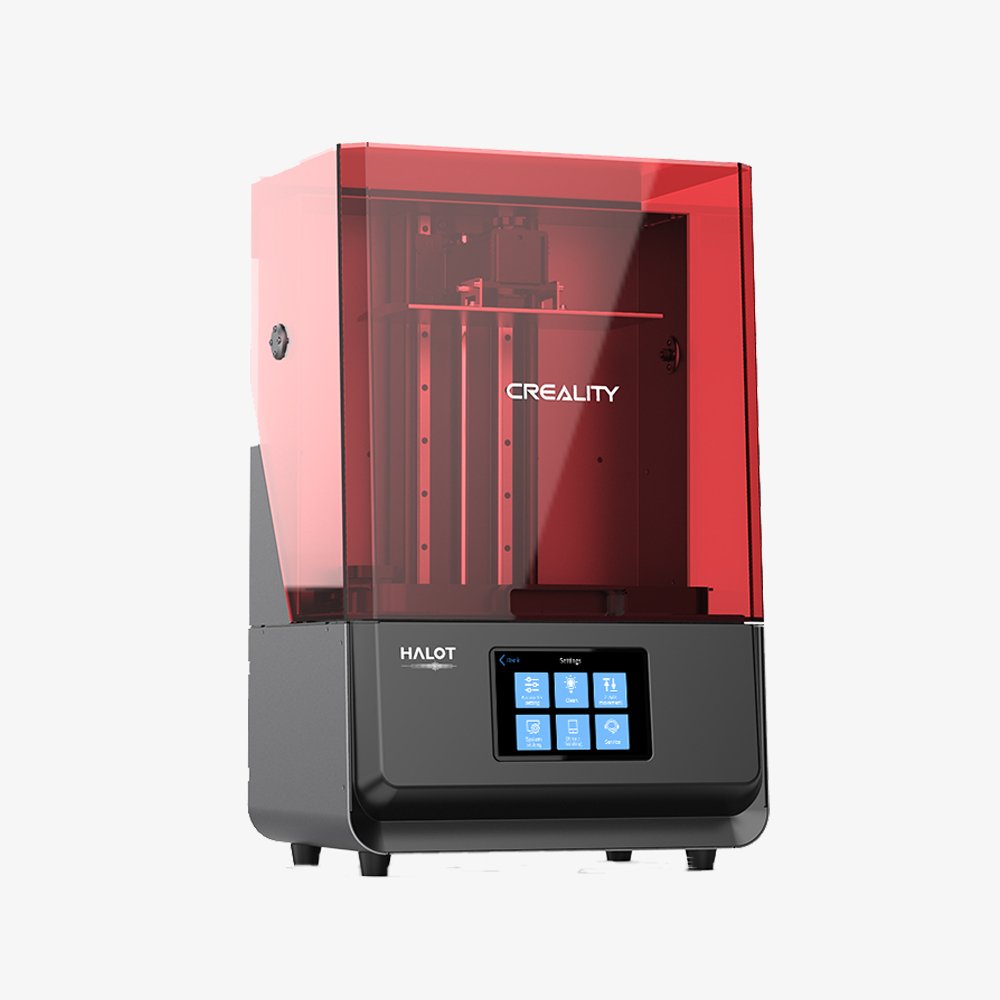 Creality CR-5 Pro High Temp
- Print size: 300 x 225 x 380 mm
- BL-touch automatic bed leveling
- Fully enclosed
- Low noise printing
- Up to 300°C print temperature
Specifications »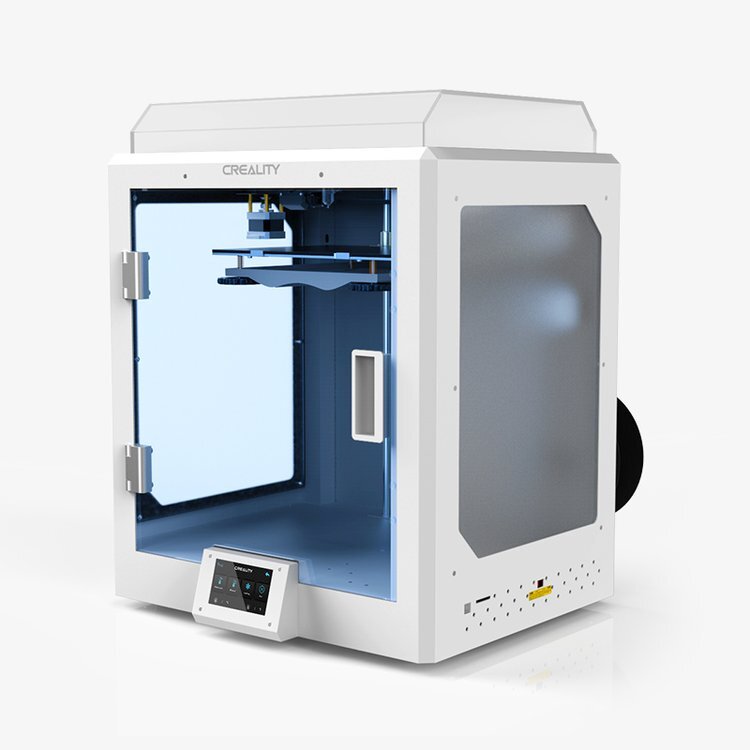 Best 3D Printers for Schools
Since 3D printing is becoming more accessible to everyone, there has been a clamour for plug-and-play educational 3D printers. Classrooms are already gearing up to use 3D printers as new teaching tools. The market has responded in kind by introducing a new class of 3D printers ideal for in the classroom.
The must-haves for educational printers can vary. However, a good general rule is anything that simplifies the system and makes 3D printing safe. Think of assisted (or fully automatic) bed leveling, a closed print chamber and removable bed. This category primarily judges the printers on ease-of-use, diversity of functions and versatility.
Creality Sermoon V1 Pro
- Print size: 175 x 175 x 165 mm
- Fully enclosed
- Flexible, magnetic print bed
- Built-in camera for remote monitoring
Specifications »