Last month, 3D Systems announced the acquisition of bioprinter manufacturer Allevi.
It is the latest in a series of moves by the company intended to push them to the forefront of bioprinting. We reported more on one of those other moves some more in this previous article on printed lungs.
In this article, we will be taking a look at the Allevi printers in some more detail including the materials.
Benchtop Bioprinting
The Allevi printers come in three different models, named Allevi 1, Allevi 2 and Allevi 3. They increase in size, accuracy and price in ascending order. The Allevi 1 has, according to the company, the smallest footprint and widest material capabilities of any 3D bioprinter on the market. It has a print volume of 9 × 6 × 13 cm (702 cm³) and weighs a slender 7kg.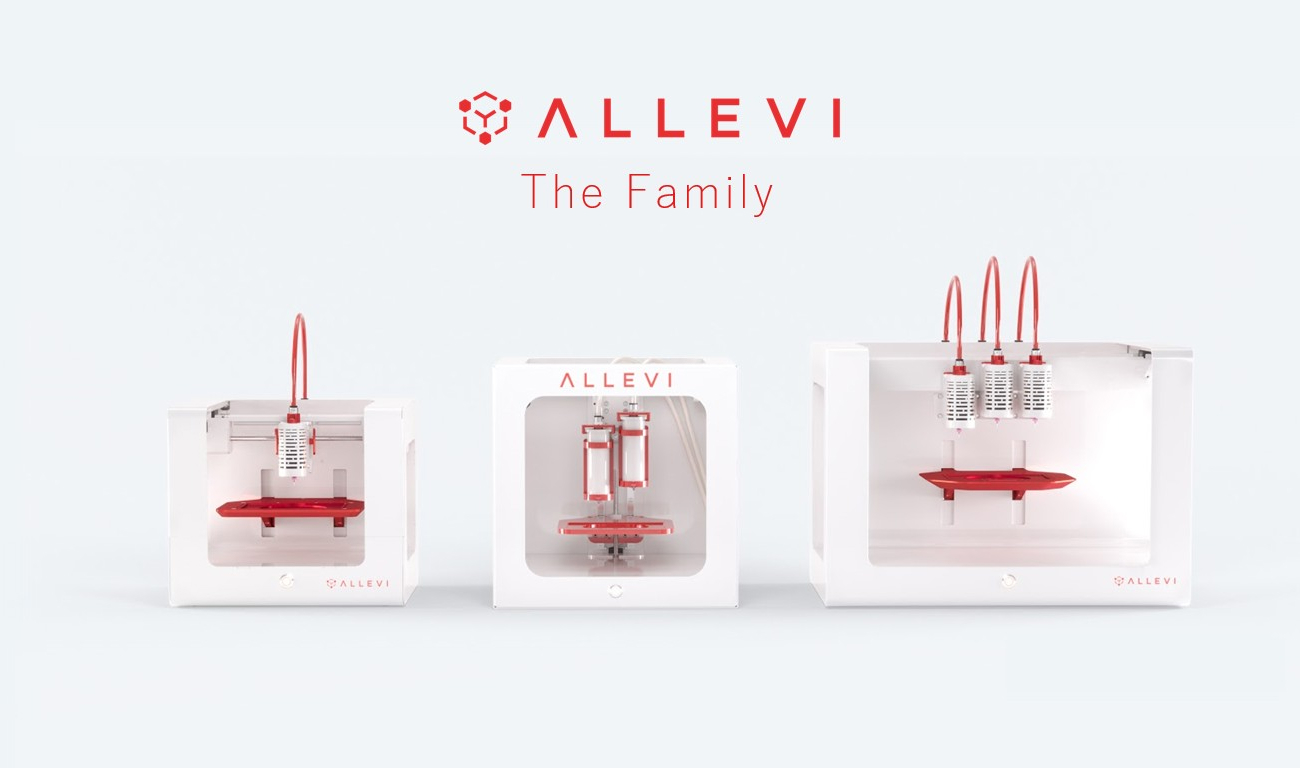 Bioink Materials
The range of materials is enabled by the high temperatures and high pressures provided by the heating system and the pneumatic extrusion system. LED curing lights enable the curing of photo-curable resins on all models if needed.
Such printable bioink materials on their site include "Liver dECM" (for liver experiments), various collagens, and something called hyperelastic bone. Curiouser and curiouser! They even have silk proteins.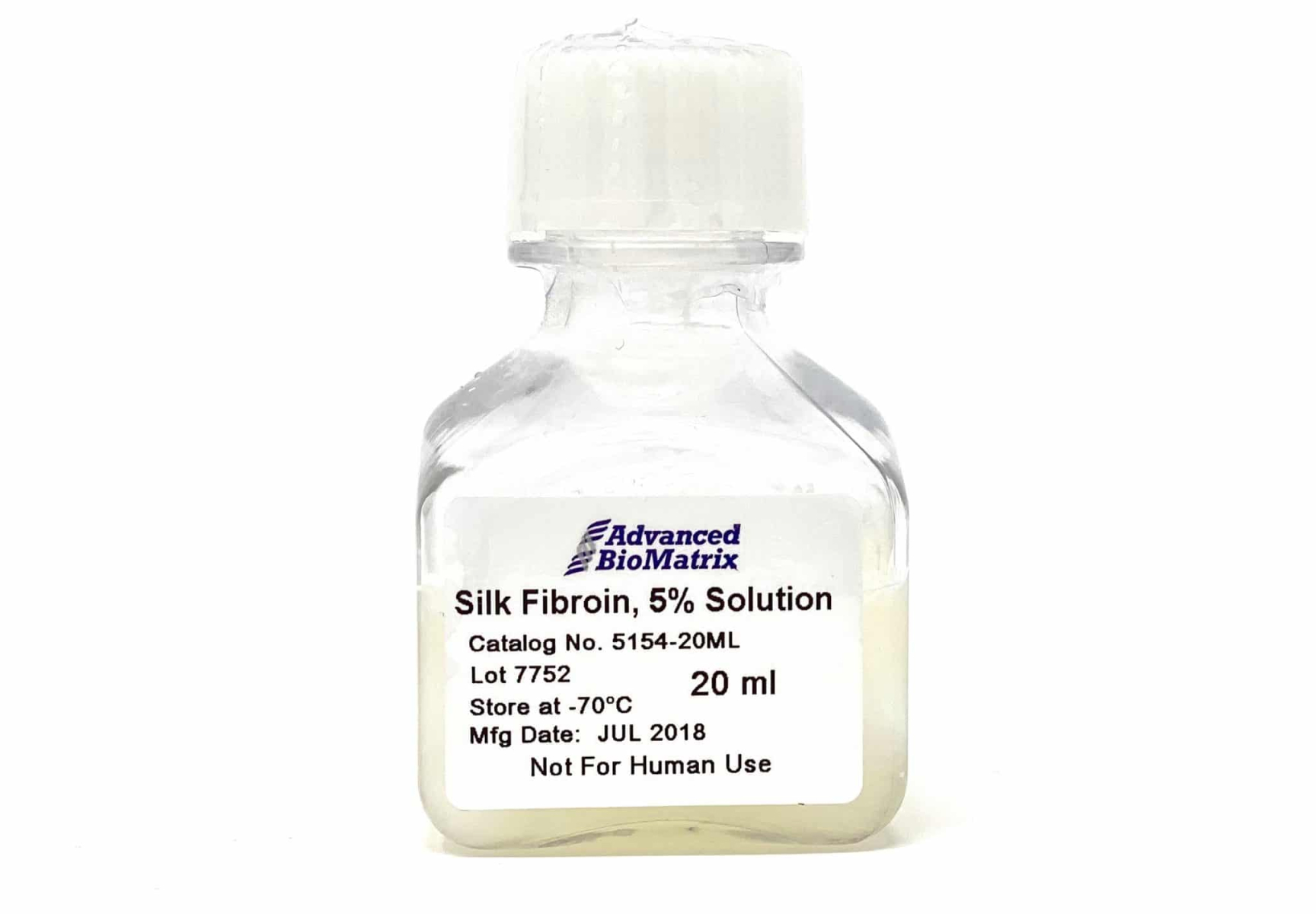 Bigger
Moving up the range to the Allevi 3, this printer features three extruders and a build volume of 9 × 6 × 13 cm (702 cm³). This one is weighing it at a more (lab-grown) meaty 21.8kg. It is the most precise of the three models with 1 micron precision on all axes.
This compares to the Allevi 1 with 7.5μm on the XY axis, and 5μm on the XY axis for the Allevi 2. All models come with 1μm resolution on the z-axis.
The Allevi 3, in addition to being bigger and more precise, comes with a heated print bed capable of heating up to 60 degrees Celsius, which the smaller models do not feature.
Both the Allevi 1 and Allevi 3 are compatible with the Allevi CORE removable extruder system, which accepts 5mL plastic or metal luer-lock syringes. Apparently you need a metal one if you want to print hard tissue bioinks requiring higher temperatures.
You can see a full comparison of all three printers over at this link.