For those using 3D Systems' hardware (or those thinking of investing in some), we are pleased to announce a webinar that promises to help multiply your resin-based printing output.
SLA printing offers the perfect combination of speed and detail for those wishing to produce high-fidelity parts in a whole range of industries. But are you getting the most out of it?
In this webinar, 3D Systems will invite their
Executive Vice President and CTO for Additive Manufacturing David Leigh, to share how SLA printing is improving.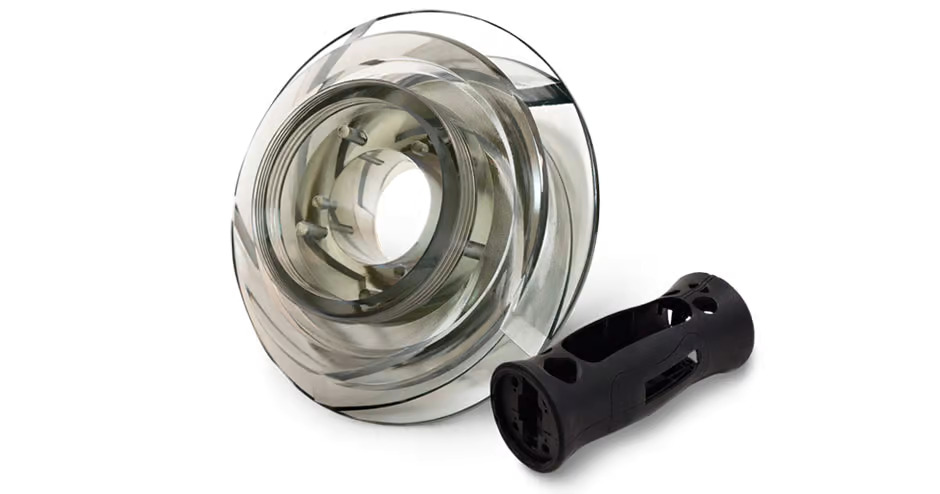 In the webinar we will see how revolutionary innovations for SLA will provide breakthrough gains in speed, throughput, material performance and cost-efficiency for factory-floor production.
These innovations now more effectively answer your requirements, from prototyping to production, whether you are a service bureau, automotive, aerospace, consumer goods, foundry or medical device manufacturer.
This applies to the 3D Systems range of SLA printers which includes the ProX and the ProJet range of plastic resin printers. You can read more about those machines here.