Storing energy on space missions can be tricky. Batteries do not like the cold of space and so have to be heated in order to be useful. This requires heaters inside the battery enclosure, which adds a little extra mass (bad) and also incurs a penalty on the spacecraft power budget.
It would be more convenient all around if there was some form of energy storage solution that could function in extreme environments such as in space proper, or on some other frigid wasteland of a planet.
Well there is possibly some good news on that front, as a team of engineers have used additive manufacturing to create a supercapacitor which works when cold. Really cold!
The supercapacitor electrodes are first printed into a matrix structure using a carbon aerogel cellulose nanocrystal-based ink. The matrix is then freeze dried and a surface treatment is applied.
This process results in a porous structure with holes measuring just 500 microns across on the surface as you can see in the picture below. You can see smaller pores in the beams of the matrix itself. These smaller pores measure in the nanometer scale and the resulting porous network allows the ion diffusion and charge transfer through the electrode. And what's more is that it allows this process to occur at temperatures as low as -70°C, which is perfect for those cold Martian nights, and even for Polar regions right here on Earth.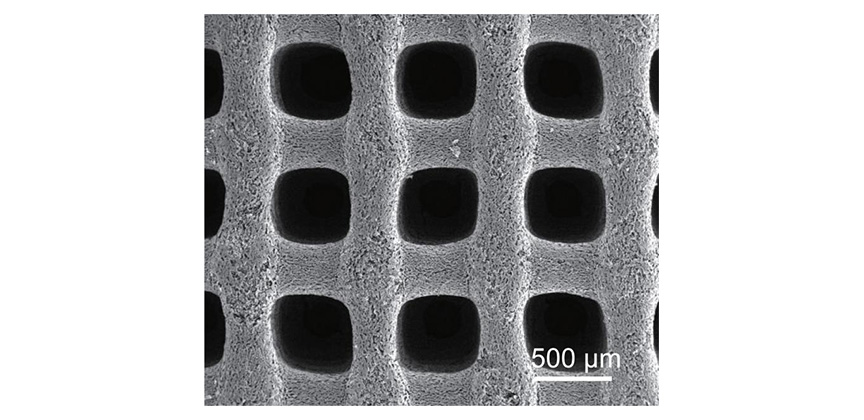 The ink itself was formulated by firstly synthesising SiO2 nanospheres, and then mixing that with the nitrocellulose fluid. The ink was then placed into a syringe before being given some centrifugal action to remove the bubbles, before being loaded onto the printer.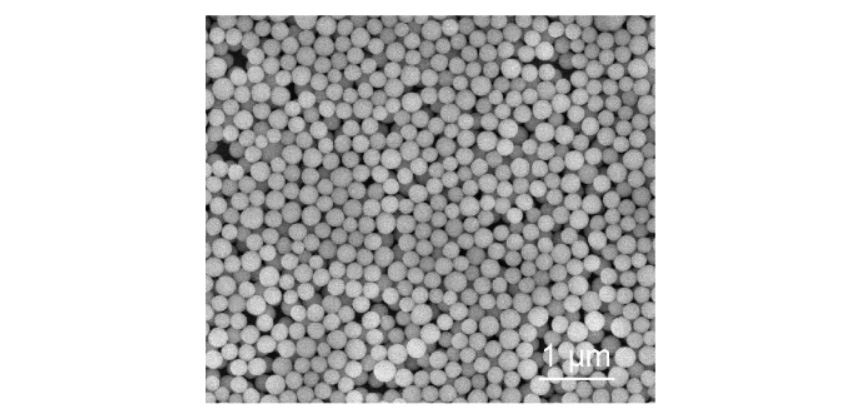 In this case the printer was a Hyrel 30M 3D Printer which can print a number of different materials. After the matrix was printed, it was put into a freezer to prevent the water from evaporating from the structure.
The samples then go to a further freeze-drying process before being treated to some high temperatures in a furnace to carbonize the sample into an SiO2 embedded aerogel.
Further washing and drying cycles are carried out on the sample before it is given a final blast in a furnace to anneal the material.
The result is a 3D printed multiscale porous aerogel (3D-MCA) with a large surface area which helps to achieve high capacitance at low temperatures, and also manages to retain that capacitance at high scan rates. The team points out that the aerogel retains capacitance at value 6.5 times higher than non-3D printed multiscale porous aerogels.
This demonstrates the value of using porous structures in the manufacture of low-temperature capacitors. NASA also agrees and will be assisting the researchers with further characterisation.
The research team is mostly out of University of California, Santa Cruz, and also has collaborators from Sun Yat-Sen University, China, and Lawrence Livermore National Laboratory (also California), and has had their research funded via NASA and the US DoE, who are no doubt pleased with the results.
For researchers interested in this project, you can find more in the paper titled "Printing Porous Carbon Aerogels for Low Temperature Supercapacitors" at this link.