Researchers from Cornell University have been awarded funding from Fuzehub to develop 3D printed chemical reactors for converting CO2 into sustainable aviation fuel (SAF).
The group of researchers led by assistant professor of mechanical and aerospace engineering Sadaf Sobhani, will develop the ceramic reactors with industry partners.
The partners include Lithoz America, who specialize in ceramic 3D printers, and Dimensional Energy, who are an energy startup with experience in converting CO2 into usable chemicals.
Dimensional Energy, a Cornell spin-off company, has designed ceramic reactors which create fossil-fuel free precursors for fuel and plastics using only hydrogen (from water) and CO2 from the air and from industry.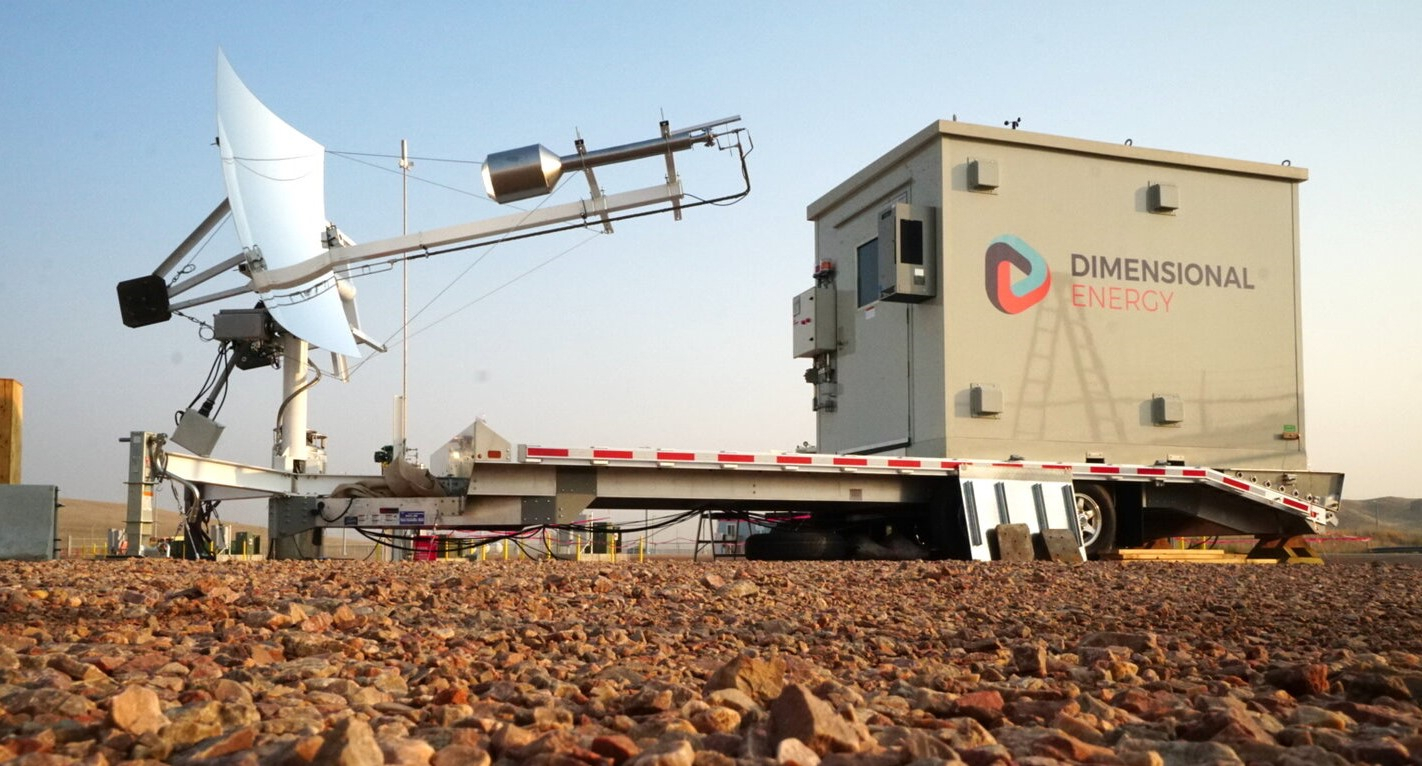 The reactors make use of a catalyst to break the bonds in the CO2, which produces carbon monoxide molecules.
The carbon monoxide is then combined with the hydrogen to make synthesis gas or syngas, which is a precursor for fuel and plastic products, and a replacement for crude oil and natural gas.
The hydrogen itself is being produced by another partner, Heliogen, who will use their proprietary artificial intelligence (AI)-powered HelioHeat technology to convert sunlight directly into thermal energy in the form of high temperature steam and air. This energy will be used to produce the green hydrogen for the reactors.
The company hopes to replace significant amounts of aviation fuel with syngas-based fuels in future, and once scaled up, they aim to be producing 1000 barrels a year by 2030.
The project clearly has wings (cough cough) as it has drawn an order of 300 million gallons from United Airlines as soon as the technology is matured and market ready, obvs.
And scaling up is the next hurdle for the partnership.
"Excellent thermal properties and corrosion resistance make ceramics attractive for these reactors, but significant design constraints limit their actual performance," said Sobhani.
"The freedom of design and choice of materials enabled by ceramic additive manufacturing will narrow the theory-performance gap to hit the desired milestones."
The FuzeHub grant will be used to develop new printed ceramics tailor made for the high temperature environment of thermocatalyctic reactors such as the kind being developed.
This is coming at a time when energy security is of growing importance globally due to various events going on around the world.
"Stronger domestic production supports a more resilient economy," said Elena Garuc, executive director at FuzeHub.
"During this round of Manufacturing Grants, many of the projects that were selected involved advanced materials. As awardees work to solve technical challenges, they're also supporting the onshoring of production, which is crucial for supply chain resiliency, especially in these post-pandemic times."
The process, according to Dimensional Energy, is capable of transforming 10 tons of captured CO2 into 13 barrels of aviation fuel plus 3 barrels of precursor products for replacing traditional oil-based precursors.
It is said that 3% of global carbon dioxide emissions are the direct result of the airline industry, and that is set to triple by 2050.
SAFs are designed to be direct replacements for traditional aviation fuels, meaning that existing aircraft fleets will not require modification to run the fuels.