On-demand manufacturing is changing the way how companies bring their products to market. With just a few clicks its is possible to order prototypes and short production runs at a low cost. Turnarounds are fast and the low production costs allow businesses to focus their resources on other matters.
RapidDirect is a fast-growing provider of on-demand manufacturing solutions, using a combination of in-house machines and a vast network of manufacturing partners to offer convenient and efficient production and prototyping — at any scale.
The company put together a list of concrete benefits to on-demand manufacturing, from favourable pricing to short lead times. This list is here to take away any hesitations you might have with the on-demand model.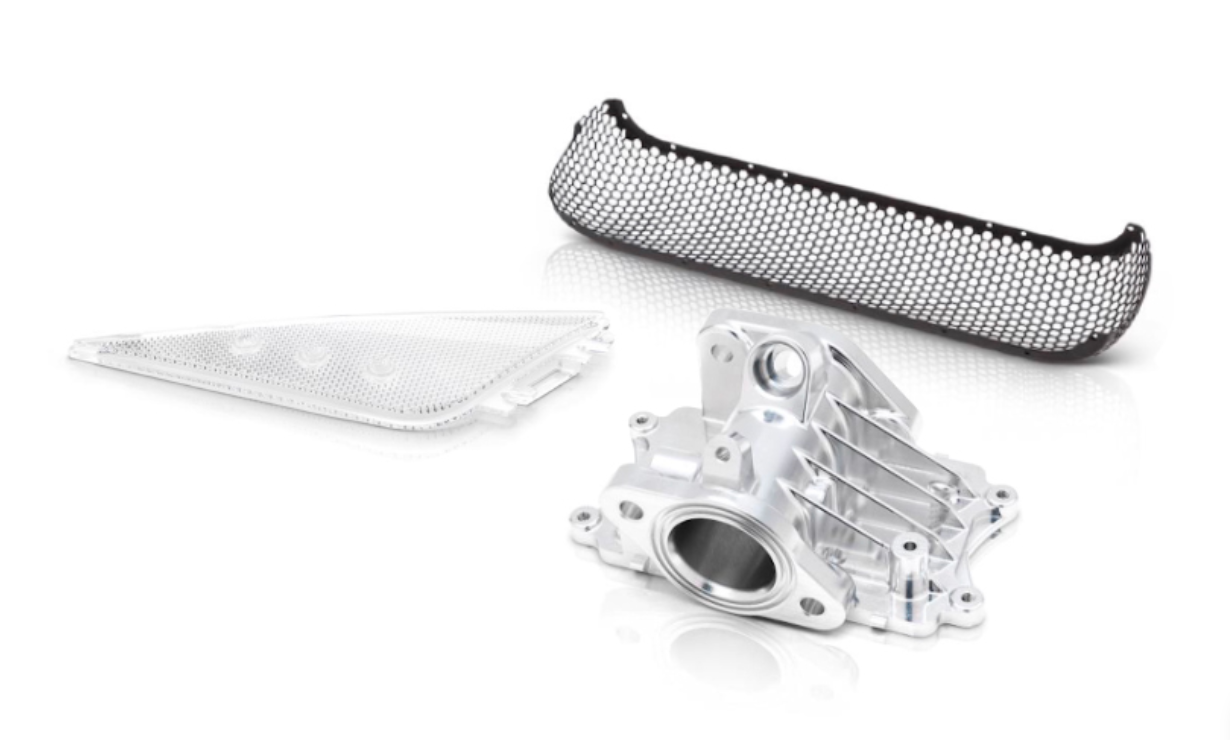 Small volumes
On-demand manufacturing is built to accommodate companies seeking prototypes and short runs. This means no order is too small: on-demand manufacturing services will find a partner willing to complete the job, whether it's a thousand units or just one.
The ability to manufacture at any scale, no matter how small, is a big advantage to startups and companies looking to prototype new products.
Up-front costs
One of the major advantages of on-demand manufacturing is its incorporation of instant quote engines. To make the process as simple as possible, RapidDirect provides an up-front quote to the customer, so there's no time-wasting back-and-forth between the different parties.
This is the kind of service that customers have come to expect in the consumer space, and which is now becoming more common in the business world. If Uber can tell you how much your ride will cost up front, why shouldn't your manufacturer do the same?
Short lead times
Thanks to their use of additive manufacturing technologies and large numbers of machines, on-demand manufacturers can offer surprisingly short lead times.
This is strengthened by the tendency towards localization in on-demand manufacturing. It can be particularly appealing to businesses looking to bring a product to market in the shortest possible time. On demand manufacturing can also be the perfect solution to accelerate product development.
Product development
Businesses developing new products can exploit on-demand manufacturing to shorten the product development stage. With prototypes delivered in less time than would be possible using conventional manufacturing channels, businesses can order and test multiple iterations of a product.
Additive manufacturing
3D printers form a large part of the on-demand manufacturing system. Additive manufacturing offers especially fast turnarounds, making the technology appealing to on-demand manufacturers. It is also interesting for engineers because the technology offers a lot of design freedom.
Additive manufacturing should not be seen as a shortcut to faster turnarounds, but as an exciting new way of developing products with unique geometries and material combinations.
Manufacturability feedback
In addition to instant quotations, on-demand manufacturing uses algorithms to assess the manufacturability of a given design. This means companies can quickly discover if their product can be built the way they want or not. If this isn't the case, a compromise can be reached sooner rather than later.
Reduced inventory costs
Businesses that choose to order parts on demand benefit from reduced inventory costs, since no surplus of parts ever needs to be ordered. This has substantial knock-on effects, with companies no longer required to invest either in large quantities of parts or to keep storage for the inventory.
RapidDirect is a provider of on-demand production services. The company is connected to a wide network of manufacturing partners, while also carrying out production at its 20,000-square-foot facility using 500 CNC machines operated by over 150 professional engineers. Contact RapidDirect for an immediate quote.