Aleph Objects, the makers of the LulzBot 3D printers is moving into a different sphere of additive manufacturing. In collaboration with Carnegie Melon University start-up FluidForm to develop FRESH, a new bioprinting technology. Together, Aleph Objects and FluidForm are looking to bring bioprinting solutions to the market by this summer.
FluidForm formed from Carnegie Mellon University's Regenerative Biomaterials and Therapeutics Group. The company specialises in hydrogel technologies so it's a natural partner for Aleph's 3D printing expertise. Consequently, both companies hope to develop hardware for printing functional tissue in the long term.
"Combining proven expertise in professional 3D printers and hardware with 3D biofabrication technology is going to be an absolute game-changer," said Aleph Objects CEO and President Grant Flaharty. "The market for 3D bioprinters and 3D bioprinted tissues is estimated to grow to $1.9 billion by 2028."
FRESH Bioprinting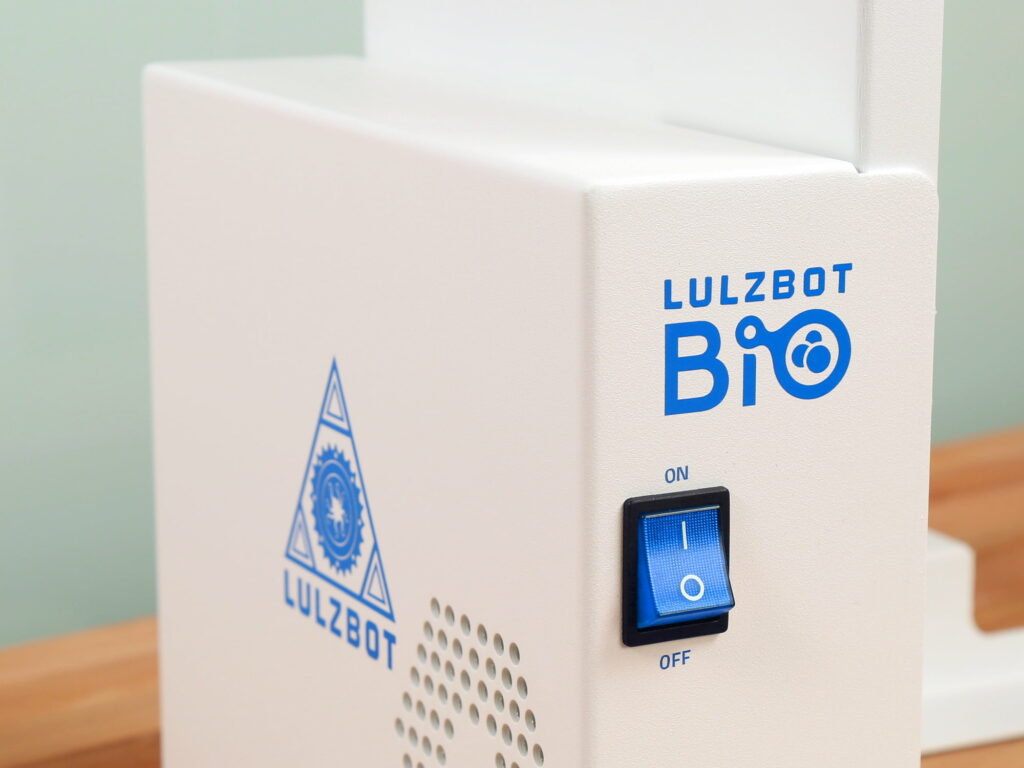 FRESH stands for Freeform Reversible Embedding of Suspended Hydrogels. As the name suggests it is another form of bioprinting that employs the use of hydrogels and soft, biological scaffolds. These have multiple applications in pharmaceutical, medical and biotechnological fields. Aleph Objects and FluidForm state that the process uses "the power of non-newtonian gels to allow movement through a material like it's a liquid, while supporting deposited material like it's a solid."
"We're still at the very beginning of being able to build real functional tissues with 3D bioprinting," explained FluidForm CTO Adam Feinberg. "Collaborations like the one we are building with LulzBot will help make this a reality faster."
From the looks of it, their first device is another desktop, liquid hydrogel dispensing system. It also utilises a needle-deposition system to 3D print bioinks and other soft materials. Such a device may be very popular in clinics and aid in cellular testing and drug screening.
Aleph Objects' transition into unfamiliar territory makes sense considering how bioprinting has become such a dominant force in medicine. While it is still uncommon for FDM and other manufacturing technology makers to transition into the medical field, it was only a matter of time before this sort of horizontal integration took place.
Featured image courtesy of FluidForm.