Last summer saw a surge in demand for slides and clogs, with brands racing to release their own stylish designs. Among these, ASICS launched the all-black ACTIBREEZE 3D Sandal, a unique and functional footwear option. Now, the model is making a comeback in a fresh "Mako Blue" color as you can see in the image below.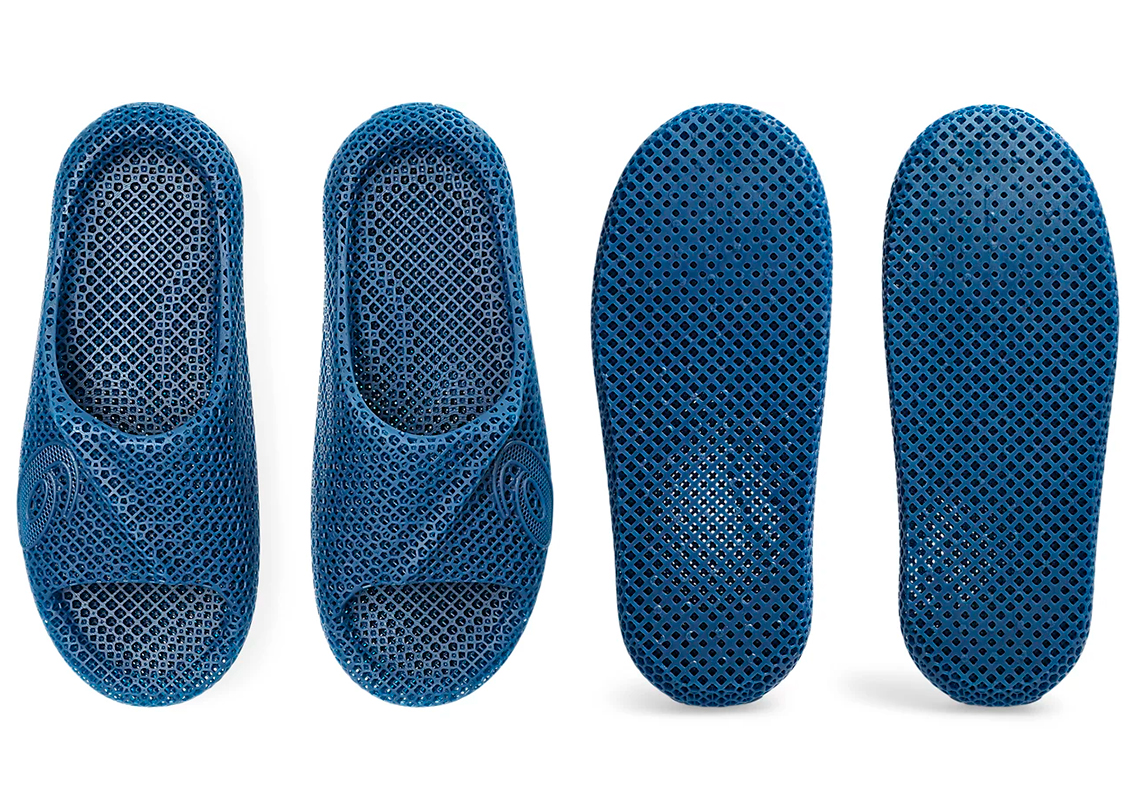 The ACTIBREEZE 3D SANDAL, according to ASICS, is made to help with recovery after a run. It's formed with a parametrically designed construction that provides zoned comfort and better breathability. Entirely 3D printed, the sandal also features an extra thick lattice structure that allows the wearer's body and feet to relax.
Currently available in Australia, the "Mako Blue" ACTIBREEZE 3D Slide is expected to hit ASICS.com in the US soon. As the brand continues to innovate, official images of the tea-inspired GEL-LYTE III Rooibos have also recently surfaced.
ASICS is proving that fashionable footwear can still deliver performance and comfort, making the ACTIBREEZE 3D Sandal an attractive option for both athletes and style-conscious consumers.
ASICS first announced that they were experimenting with 3D printing and generative design back in 2021, as we covered in this sandal-pun filled article back then. You can see what their first-gen printed sandal looks like below, and we are sure you will agree, the newest release looks a lot more refined.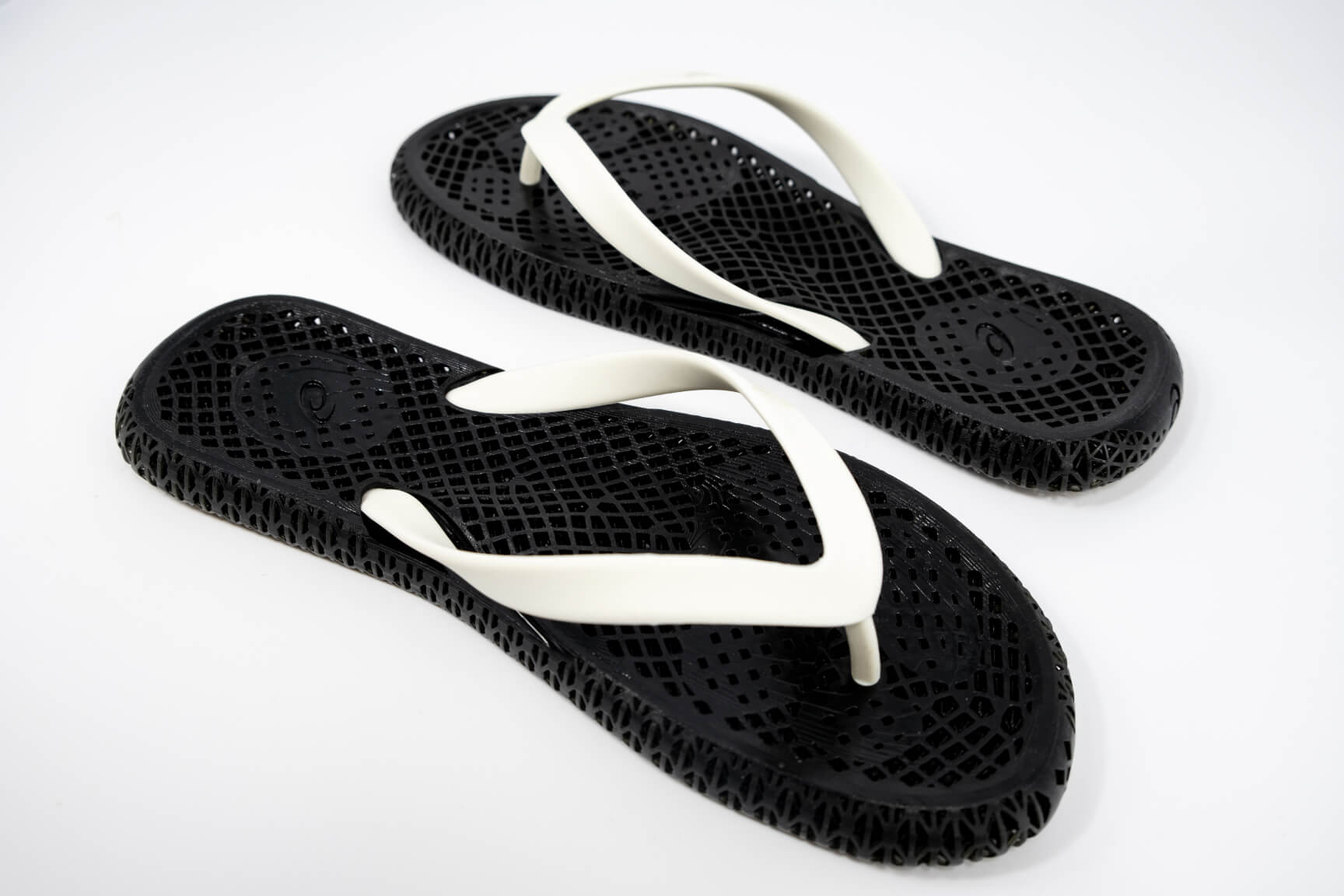 Come and let us know your thoughts on our Facebook, Twitter, and LinkedIn pages, and don't forget to sign up for our weekly additive manufacturing newsletter to get all the latest stories delivered right to your inbox.