Founded by mathematics professor Michael Laufer in 2015, the Four Thieves Vinegar collective has made its goal to provide cheap alternatives to various important medicines. They've provided wonderful open-source solutions to all sorts of medical products such as downloadable medicines and printable devices. In keeping with this mission, the group has now unveiled their DIY chemical reactor for creating medicine.
They call the device the Apothecary Micro Lab. Users can create it with off-the-shelf parts and 3D printed components. Mainly, it consists of a small mason jar within a larger mason jar, with a 3D-printed lid that allows materials to flow in between. Users then add a stepper motor, syringe pump and a coupler along with shaft shredder connected with plastic hoses. Other than the mason jars, the parts are all 3D printable.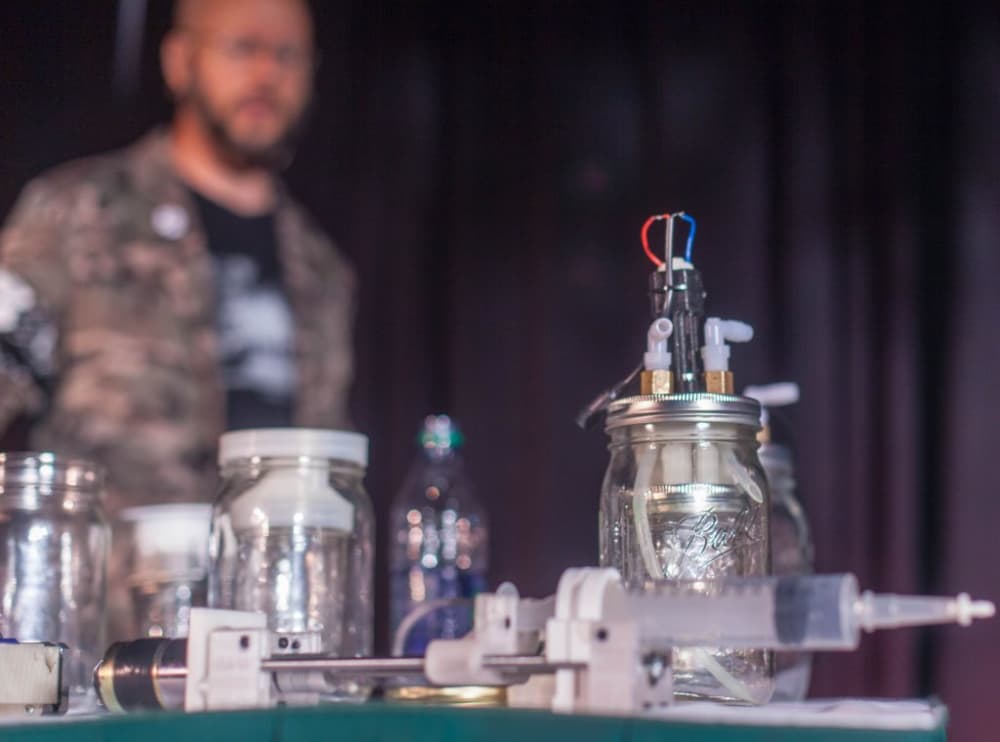 Additionally, the Four Thieves Vinegar collective have made it so that the entire setup is computer automated. The DIY chemical reactor lab can enable the creation of medicines from far cheaper base components. So far, the group have been capable of synthesising a handful of medicines. These include Naloxone (used to prevent opiate overdoses), Daraprim (treats infections in people with HIV), Cabotegravir (a preventative HIV medicine), and mifepristone and misoprostol (used to help induce pharmaceutical abortion). As of now, they've only posted one of the 5 recipes with more sure to come.
DIY Medicine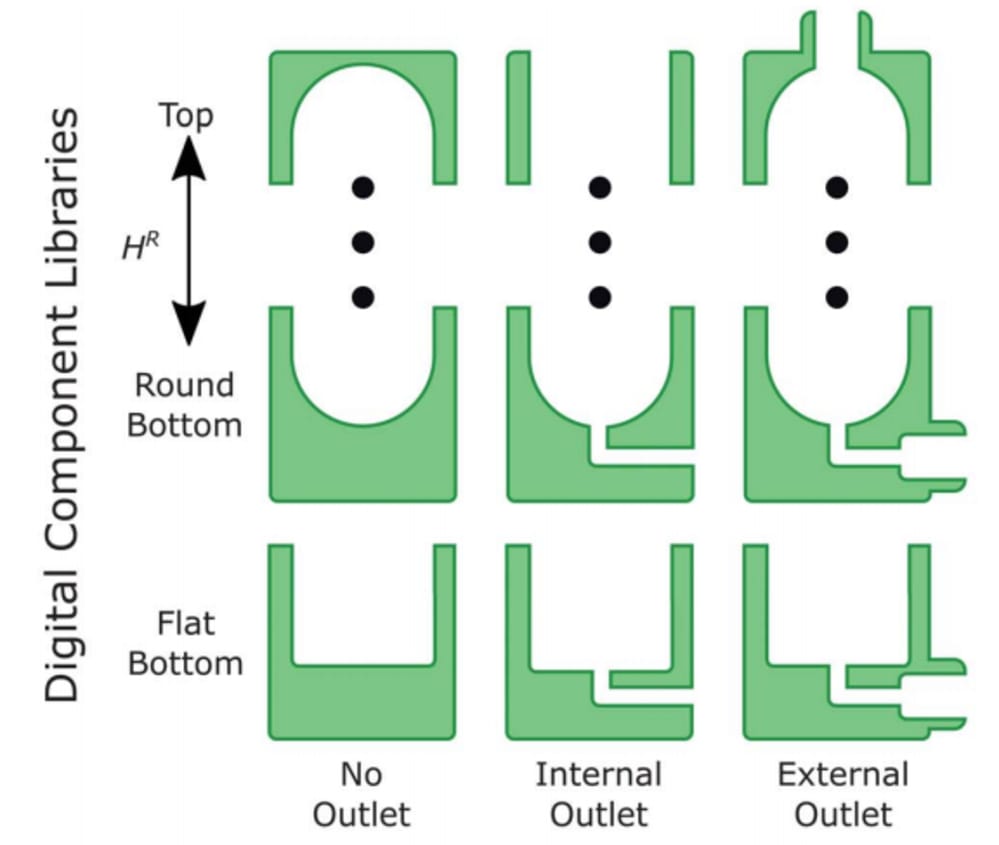 The group has previously shown how to make far cheaper home-made EpiPens that were a mere 5% of the price of brand name versions. This is the main crux of their work: the idea of putting healthcare in the hands of the people. The group has an explicitly anarchist mission:
"People are disenfranchised from access to medicine for various reasons. To circumvent these, we have developed a way for individuals to manufacture their own medications."
The group has also consulted medical experts to determine the best ways to produce medicines without harmful side-effects. Although, they aren't quite in the clear. The nature of their operation often means they could be in violation of copyright laws for pharmaceutical companies.
The collective aren't too concerned with this stating: "If the choices presented to you are to die, because you cannot afford medication, or violate a copyright, which would you choose?"
Featured images courtesy of Four Thieves Vinegar Collective.