Used cigarette butts are a huge problem for the oceans of our planet, with one discarded butt being capable of poisoning up to 1000 liters of water from the toxins captured within.
And the non-biodegradable plastic filters just hang around for a long time also, causing physical hazard to marine life.
A local authority in North Tallinn, Estonia, has devised a scheme to reduce the amount of cigarette ends in the Baltic Sea which involves transforming the errant butts into printer filament.
Read on to know more.
No Ifs, No Butts
The pilot scheme, which began last week on Baltic Sea Day, has placed specially designated bins along the beaches at Põhja-Tallinn district. The bins will be collected and the butts will be retrieved, cleaned, and reconstituted into thermoplastic filaments.
You can see one of the bins in the image below.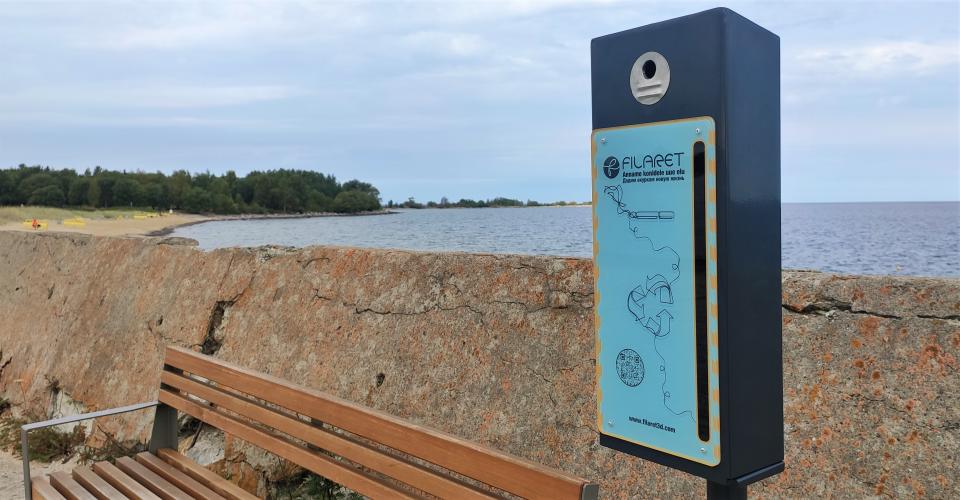 The toxic and non-biodegradable butts are one of the most common types of marine trash (and *the* most common land trash), and the project will monitor the presence of butts in the local environment over the duration, to see if the scheme is effective.
"Every year, almost 80 tonnes of cigarette filters end up in the environment, which do not decompose and cause the toxic substances to reach the human diet through marine animals," said Tallinn Deputy Mayor Joosep Vimm.
"What makes the project particularly interesting is that, in addition to just collecting the cigarette butts from the beach, they will be upcycled into compostable 3D printing material, thus reducing the problem of plastic waste."
99% of the world's cigarette butts are made from cellulose acetate fibers which can take 10 years to decompose. The butts only break down partially however, and the toxins (such as formaldehyde, nicotine, arsenic, lead, copper, chromium, and cadmium) do not break down.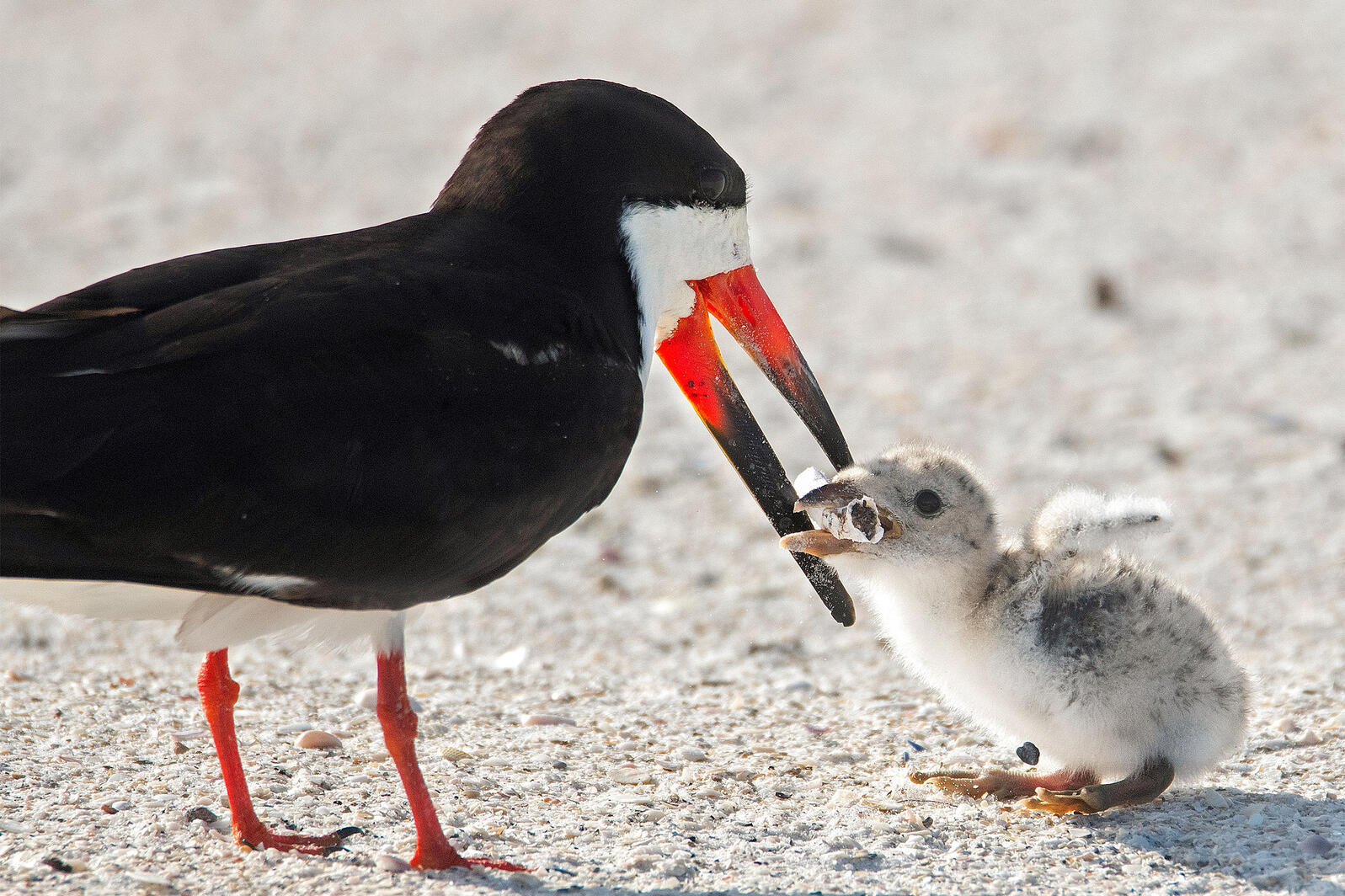 The project is overseen by the Circular Economy Department of the Tallinn Strategic Management Office in cooperation with a local company, Filaret OÜ.
Circular Butt Economy
Filaret OÜ specializes in the collection and recycling of cigarette butts into compostable printer filament.
The startup began recycling cigarette butts into art pieces as a university project but soon evolved into a circular economy company when it was realized that the butts could be reprocessed and used at larger scale.
After partnering with the Laboratory of Polymers of Tallinn University of Technology and joining an incubator, they developed a solution for the collection and processing of the butts.
According to Filaret (a portmanteau of filament and cigarette, apparently) there are 328 tonnes of cigarette butts produced in Estonia each year.
If the 2 month trial is a success, then the local authorities will order more bins and place them along other beaches and waterways in the area.
The project will run until October.