Freeform, a new metal 3D printing company, has emerged from stealth and is planning to launch software-defined, autonomous printing factories around the world. The company has been co-founded by ex-SpaceX engineer Erik Palitsch, and also consists of industry pros from Velo3D, Carbon, Tesla, and Apple.
Freeform aims to overcome cost-related manufacturing issues with its unique technology platform, which enables scalability in physical production through the use of advanced sensors, real-time controls, and data-driven learning within a scalable factory structure.
"While at SpaceX, I leveraged metal 3D printing to accelerate the development of numerous rocket engines. We were innovating in ways that were not possible before and accelerating our trajectory toward the future; however, we ultimately realized that it was impossible to print at production scale using even the best current technologies," said Palitsch.
"We founded Freeform to solve this problem and to make this transformative technology available to all industries, giving anyone the ability to rapidly take an idea and produce it at scale. We're bringing the best talent on the planet together to disrupt the manufacturing industry, and with our recent fundraise, we're excited to scale production capacity to make printing at scale available to all industries."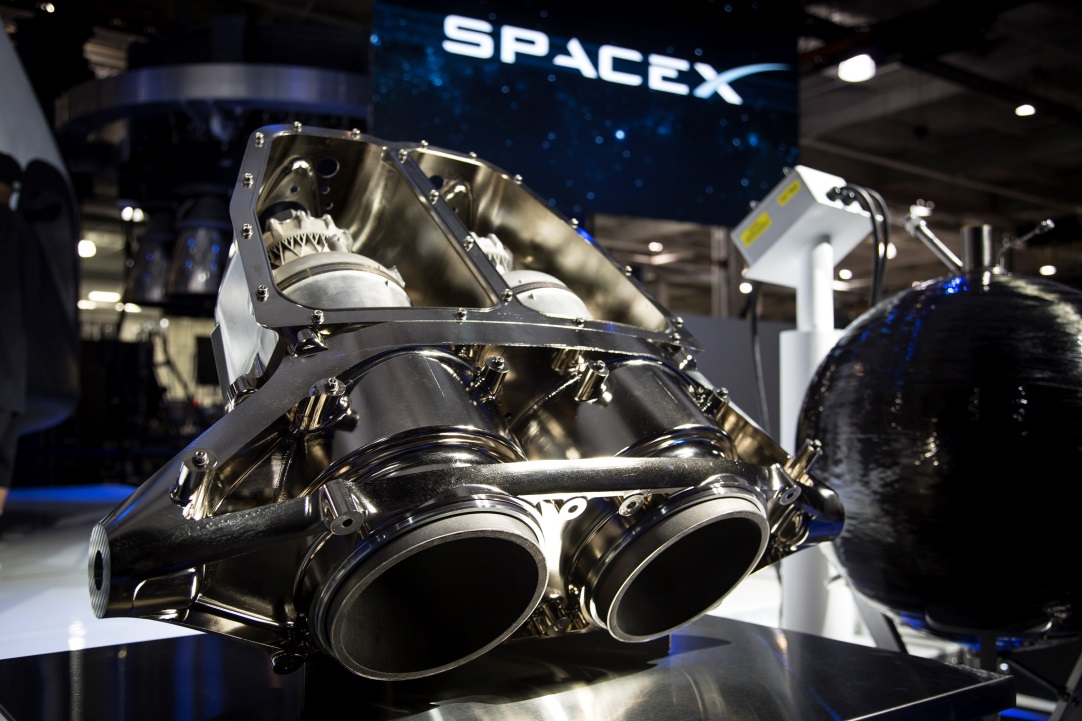 This Manufacturing-as-a-service approach will allow all industries to innovate faster by producing high-quality, digitally-verified parts at both prototype and mass production scale, and at unprecedented speed and cost.
The company is already serving customers in advanced energy, automotive, aerospace, and industrial sectors, and has raised $45M to date with backing from Silicon Valley investors including Two Sigma Ventures, Founders Fund, and Threshold Ventures.
Come and let us know your thoughts on our Facebook, Twitter, and LinkedIn pages, and don't forget to sign up for our weekly additive manufacturing newsletter to get all the latest stories delivered right to your inbox.