Mexico-based company MANUFACTURA is leading "The Eggshell Project," which converts organic waste (specifically used eggshells) into bioceramic bricks with the aid of additive manufacturing.
You can see the bricks that were formerly eggs in the image below.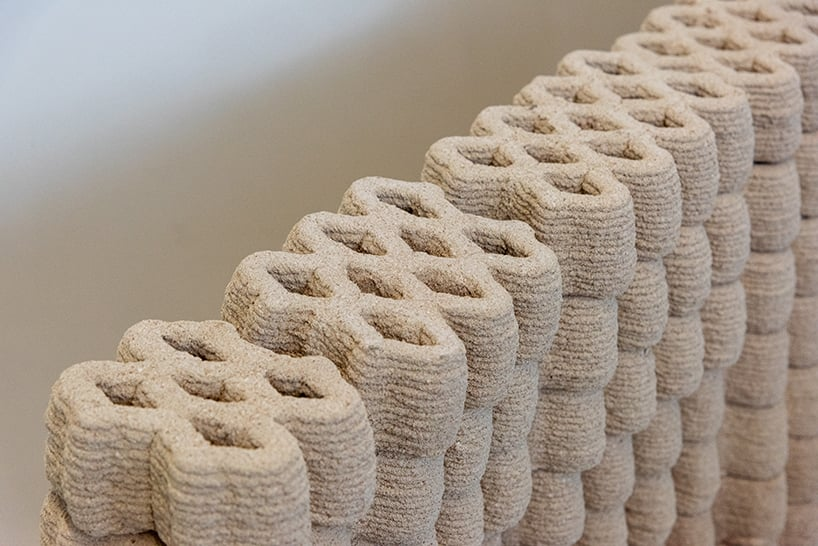 The process utilizes a KUKA KR-150 robotic arm to print the bioceramic, which is then combined with sustainable additives to create building blocks with various geometries. The sustainable material aims to decrease Mexico's food waste and environmental impact from ceramics production.
Circular
The raw material was acquired through the donation of waste from different restaurants in Mexico, making the production process 100% sustainable and circular.
The Eggshell Bricks Wall is made up of 105 distinct blocks and the Eggshell Column is made up of 26 parts that support one another, bringing stability through their shape. The project combines computational design with technology, digital manufacturing, and material advancement to convert waste and raise awareness.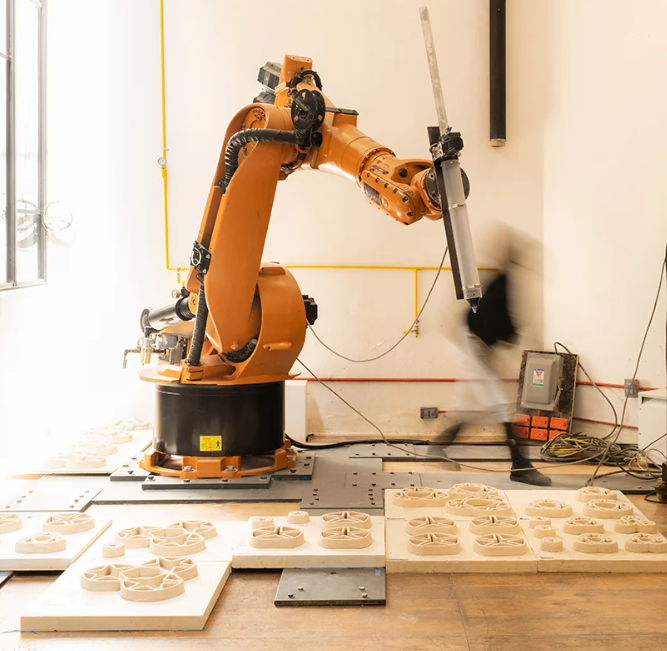 MANUFACTURA seeks to establish circular systems of production and living while creating fresh opportunities for employment. This project highlights the possibilities of sustainable 3D printing technology, which can be used to create eco-friendly building materials.
Speaking of which, this isn't the first time we have reported on egg-based materials being used in additive manufacturing. Back in September of last year, we covered a house printed in Spain that used egg whites to formulate a water-resistant coating.
Come and let us know your thoughts on our Facebook, Twitter, and LinkedIn pages, and don't forget to sign up for our weekly additive manufacturing newsletter to get all the latest stories delivered right to your inbox.