A collaboration between filament manufacturer Filamentive and wall mounting solutions producer Pengraff UK has resulted in a new sustainable business model that takes into account obsolescence and recycling.
By 3D printing wall mounting for consumer electronics using recycled materials, they've managed to provide an eco-friendly solution for products with a limited lifespan.
Household electronics such as routers, TVs or consoles are common items that require wall or shelf mounting add-ons. These mounts are a common way of keeping such amenities organized and in place. However, these goods are often temporary and prone to discarding as soon as the electronics are obsolete, upgraded to a newer design or are moved from place to place.
The minds behind Pengraff UK, Matthew and Rebekah Farmer, were aware of the short lifespan of the product, and so they opted for recycled materials. Enter Filamentive, another UK-based company providing a whole range of recycled filaments including PLA, ABS, PETG and even more.
3D Printed Wall Mounts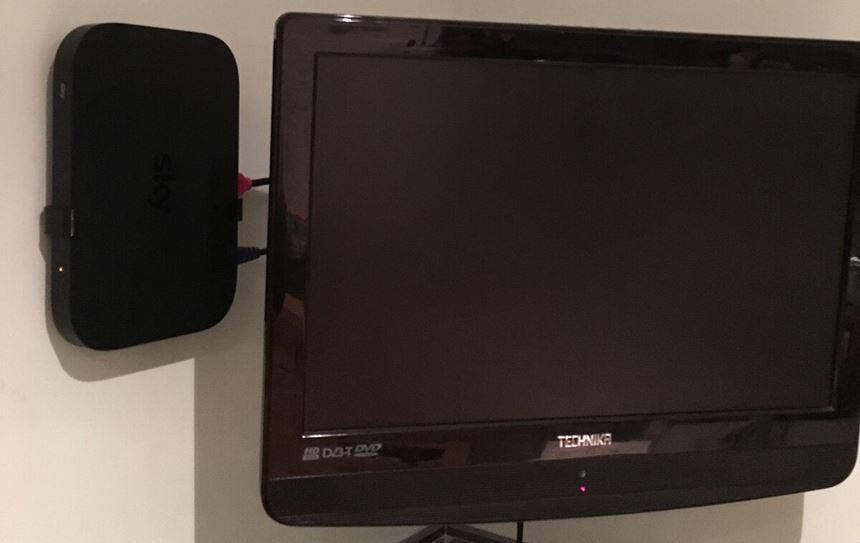 In 3D printing their products, Pengraff UK use several Ultimaker 3D printers that operate 24/7 at their worksite in Cambridgeshire. They provide their products to customers through their online store and resellers, while designing and producing in-house. The company develops a range of goods, but the wall mounts in particular are immensely popular, accounting for roughly 50% of their sales.
Rebekah and Matthew believe that the printers make quick and easy production even more viable. "We literally hit print and forget about it. Ninety-five percent of the time they come out perfect, and the other 5 percent is human error. Obviously good maintenance is key to these machines; just like a car, they do need love sometimes," says Matthew.
3D printing also allows them to produce products without the expenses associated with tooling or creating molds. Additionally, the on-demand nature of their business model eliminates the need to store large amounts of inventory. It's also a sustainable mode of production that diminishes transport costs, shipping costs and fees.
Recycled Filaments
Filamentive derives filaments from industrial and consumer household use, as well as pre-consumer recycled plastics diverted from the waste stream during manufacturing processes. These plastics become the basis for a range of polymers with all sorts of material characteristics.
Featured image courtesy of Pengraff UK. For further reading you can find the full interview with Rebekah and Matthew here.