Researchers at City, Univertisty of London are leveraging 3D printing to produce visual aids for premature babies so that doctors can test the sights of these children as part of crucial medical studies.
These 3D printed visual aids comprise 3D geometric shapes that have black and white slices. These objects train the eyes of infants to spot complex shapes even while they are in incubators.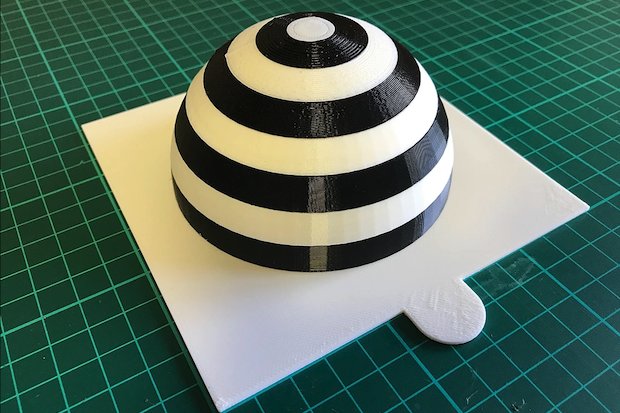 Children that are born early can suffer from sight loss due to retinopathy. Under-development of the placenta leads to excessive oxygen in the bloodstream, causing bleeding and scar tissue which affect sight development. However, the researchers believe they can detect and combat sight issues by using these shapes to train the children's eyes.
Sight-Testing With 3D Printed Visual Aids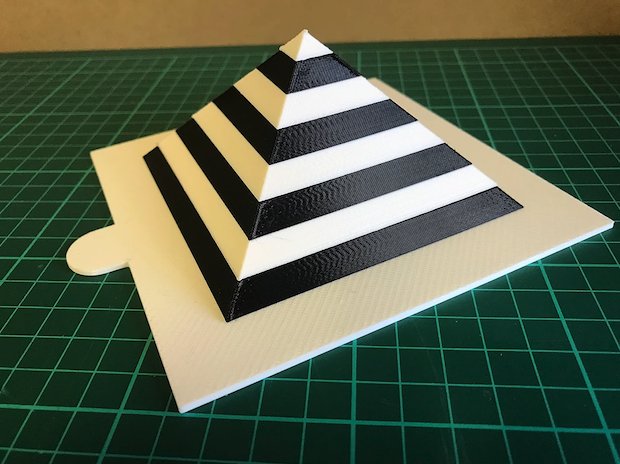 "3D printing was the ideal solution, firstly because just one of each shape was required, but also unlike CNC processing, the parts could be hollowed out, therefore reducing the weight of the parts so they could be more easily supported in the incubator," Jack Gover, Director, told TCT magazine.
The researchers have developed a range of shapes such as pyramids, spheres and alternating bars. These shapes all have slices of black and white that define their 3D structure in striped segments. The shape and the colors help to build the ability to pick up contrasts, depth of vision and line orientations. The models also feature a baseplate so that doctors can attach them to incubator doors and swap shapes.
Currently, researchers are testing the 3D printed visual aids in Spain and in ICUs in London. The sight-testing models for premature babies could help immensely in their current form, but the research team is still looking for improvements and more complexity. They may switch to SLA rather than FDM as it conforms to EU standards for sterilisation. Another change they hope to make is that of building a new baseplate that makes model swapping easier.