Marine and offshore engineering group Sembcorp Marine has received a certification for its 3D printed parts. The company's construction and repair projects have been qualified by quality assurance and risk management company DNV GL. As the company states in its release, the new development will allow them to unlock significant efficiencies and reduce supply chain risks in its daily operations.
There are also other reasons that the company chooses to employ additive manufacturing. These include a reduction in material wastage and the improvement of sustainability within the company's operations.
The DNV GL certifications help us work towards a 3D-printing regime that lets Sembcorp Marine custom-make components, improve their design and quality, and mitigate external procurement constraints on cost, lead time and availability – for instance, parts for a repair job that may be expensive, obsolete, not in stock or no longer in production. Wong Weng Sun, President and CEO of Sembcorp Marine
Marine Construction & Repair Additive Manufacturing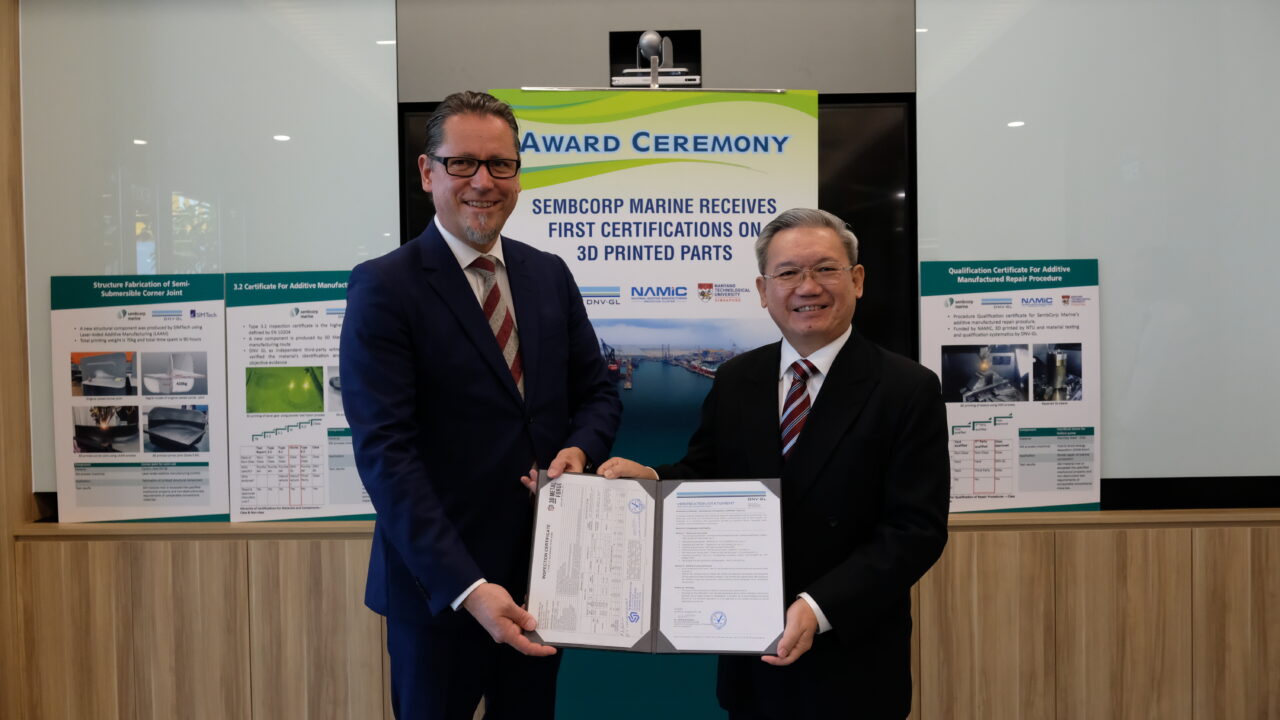 Mr. Wong also states that 3D printing will speed up project turnaround at Sembcorp Marine shipyards. Additionally, it will allow the O&M sector to become more self-sufficient, as opposed to relying on outside facilities for certain parts.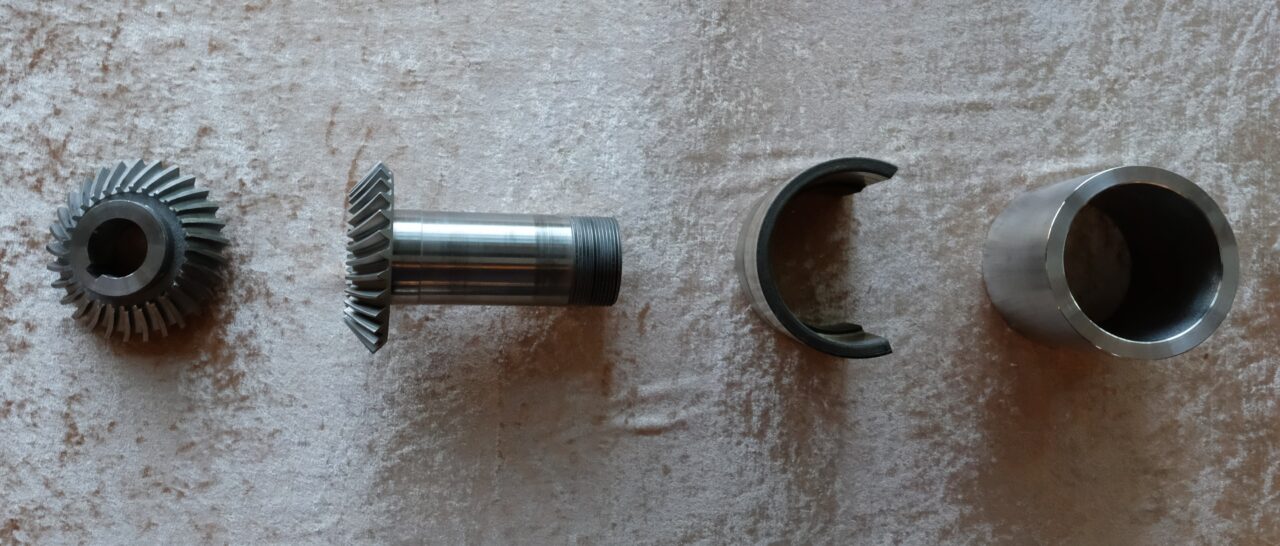 Mr Brice Le Gallo, Director of the DNV GL Global Additive Manufacturing Centre of Excellence in Singapore states: "I truly believe 3D printing can make a major impact in reducing cost, creating efficiencies and lowering supply chain risks. I am confident that the certifications awarded to Sembcorp Marine will encourage more collaborations and developments in the O&M sector".
Various companies and organizations have been showing interest in 3D printing for marine technology and vessel construction purposes. Aside from the convenience it offers in on-site production and costs, 3D printing can build parts far lighter as well, particularly when it comes to vessels. Certifications such as this aid the proliferation of the technology within the marine and off-shore engineering.
Featured image courtesy of Sembcorp Marine.