3D printed products that you can put inside your ear are not a new thing. The majority of hearing aid devices have been 3D printed for years.
Indeed beyond the world of custom medical devices, headphone manufacturers such as Sennheiser have already been experimenting with printed plastic headphones for a while now.
But has anyone used space-grade amorphous alloys in a set of printed headphones? They have now.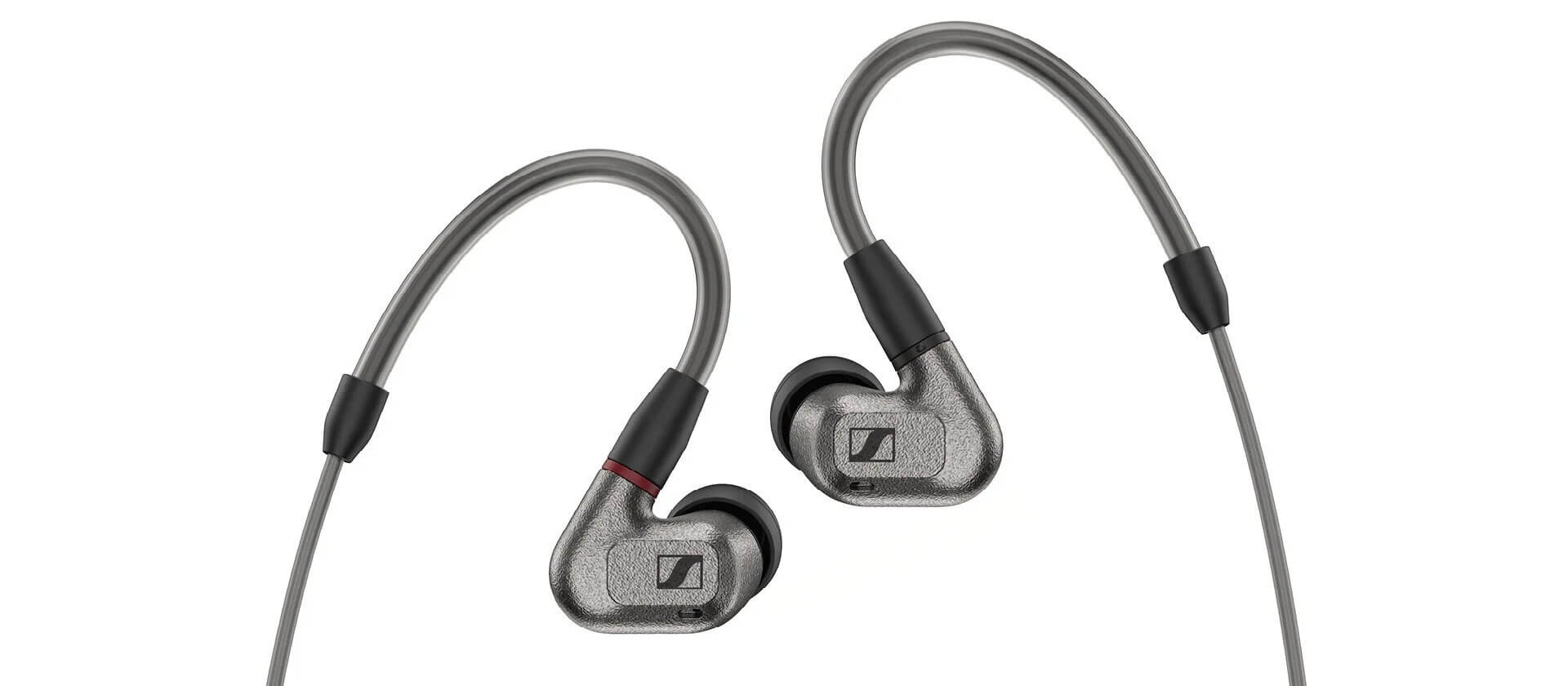 Furthering their ventures into 3D printed headphone products, Sennheiser has recently released their printed metal in-ear headphone (named as "IE 600"), which has been printed with a zirconium-based amorphous alloy. This same alloy is currently being used on Mars where it is being used as the drill head on the Mars Perseverance rover.
This particular alloy is prized for its strength, elasticity, biocompatibility and corrosion resistance. The amorphous nature of the metal allows material properties that are uncommon in typical metals such as high strength and hardness with high elasticity.
Naturally, this makes it good for aerospace applications. So why use it in a pair of headphones?
Is there a reason behind this or is it just marketing hype?
According to the various press materials the space-alloy has superior wear-resistance and therefore allows the fabrication of a headphone that will (in principle) last longer than you will.
And within those fancy metal cases are the standard of components you would expect from Sennheiser including para-aramid wires and gold-plated connectors, which should help to ensure that your earbud electronics last as long as the housings.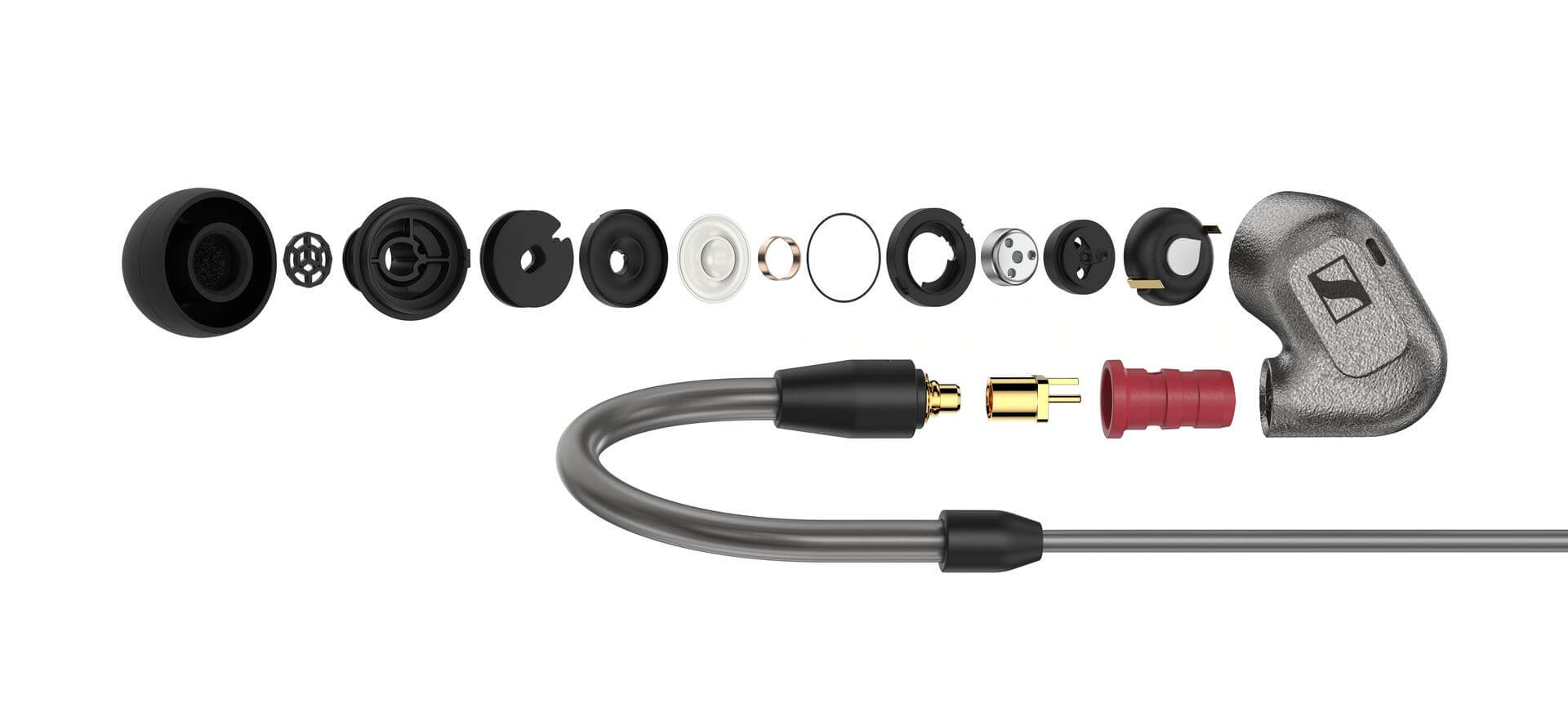 So how much should we expect to pay in order to purchase a pair of these 3D printed wonders for placement within our ears?
The list price is a couple of pennies short of $700, so unless you're an audiophile or a tech hypebeast, this is likely to be out of the budget of the majority of the headphone wearing public.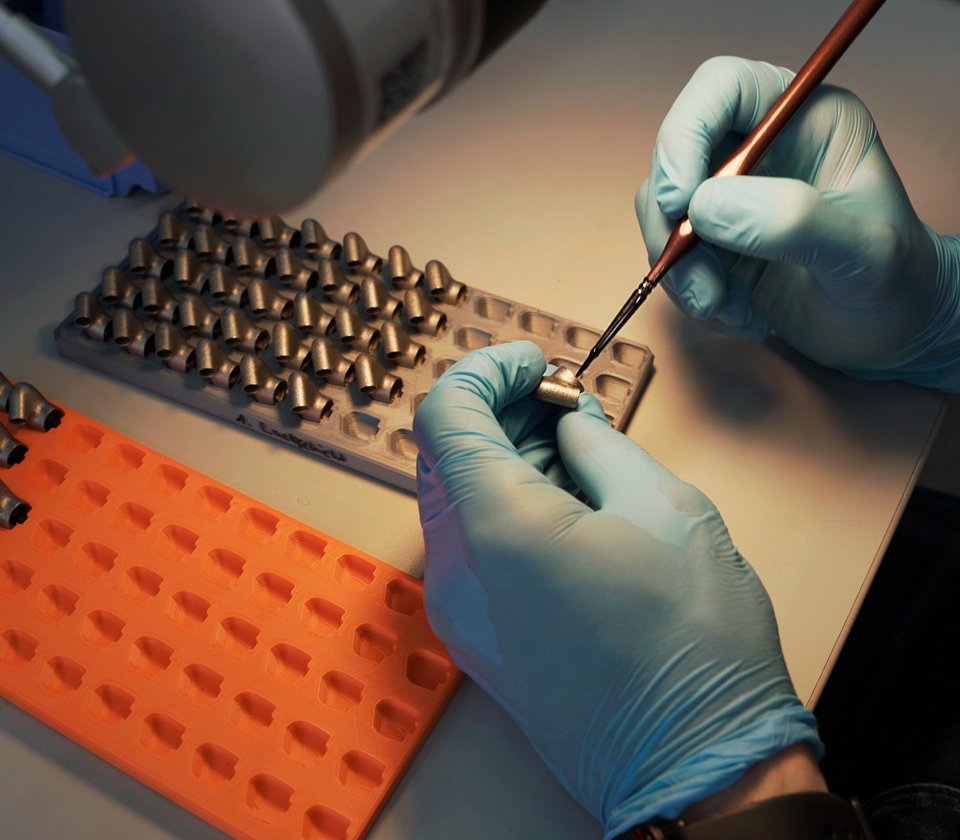 While that is a fairly large chunk to drop on a pair of headphones, given the small print volumes achievable on the Trumpf laser printer and given the amount of hand finishing involved in creating the product, it is easy to see how the company justifies the price tag.
You can see in the above video that there is a lot of work involved, starting the moment the metal parts are removed from the print bed.
So, what do you think of the new headphones from Sennheiser?
Would you drop $700 on a pair of headphones?
Let us know in the comments below.