We have seen a few navy ships being fitted with a variety of 3D printers over the last couple of years, but this is the first time we have heard of a submarine getting a 3D printer installed.
The USS New Hampshire (SSN 778) is a Virginia-class attack submarine, has installed an industrial-grade polymer/composite 3D printer, which will be used to replace/repair items while the submarine is out at sea. According to reports, the feedback is good so far.
Read on to learn more about how the US Navy is now printing beneath the waves.
Under the Sea
The submarine has been fitted with a Markforged X7 field edition 3D printer, which is capable of printing carbon fibre-reinforced nylon parts, allowing sailors to undertake unconventional repairs such as fixing pipe leaks and electrical enclosures in real time.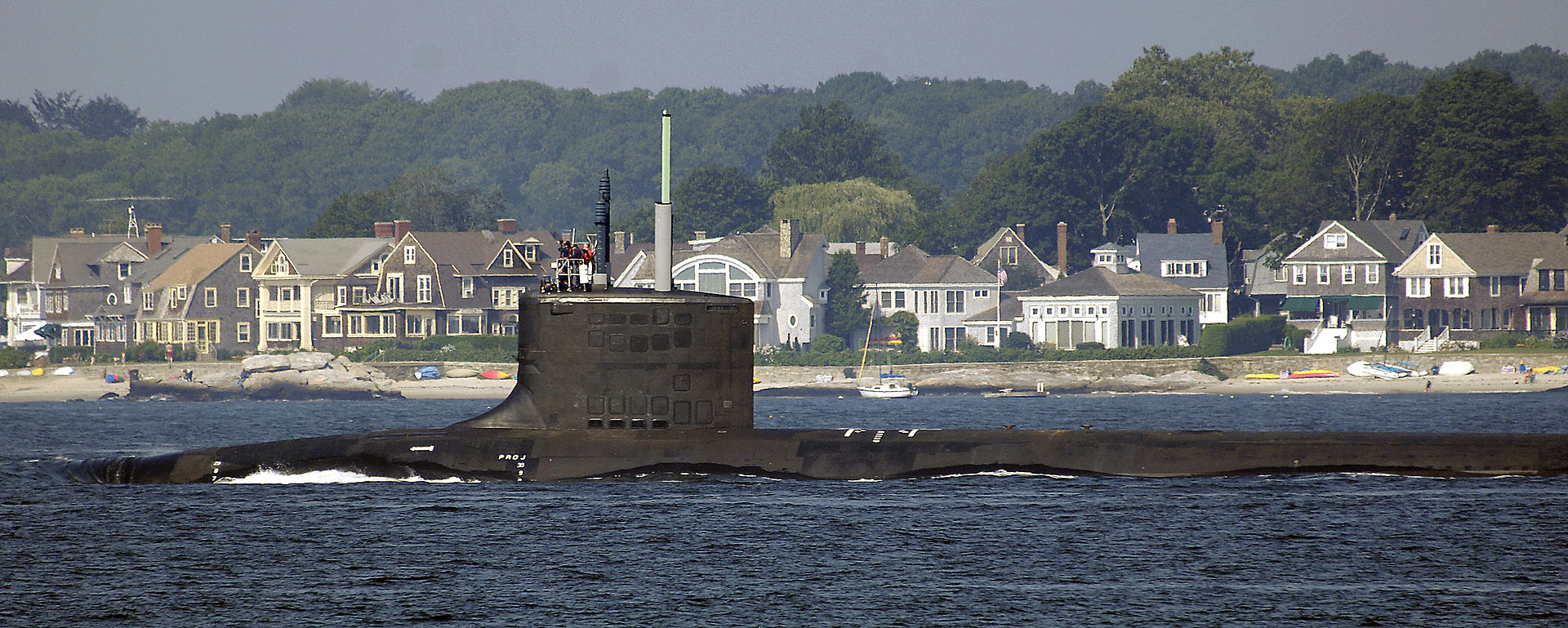 "3D printers provide the opportunity for creative problem solving. These devices lower the barrier for component manufacturing, empowering sailors to take ownership of their repairs, and to think outside the box," said Capt. Bennett Christman, the commanding officer of USS New Hampshire.
"Ingenuity and creative problem solving are core to our history as a submarine force. Fostering these values will pay dividends in the way Sailors approach all aspects of their jobs."
Self-sustainment
The printer can be used to produce a variety of parts, including those for standard or preventative maintenance, temporary replacements, drill props, tools, and fixturing. In short, it will enhance the submarine's self-sustainment abilities, which is exactly what you need when you're underwater for up to 4 months at a time.
Naval Sea Systems Command, a.k.a NAVSEA's additive manufacturing research and development programme has installed 3D printers aboard nine surface ships and helped inform a kit-based solution for four submarines. We covered the installation of a hybrid-AM system on the USS Bataan last year.
NAVSEA Chief Engineer and Deputy Commander for Ship Design, Integration and Naval Engineering, Rear Adm. Jason Lloyd, has said that the use of additive manufacturing is a driver to enhance warfighting capabilities, increase readiness, accelerate capability development, and improve sustainment of Navy systems.
The Afloat Additive Manufacturing Program, which falls under NAVSEA, and oversees activities such as the submarine printer project, is set to become an acquisition programme of record in fiscal year 2024, under which the latest additive manufacturing equipment will be deployed more widely among the navy. You can read a US Navy presentation on the Afloat program at this link.
Come and let us know your thoughts on our Facebook, Twitter, and LinkedIn pages, and don't forget to sign up for our weekly additive manufacturing newsletter to get all the latest stories delivered right to your inbox.