With their new ThisAbles initiative, IKEA is designing add-ons to make their furniture more accessible. Under ThisAbles, the company is making "smart hacks" for IKEA goods that are printable and instantly accessible online.
ThisAbles originated as a partnership between IKEA Israel, Milbat and Access Israel. The project currently features 13 items including easier-to-grab handles, bumpers to protect cabinets and lifts to raise couches.
Although these household items may seem perfectly usable for many of us, disabilities like cerebral palsy and various muscular disorders can make many common situations difficult. Thus, something as simple as getting up from a couch is easier thanks to elevating lifts. Similarly, another print makes it easier to press lamp buttons for those with finger-strength troubles.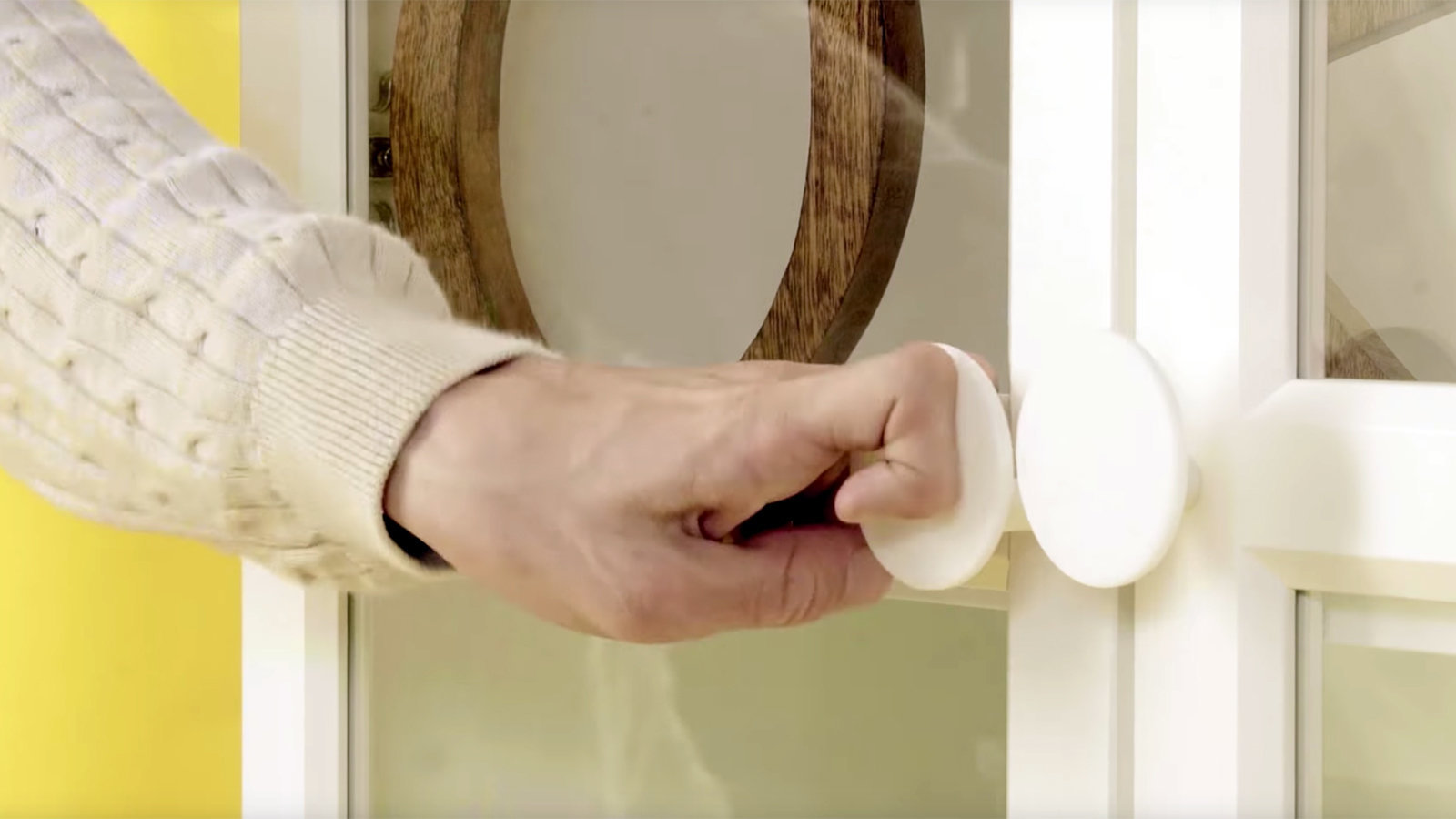 While the items are not available for sale globally yet, they can be ordered via Milbat and bought at IKEA Israel. However, that probably won't matter if you have access to a 3D printer or own one. The companies have made the ThisAbles designs available to anyone with an internet connection. Each design also features assembly instructions and videos showing people how to assemble them.
3D Printing Aids For Persons With Disabilities
A statement from IKEA Israel reads:
"It was important for us to create maximum access in every aspect of the project, from the designated site that we constructed for the project, that was adapted for people with disabilities, to the products themselves, some of which can even be printed independently in a 3D printer based on models that we have made available to the general public."
New technology has always ushered in neat new ways of making life more comfortable for the disadvantaged. Aside from larger companies like IKEA brandishing projects like ThisAbles, even start-ups are aiding those with disabilities to live their best lives. Just this year, Candoable began production of 3D printed Braille labels for everyday items.
Featured image courtesy of IKEA Israel.