Titomic has aroused the interest of many in the industry with their Kinetic Fusion technology. The company has built one of the largest & fastest printers in the world. The process uses a 6-axis arm that sprays metallic particles at supersonic speeds. When the particles collide with a surface, they fuse together without the need for heat. This prevents a lot of the print distortions that heat-based methods usually incur.
Another advantage of the Titomic Kinetic Fusion process is that it is easier to manage larger scales. While most metal printing methods employ the need of vacuum chambers to encase the heat, TKF can forego this element and thus not limit its size. The current printer is 9 metres long, 3 metres wide, and 1.5 metres high but potentially they can scale it as much as they want.
A New High-Speed Metal Printing Process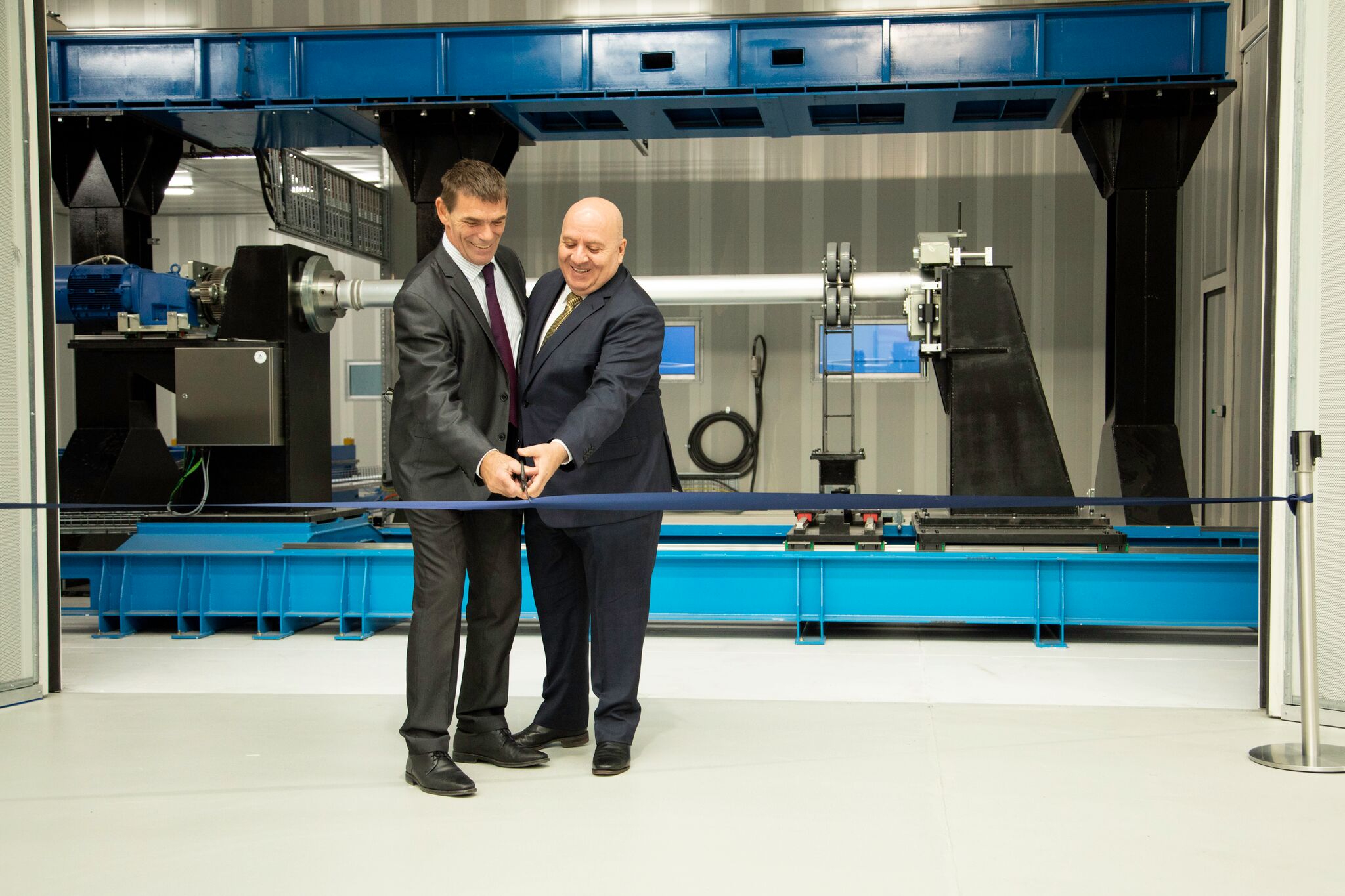 While the current system is no slouch, the company is planning to increase it further. "Depending on the complexity of the metal parts, we can deposit between 20-45 kilograms of metal per hour. That's just with one spray head. We are working on a new system where we could operate a series of robots that connect multi- head robots. That would enable us to deposit up to 200 kilograms of material per hour." said Jeffrey Lang, Titomic's founding director.
Titomic hope to convince companies to take up their process due to its low wastage, high speed and massive scale. "Airbus, for example, uses 50 tons of titanium a day in raw materials to produce just 8 tons of parts by traditional subtractive manufacturing," Lang said. This means that 90% of its material is wasted during the process. According to Lang, they can reduce the time for certain types of aerospace component manufacturing from 200 hours down to 6 hours.
Titomic is currently exploring the role its tech will play. Aside from industrial titanium, it also has certain applications in the mining and the oil and gas industries. The company has a very unique process on their hands, with the speed and quality that companies demand. The advantages it poses over traditional metal printing are quite crucial.
Featured image courtesy of manufacturing monthly.